1 – Professional who helps a person or a team to develop their skills and reach their objectives.

Definition
2 – The coach handles the subtle art of asking deep questions. He/she is a catalyst for change, a companion on the journey to discover oneself.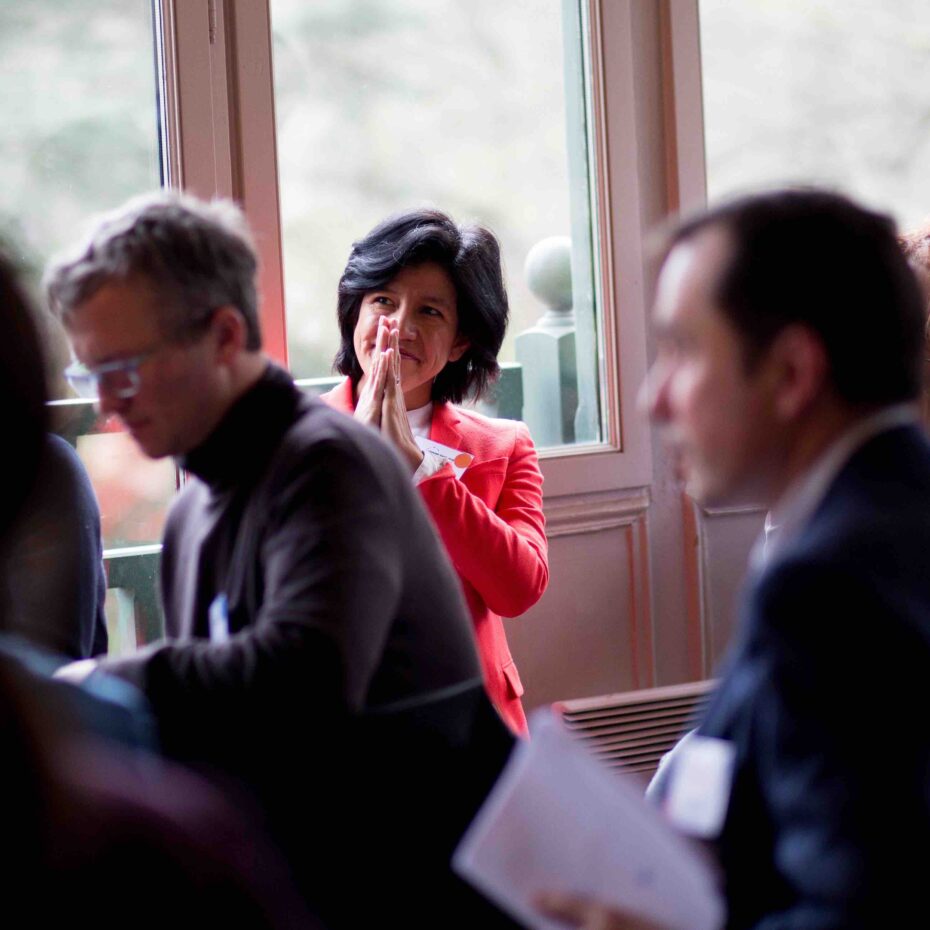 Artists, athletes and scientists
The Turningpoint Coach Community
Ana Loback
Managing Director UK, Senior Executive Coach
Case study
Taking the time to make the right Coach-Coachee match is essential for a successful outcome.
Being a Coach at Turningpoint