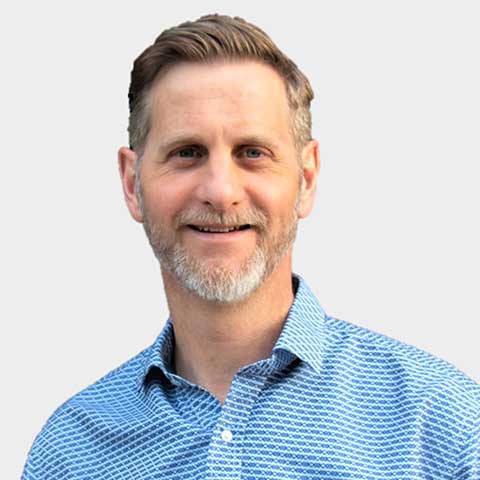 Simon
Bold
Senior Executive Coach
Cape Town, South Africa
Get in touch
Coaching Experience
Certified coach (2006)
C-suite coach for Corps & Scale-ups
Over 18000 hrs coaching delivered
Professional background
Leadership development consulting and team development (2000-2006)
Head of Coaching – Connemara Consulting (2006 – 2014)
Freelance coach (2014 – present)
Personal commitments
Board Member AspireYouth NPO
Father of 2 sons
Education
Bsoc Sci Hons Org. Psych (UCT, 1997)
Diploma Integral Coaching (The Integral Coaching Centre, 2006)
Simon is an Executive & Renewal Coach specialising in connecting leaders to their purpose, vision, intuition and peak performance.
The business that leaders are in today, is the business of transforming awareness. There is a deep longing for more meaning, for connections.
Professional background
Simon has been in the people development industry since the start of his career. He realized at a  young age he wanted to help leaders realize their vision and began his career as a leadership development consultant and facilitator. After gaining depth experience of design and delivery of a wide variety of people development methodologies in a group context, Simon specialized into becoming an executive coach in 2006.
Simon then led a team of 35 coaches for 8 years, responsible for commercial growth, supervision, design and account management. During this time, he gained in-depth and diverse experience of the many applications of coaching into business. In 2014, decided to specialize in executive business coaching as a freelancer.
Coaching expertise
As a coach, Simon partners with leaders globally at C-suite and with senior leaders in large corporations and with emerging scale-ups.
Many clients describe Simon's calm and wise presence, and he brings a big picture mindset that is both holistic, strategic and performance oriented.
What inspires Simon is to help leaders get connected to their sense of purpose and intuition, two elements he sees as critical in leader's capability to create the sustainable results in their organizations.
Simon is very interested in giving clients deep-dive transformative experiences through the coaching journey.
What we say about Simon Bold at Turningpoint
Simon is an an adventurer ! Obsessed with learning and growth. A gardener and lover of nature and growing plants and people. A mountaineer. A soul traveler. A father and husband.
Calm, reflective, energetic, big picture oriented, sensitive, a meaning maker.