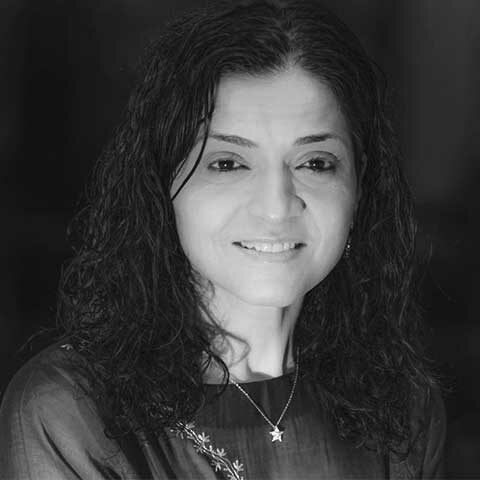 For Lalita Raman, 20+ years of investment banking experience taught her to understand behavior patterns in people and the reality that stops them from making the best decisions in leading their life. She developed through her experience an ability is in going deep, understanding people and helping them see their potential.
Lalita Raman is an Executive Coach specializing in communication and leadership development. She is committed to helping her clients become more effective and influential communicators and leaders within their organization. She works with clients across the management spectrum ranging from middle to senior executives and C-suite level leaders.
Her Asia experience has exposed her to different cultures. She understands and lives through transitions and the challenges and opportunities associated with it.
Lalita is a certified ICF coach and has been coaching for the past 8 years. She also holds a Masters in Change from INSEAD. She brings her training in C-IQ, Ontological Coaching, coach training based on neuroscience, appreciative inquiry for positive change to help you understand your mindset, how your brain works and functions and thus what prevents you from moving forward or be the person you want to be.