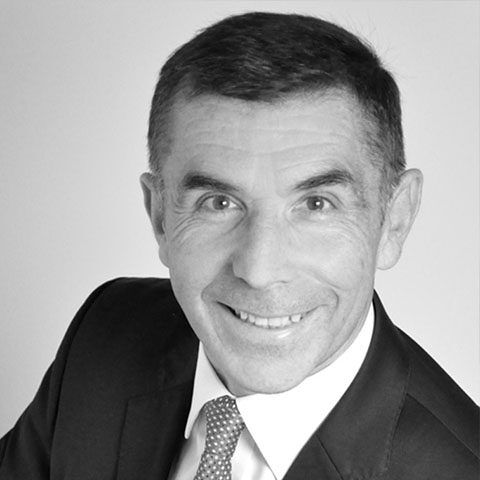 Arnaud Martin
Senior Executive Coach
Paris, France
Get in touch
Before becoming an executive coach, Arnaud spent more than 40 years in operational management followed by in executive positions, as a General Officer in the armed forces and in interministerial positions.
His managerial culture, acquired in a wide variety of demanding environments (aeronautics, defense, security, health, social, employment, training, HR), allows him to perfectly understand the challenges of the leaders he coaches.
As a specialist in professional and managerial transitions, Arnaud has developed and piloted coaching and leadership development programs for senior executives and government managers. In contexts of profound professional and organizational transformation, he has a unique understanding of individual and collective development needs, and of the expectations of employers as well as executives in positions of responsibility.
He also accompanies the armed forces with complex restructuring and redundancy plans, both on a human and organizational level.
Arnaud is a certified professional coach from IFOD Coaching and trained in the integrative methodological approach. A strong believer of the power of collective intelligence as a guarantee for sustainable company performance, his approach is resolutely humanistic and positive.