With over 5,000 executive coaching sessions and 300 team coaching sessions over the past 12 years, Turningpoint is internationally recognized for the excellence of its coaches, methods and philosophy of individual and team coaching.
Format
Remote or face-to-face
For who?
CEOs, managers, talents
Individual
Director in the banking sector
Individual coaching with Turningpoint has made me gain 10 years of experience in just one!
coaching
For leaders to fully assume their responsibilities, they must be able to decrypt repetitive success and failure scenarios, shedding light on blind spots, strengths and weaknesses in order to develop their full potential.
We offer: Leadership development, transition guidance, strategic coaching, solutions focused coaching & debriefing.
Contact us for more information!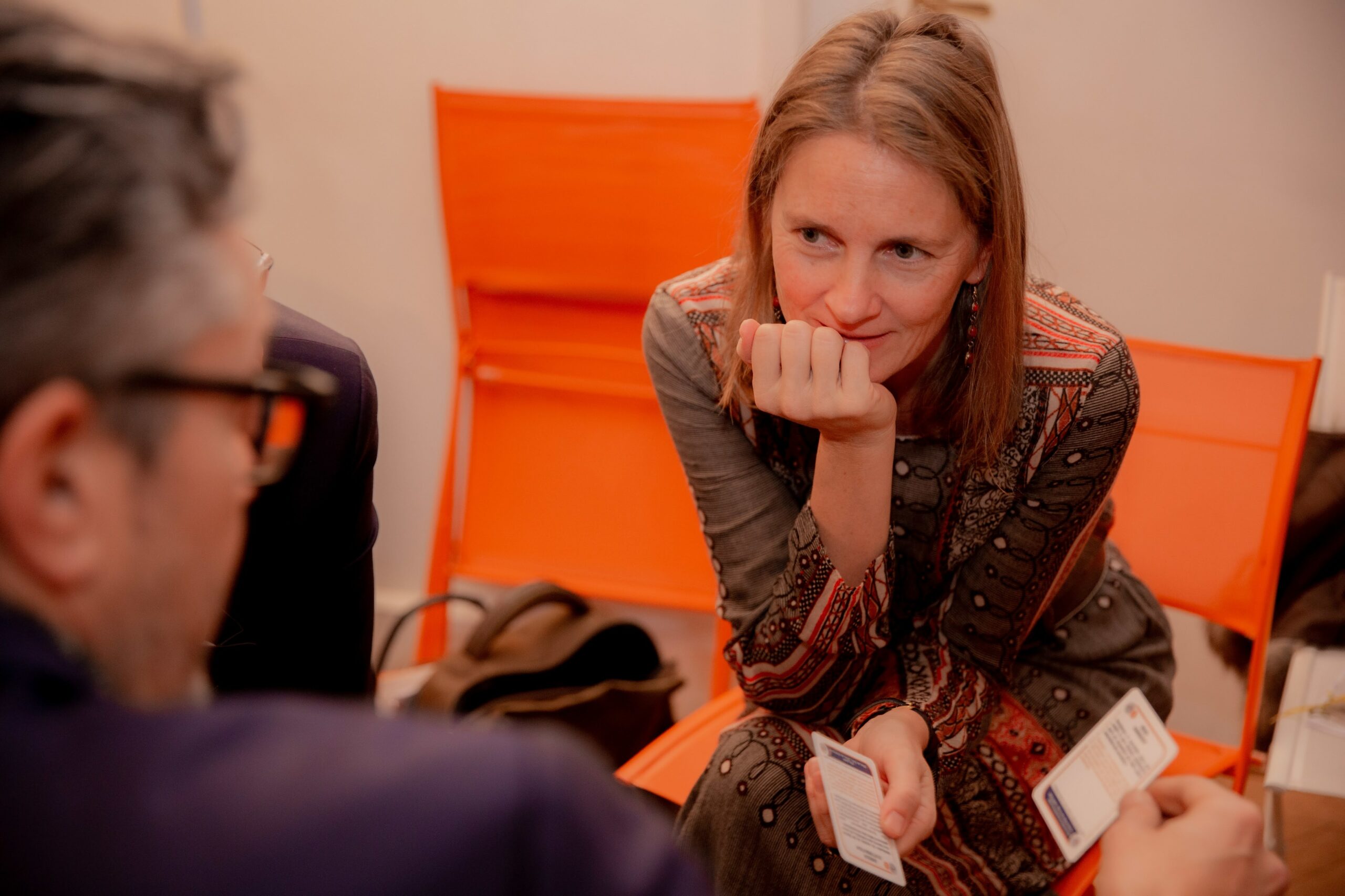 A team's ability to co-construct a vision, mobilize its members and take courageous decisions is crucial for the performance of the entire organization.
We offer coaching on: Vision & strategy, performance & cohesion, collective efficiency
Contact us for more information!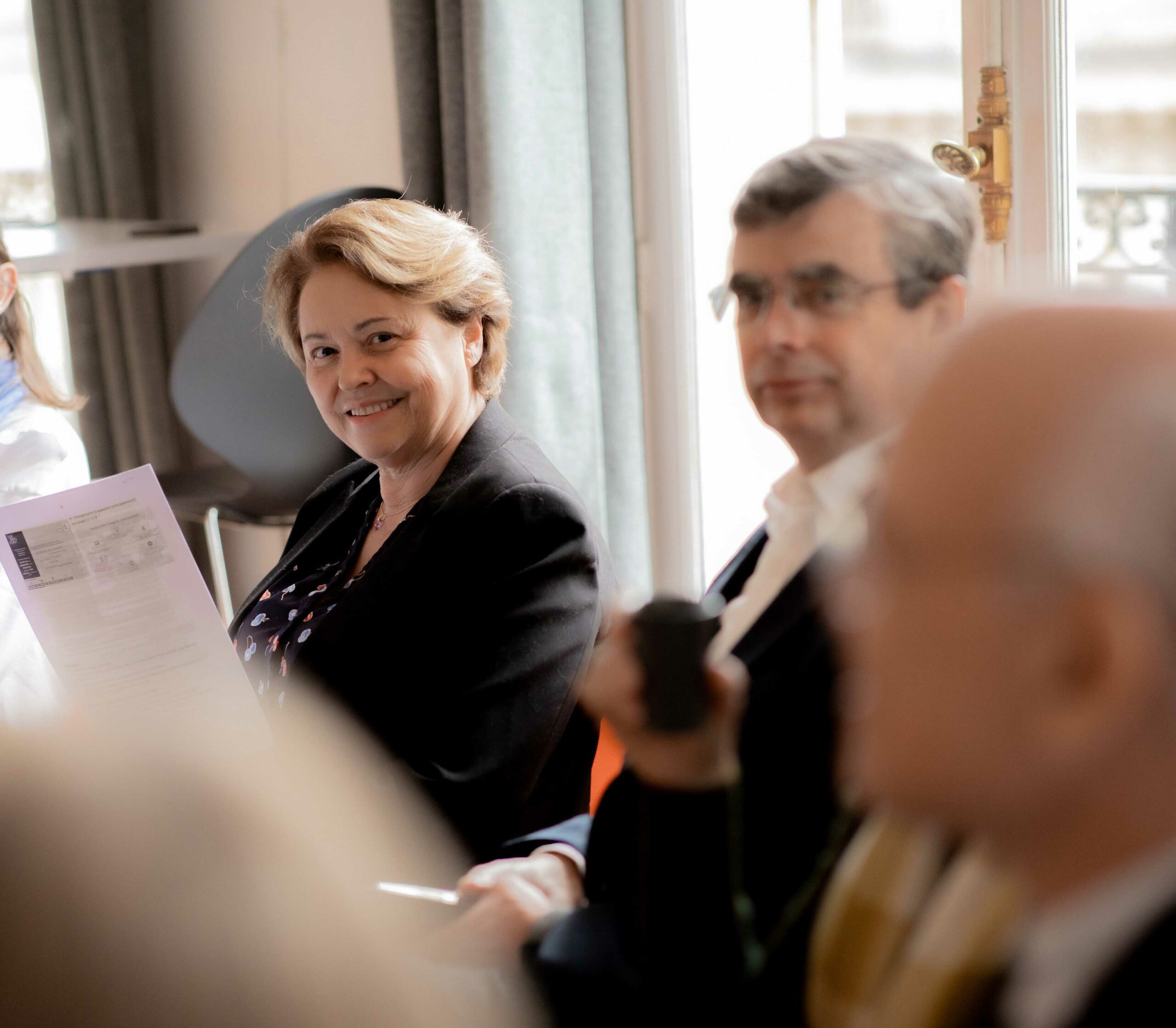 Within an organization, the relationship between senior executives and high potentials can accelerate talent mobility, strengthen transversality and develop a culture of inclusion.
A coach accompanies an Executive Mentor and a Talent Mentee through an enriching journey (including webinars, workshops, bilateral meetings, interviews, pedagogical support) to ensure a successful relationship.
Contact us for more information!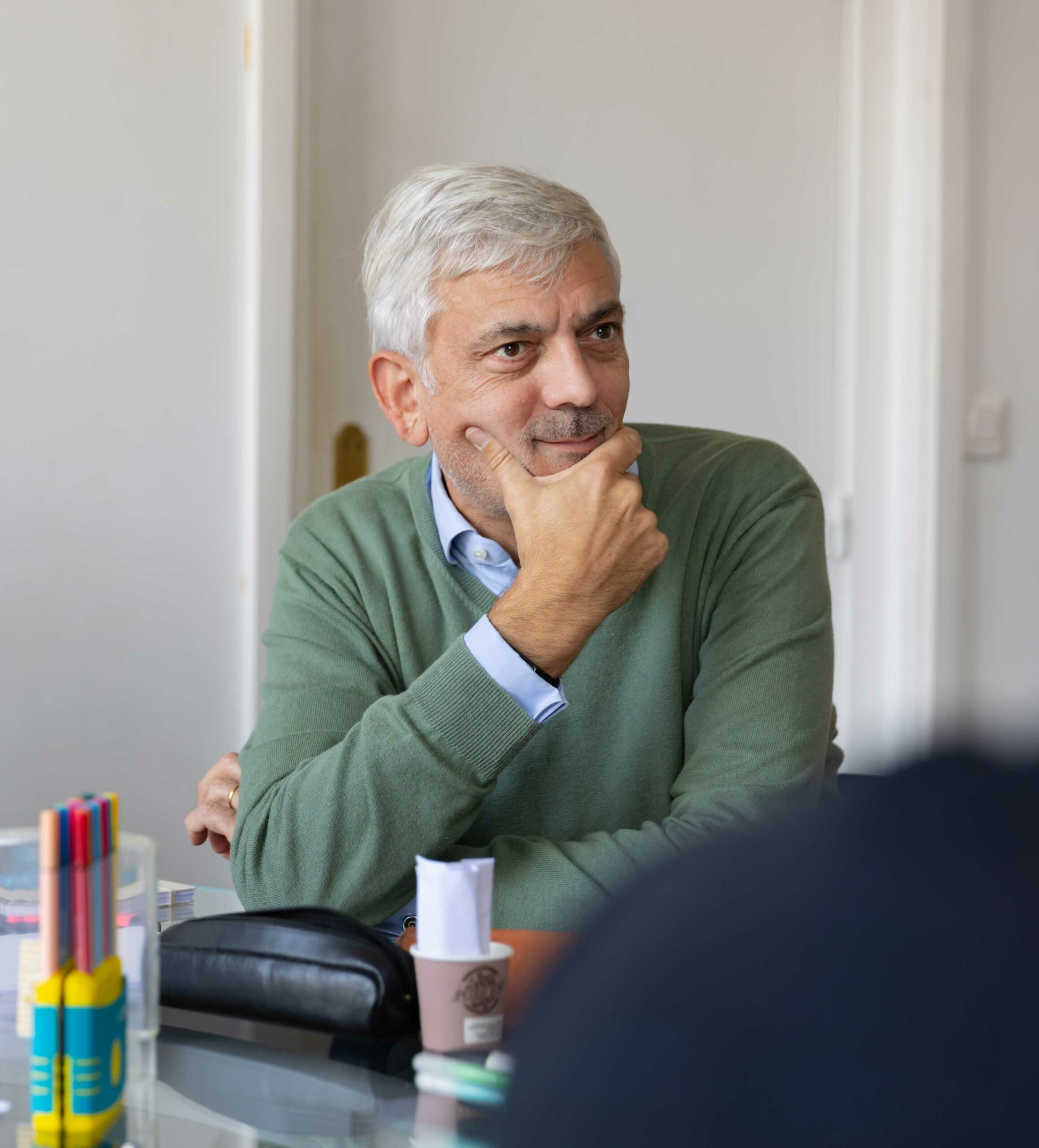 Our outplacement coaching will help you deepen your personal and professional aspirations and access roles in line with your talents and your vocation.
We offer a founding experience through a Turningpoint-designed methodology that includes personalized individual and group workshops.
Download our flyer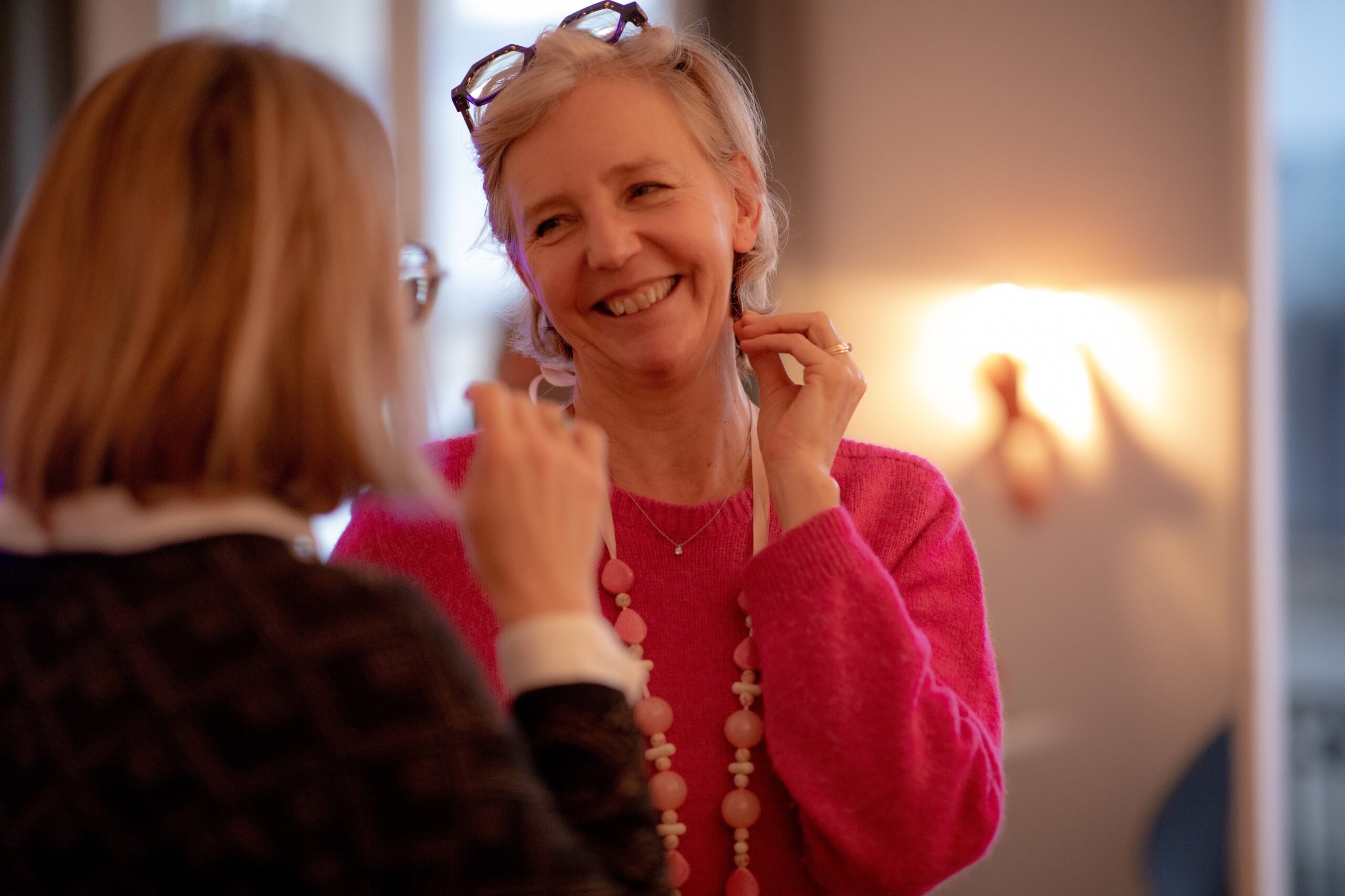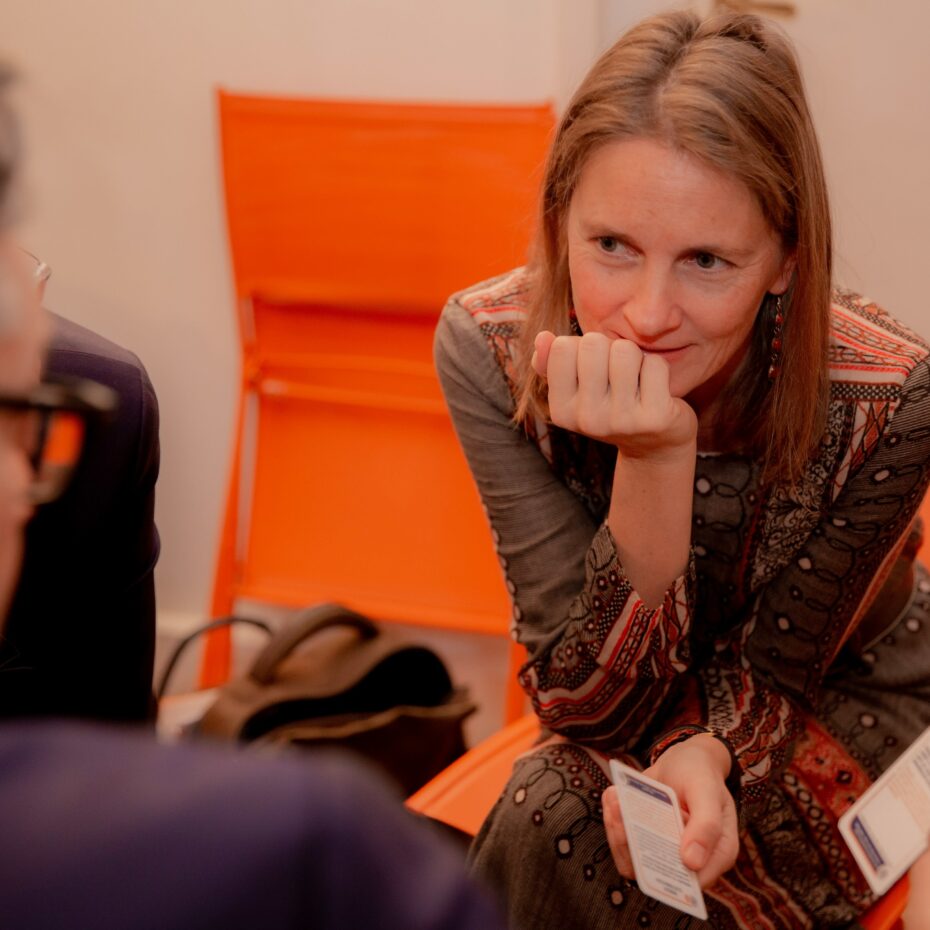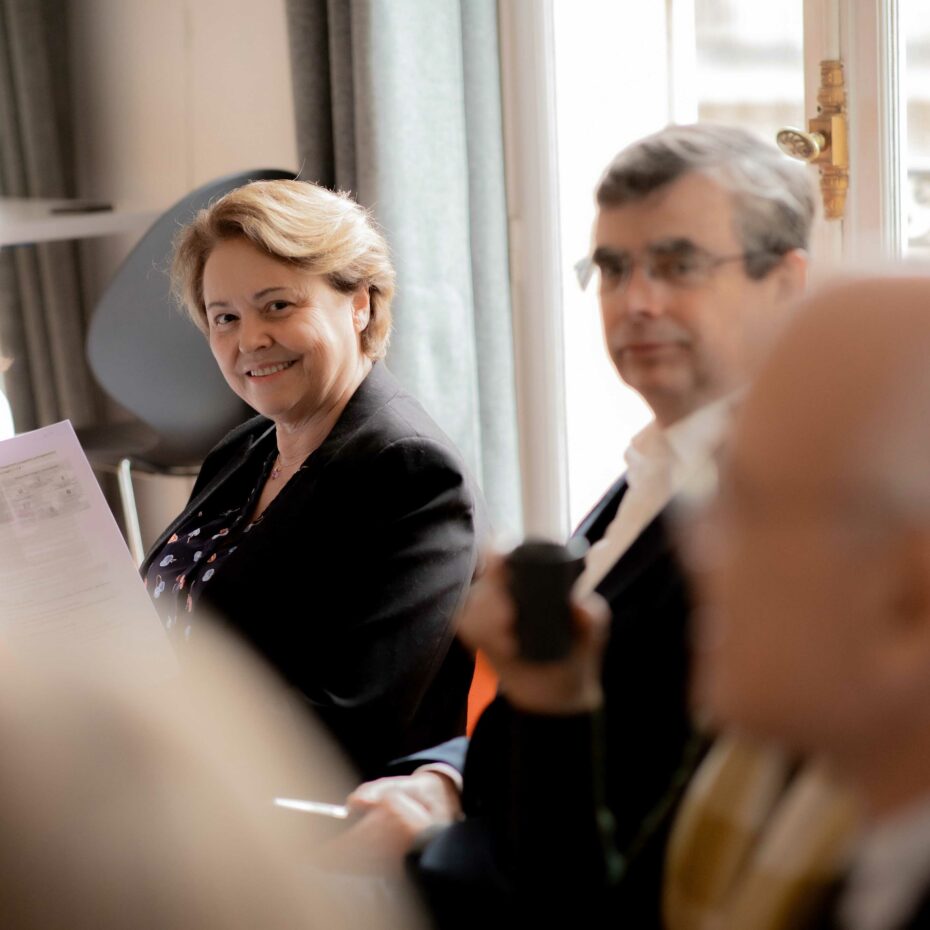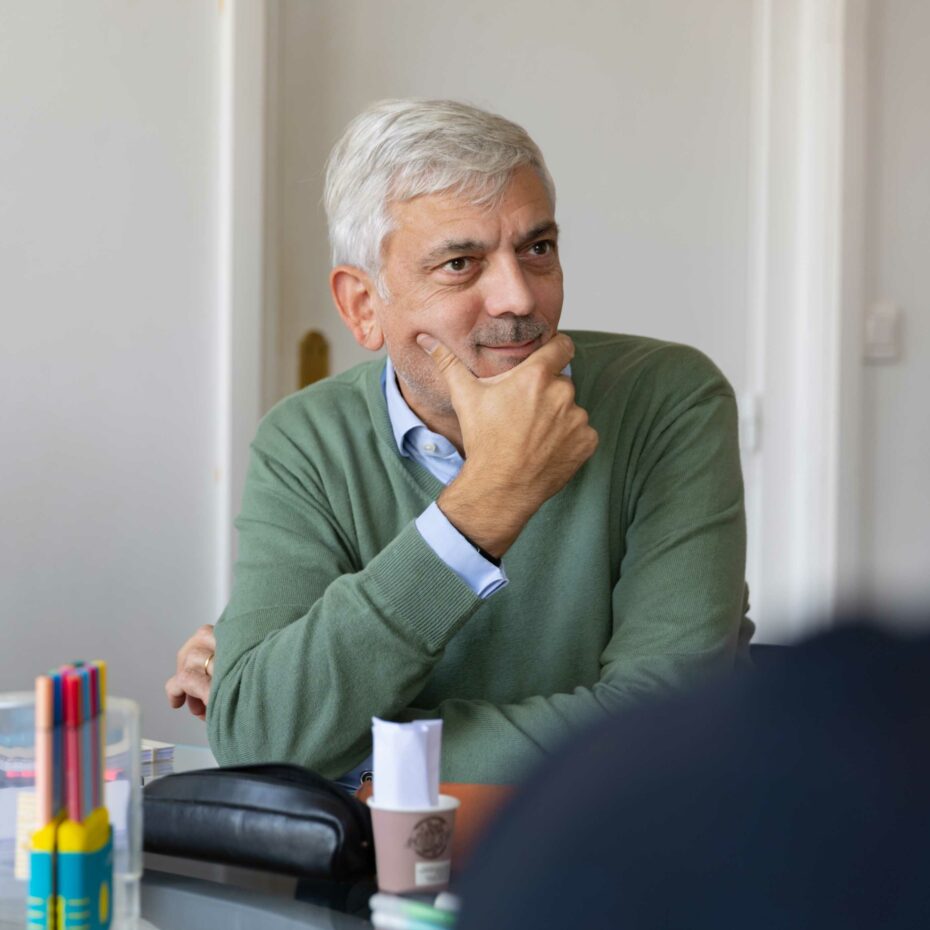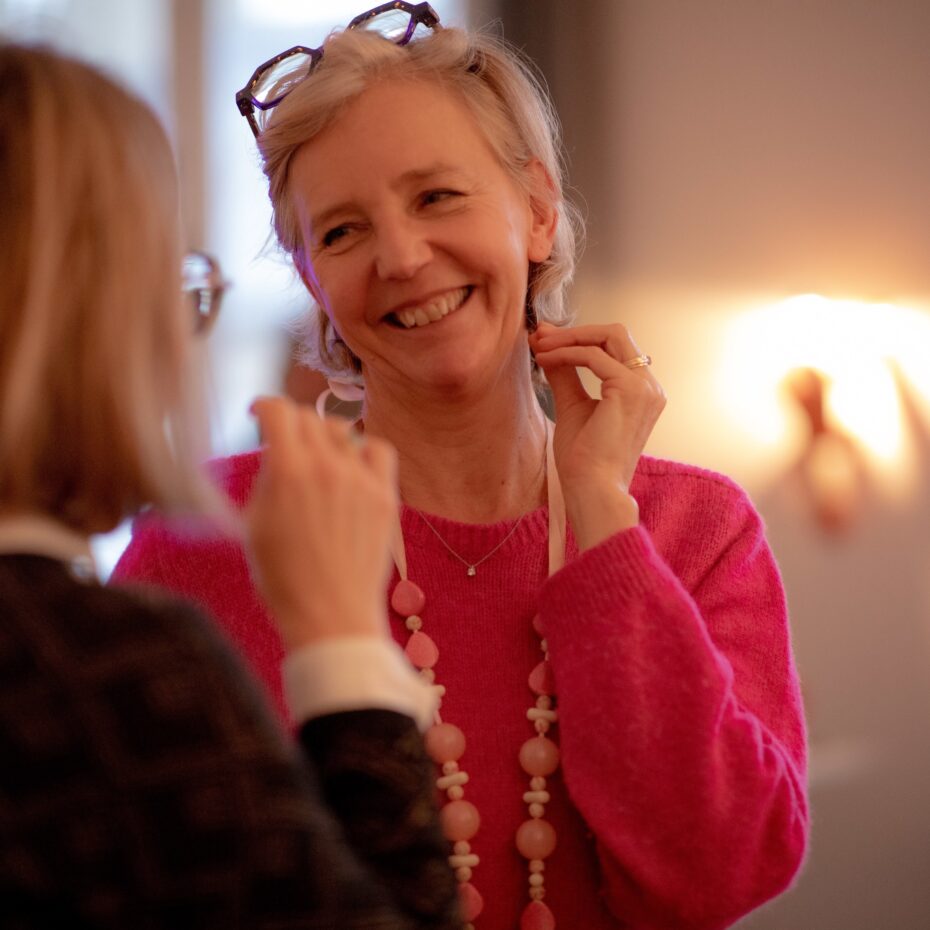 Change begins with yourself
Michel Mornet
Co-founder, Managing Partner, Senior Executive Coach
Your leadership coaching questions
Are individual and team coaching programs tailor-made?
Yes, individual and team coaching programs are tailor-made, to respond as specifically as possible to the challenges faced by leaders and managers. Some examples include: performance development, professional transition guidance, onboarding, problem-solving, executive committee coaching, team building, etc.
What is the average duration of a coaching session?
The duration varies according to the type of coaching, and is determined through mutual agreement at the beginning of the coaching.
Average program durations: Development Coaching – 8 to 10 sessions; Transition Coaching – 8 to 10 sessions; Solutions Focus Coaching – 1 to 3 sessions; Strategic Coaching – 9 months, etc.
Can I choose the coach I want for myself and/or my team?
Through our extensive experience, we have become experts in understanding the context and issues of each coaching request: this expertise allows us to recommend the appropriate coach. However, we will always discuss our recommendations with you and you will be able to choose your own coach.
How do you know if the coaching has had an impact?
In collaboration with the coach, you will agree on concrete objectives and success indicators at the beginning of the initial tripartite meeting. At the end of the closing tripartite meeting, you will complete a summary analysis based on the defined objectives and success indicators.
What are the rates for individual coaching, group coaching, outplacement coaching or mentoring programs?
Please contact us to discuss your needs in more detail so we can adapt our proposal to your specific needs.