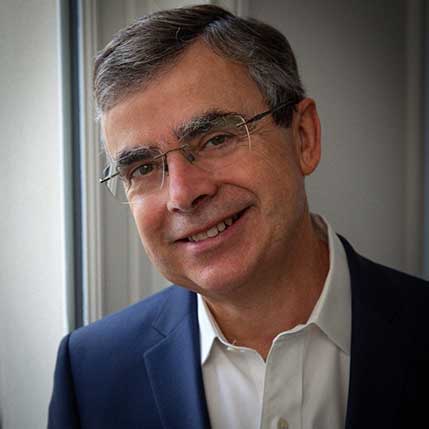 Antoine Huet
Senior Executive Coach
Paris, France
Get in touch
"Those who have a why to live, can bear with almost any how". It is important to find a meaning to one's life, one's vocation.
Based on his experience and the acquisition of professional tools, Antoine provides companies with his expertise in supporting the evolution of organizations and talents.
Antoine has a rich experience of 30 years spent at Air France-KLM, Delta Airlines and more recently as Chief Commercial Officer and member of the EXCOM of Corsair. He is also a former Associate Director at X-PM Interim Management.
Throughout his career, Antoine has held a series of international positions and has been confronted with multiple cultures and nationalities. During his various professional experiences, he has supervised multinational teams on many occasions during 12 years of expatriation on 3 continents.
Antoine has carried out projects abroad or in France and his ability to federate and make many actors from different countries work together has always been recognized.
Antoine had the opportunity to practice mentoring during his professional years at Air France-KLM with young French or Dutch managers.
Thanks to his career and his experiences as a member of the Management Committee and the Executive Committee, Antoine now supports management teams on their leadership and cooperation issues.
As a volunteer in several associations for many years, he coaches within the OSER 78 association to help people searching for work.
Amazing ability to build relationships and trust, astute listener. Strong sense of compromise and pragmatism. Alliance of benevolence and requirement.