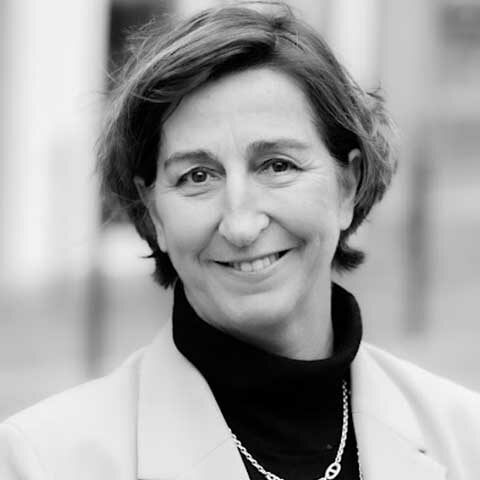 Corinne de Lassagne
Principal, Senior Executive Coach
Paris, France
Get in touch
Corinne is an executive coach in leadership development and interpersonal communication. For many years, she has supported senior managers and their teams with large-scale changes through collective or individual follow-up, program design, team seminar facilitation, individual coaching sessions and co-development workshops.
She specializes in conflict management and continuously develops innovative and constructive approaches. In her practice, she likes to work on the existing resources within the organization, the team or the person, and to help discover solutions that are already present within themselves. After an initial training in economics (Paris II), management and business (ISG), she became an operational manager in the media industry for over a decade. The Prisma Press Group entrusted her with the commercial launch of Capital magazine as advertising director.
Corinne has been a certified coach for 10 years and holds a degree in Coaching from the University of Aix-en-Provence. She uses the tools MBTI, TMP, and the CRITERIA method of conflict management. She is also an Appreciative Inquiry practitioner.