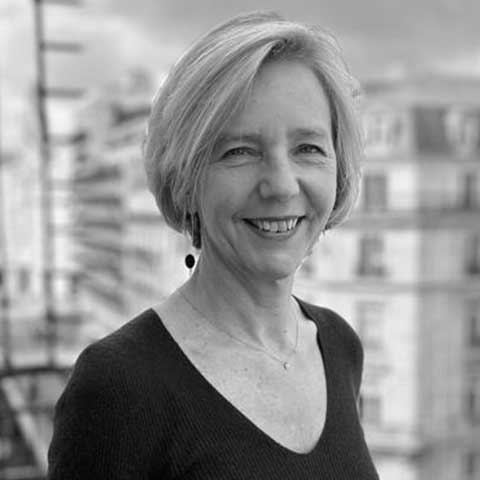 Marie-Dominique Jacquet
Senior Executive Coach
Paris, France
Get in touch
Marie-Dominique draws on more than 25 years of business experience in 2 leading international groups based in Australia and in France. While working in these organizations, she developed specific management skills such as direct management, management of team managers, management of transversal projects in international and multicultural contexts. As international Marketing Director, she experienced team and project management under pressure and complex environments.
During her time as an employer Branding Director, she accompanied the CEO and the ExCo of L'Oréal on strategic recruitment challenges and led the worldwide recruitment brand strategy for the Group. Her experience and passion for management allows her to successfully coach executives in their main development and transformation leadership challenges. Certified in the Appreciative Inquiry and Systemic Approaches, she helps her clients succeed in capitalizing on their own strengths and Resources and the ones within their organizations.
Marie-Dominique graduated from ESSEC BusinessSchool (BBA) and is certified as a coach of "Academie du Coaching » (F.Délivré). She is also certified in Non-violent Communication and monitors tools such as TMS (Team Management System) and co-Development.