Transformational

leadership
Stimulate collective intelligence to nourish the strategic vision and transform the organization
Turningpoint's approach to transformation is based on the systemic, appreciative and narrative methods of resource-oriented collective intelligence, as opposed to the more traditional corrective approach. These approaches and tools can be deployed for teams and very large groups.
Format
Remote or face-to-face
For whom?
Leaders, managers, talents
Transformational
Haoudjati Oussoufa
Head of Purchasing, Centre Pompidou
There was clearly a Before and an After.
leadership
"The best of what is"
Defining the zone of exploration, what the leader wishes to see develop. This phase is one of the most crucial as it becomes the foundation for the next four steps.


Hear one of our clients' testimonies!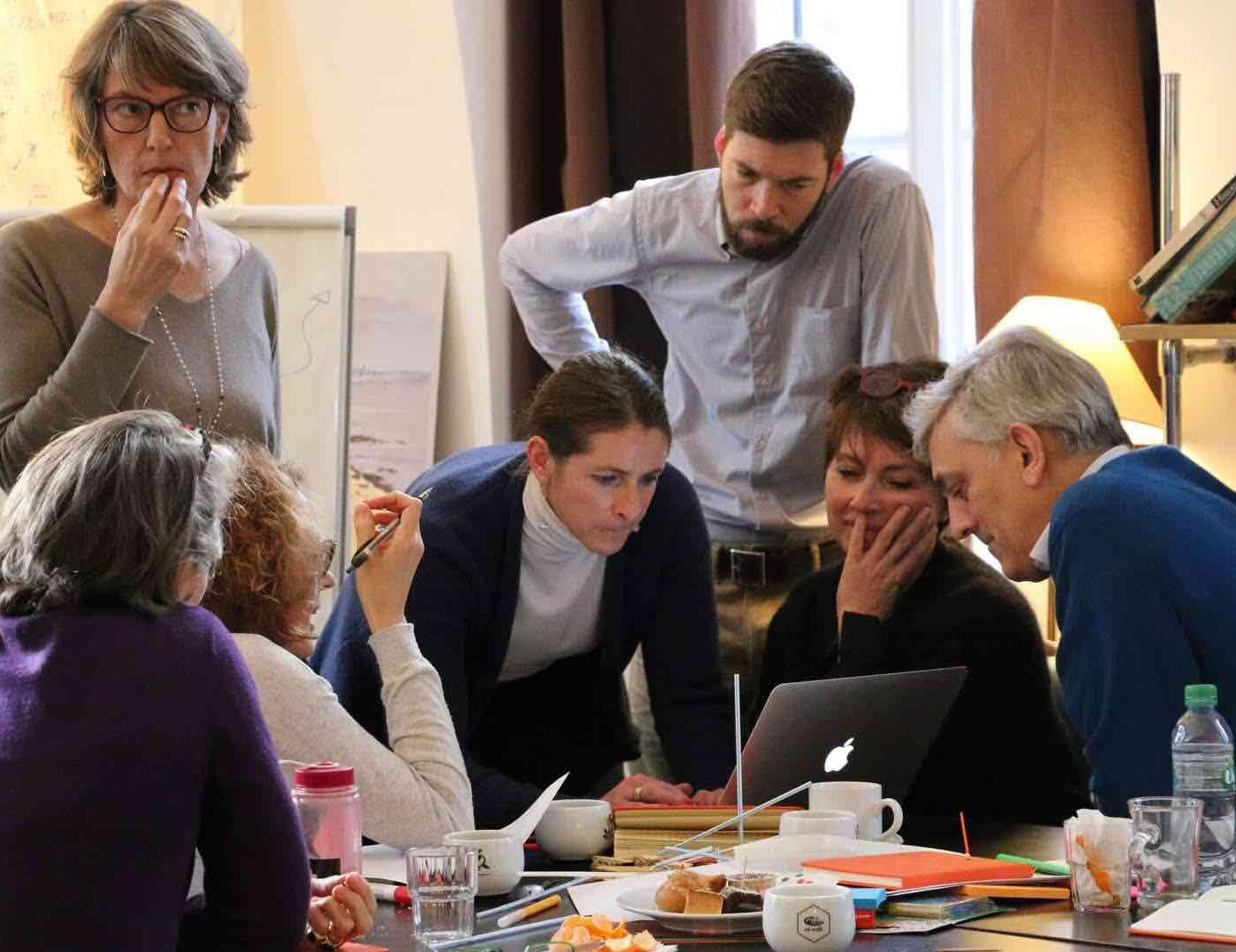 "What to explore"
"Positive exploration" is discovering and appreciating what works best now, and what has worked best in the past within a team or organization.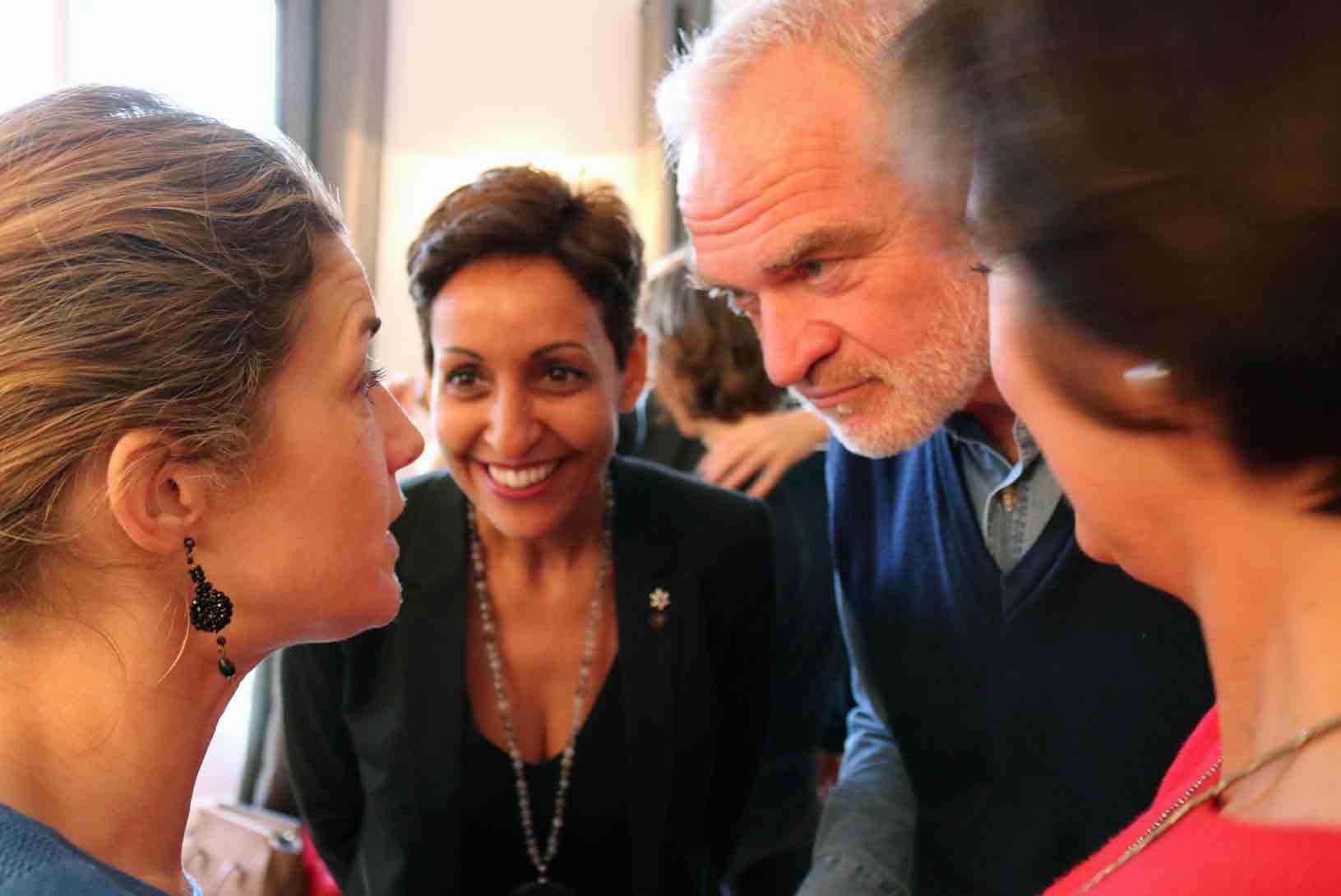 "What could be"
Next, a strategy for the future is envisioned that draws upon these "seeds of success" and amplifies them to energize and inspire new projects and/or objectives.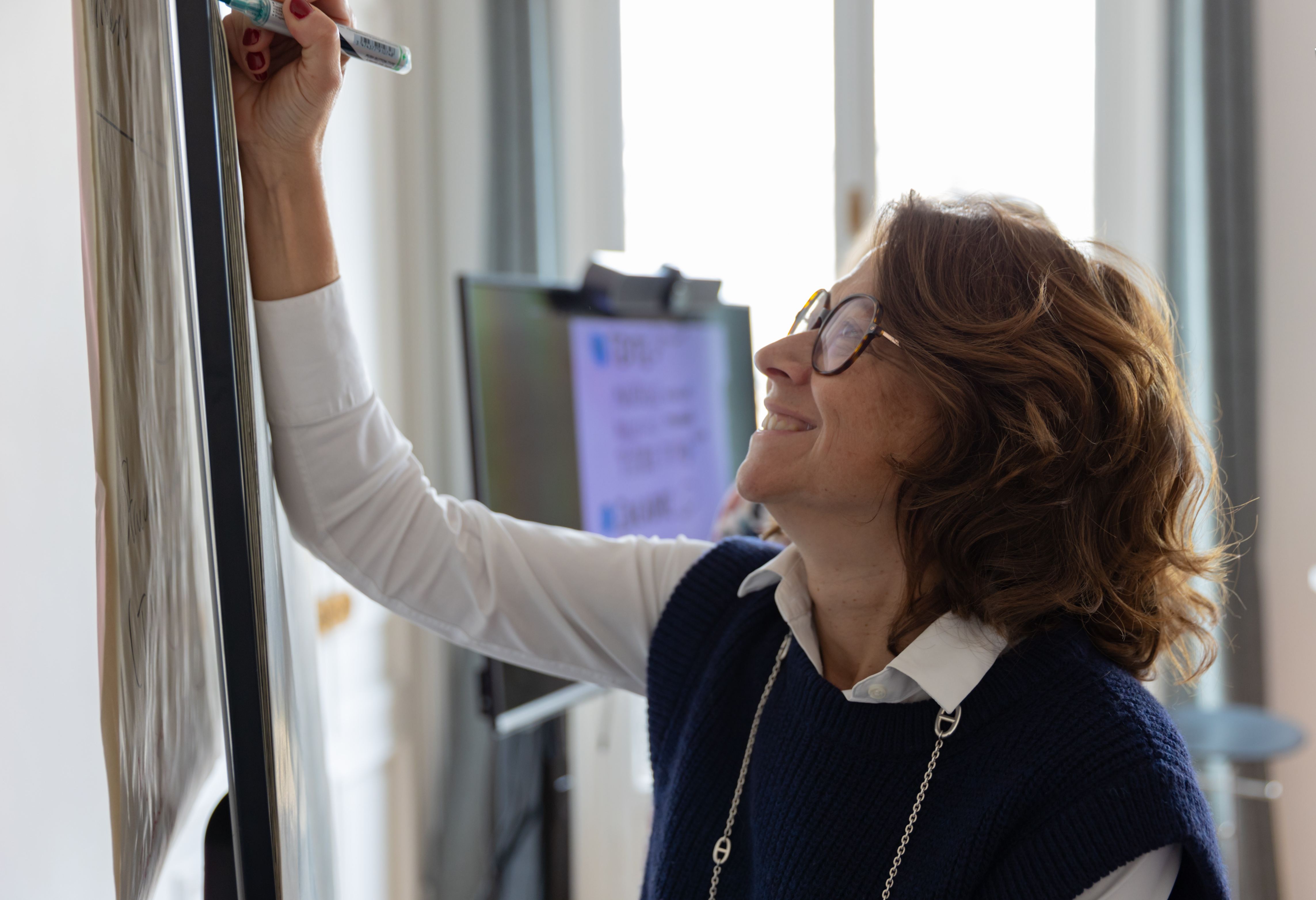 "What should be"
The team engages in planning and prioritizing actions using available resources and keeping in mind the amplifications found in the design phase.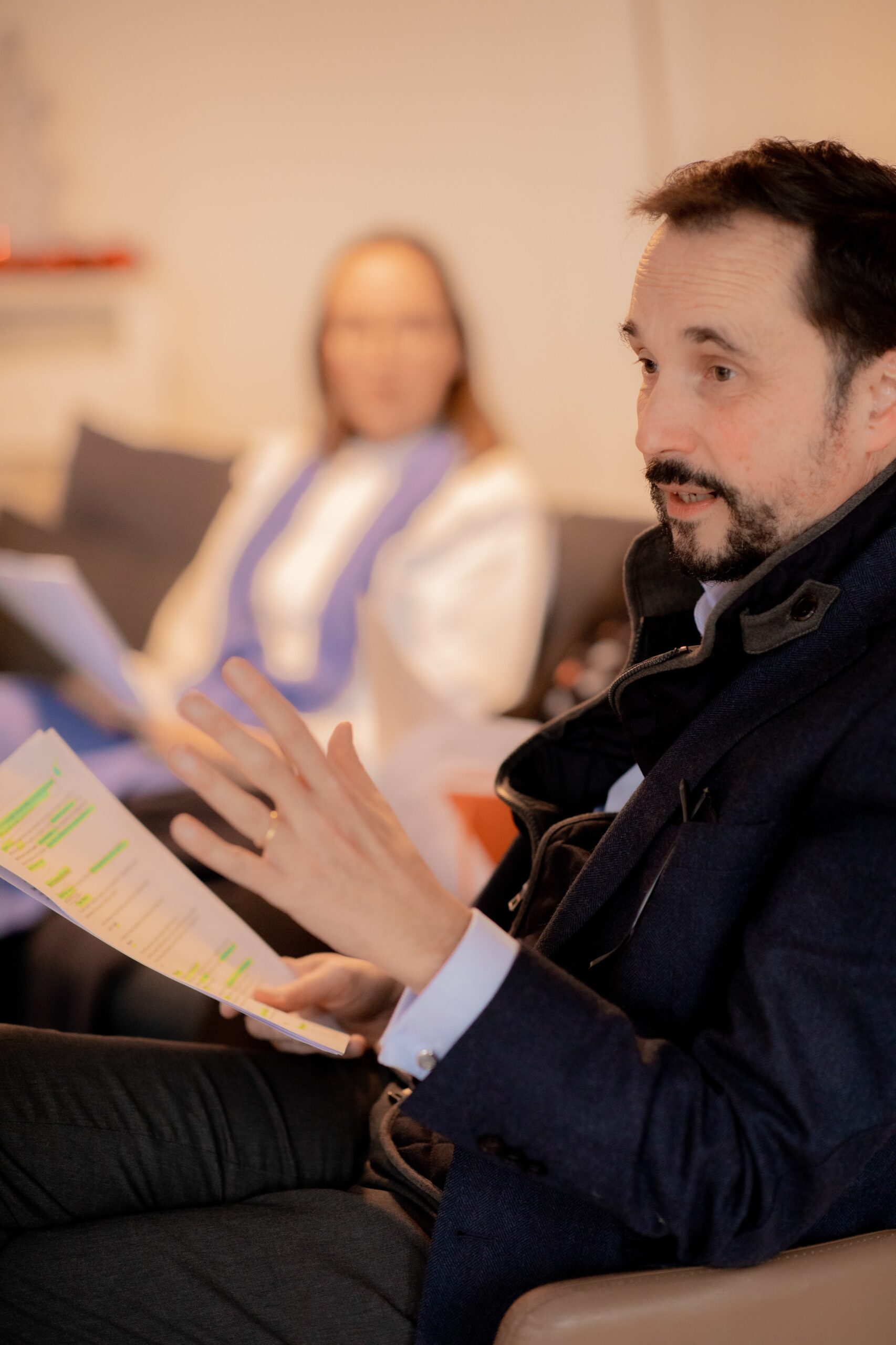 "What will be"
Eventually, the team or organization moves towards the implementation and execution of the proposed design.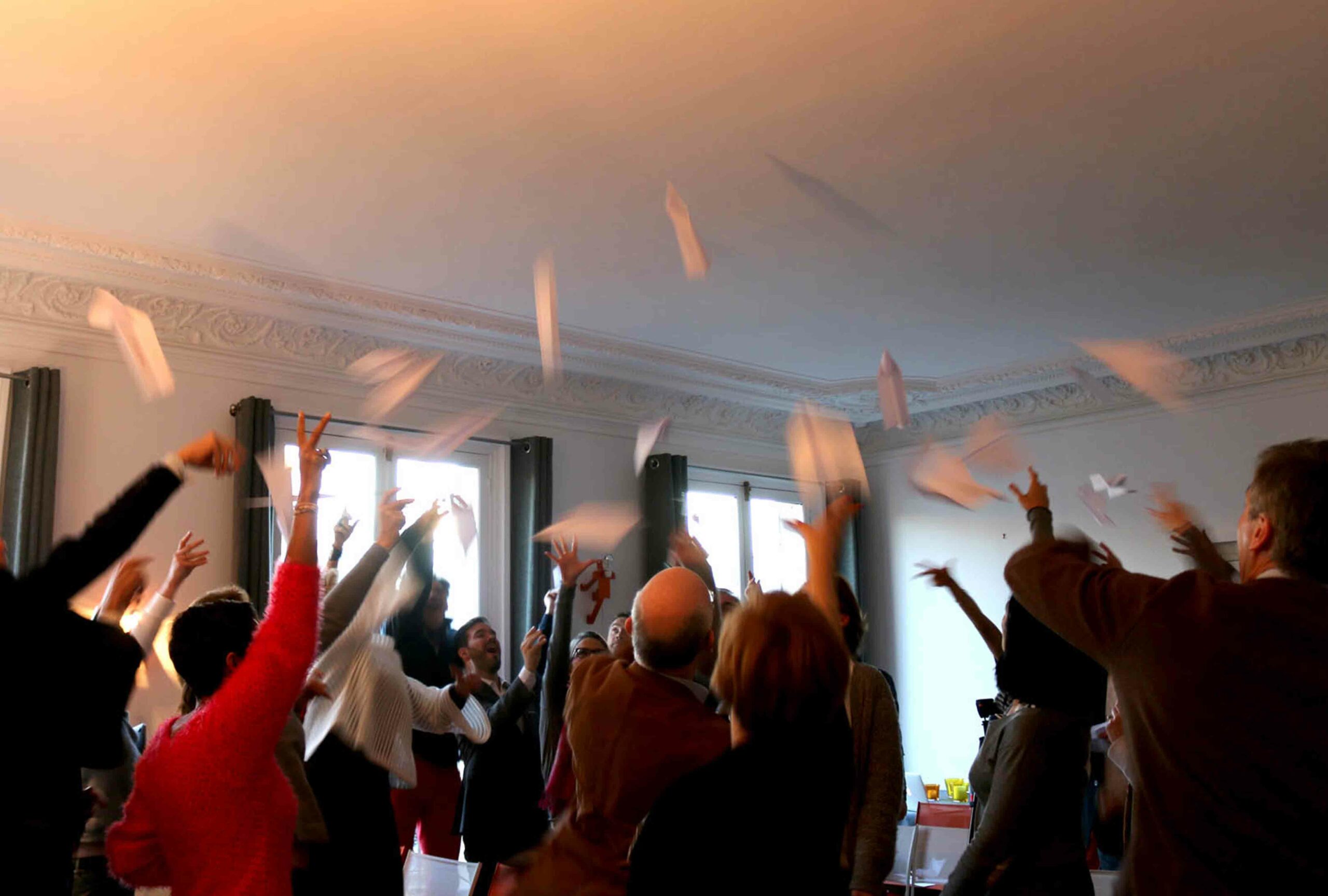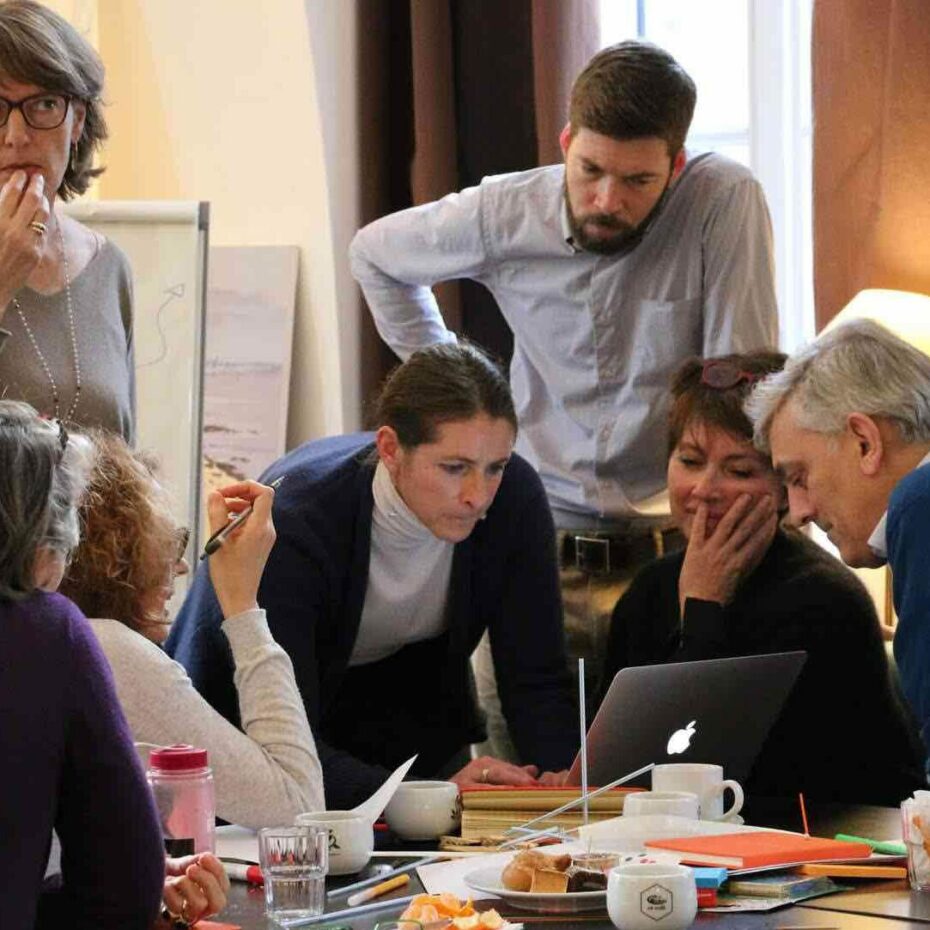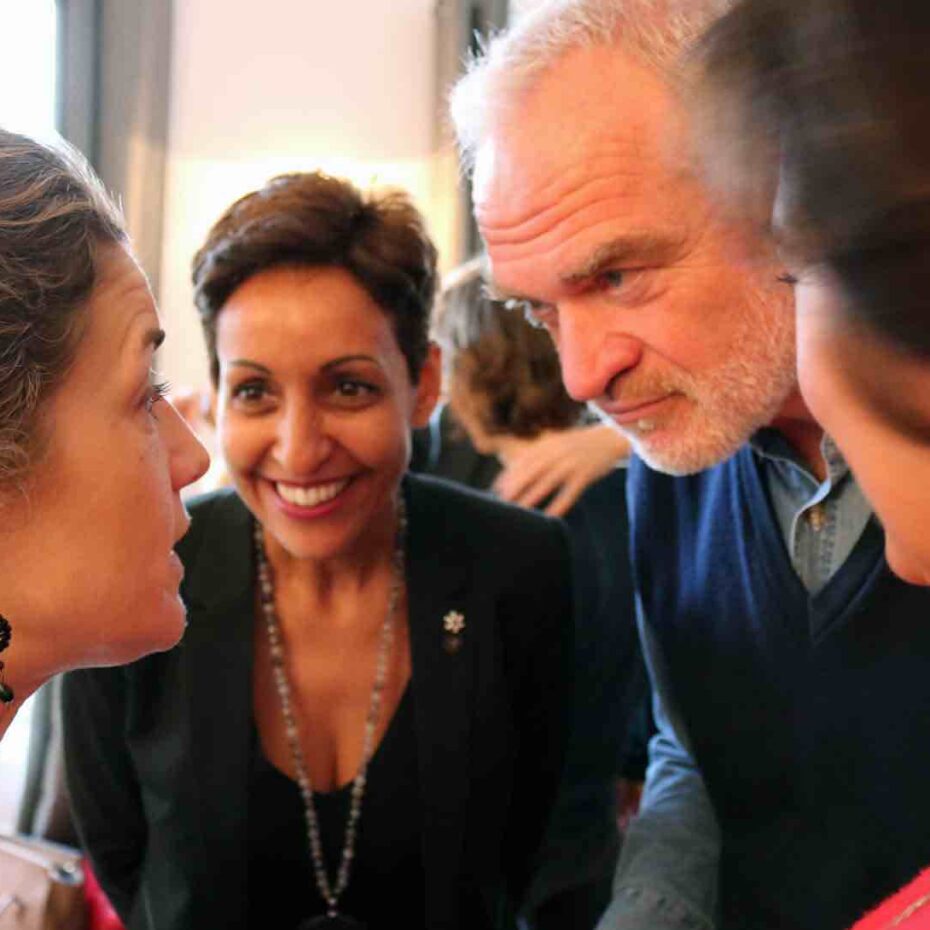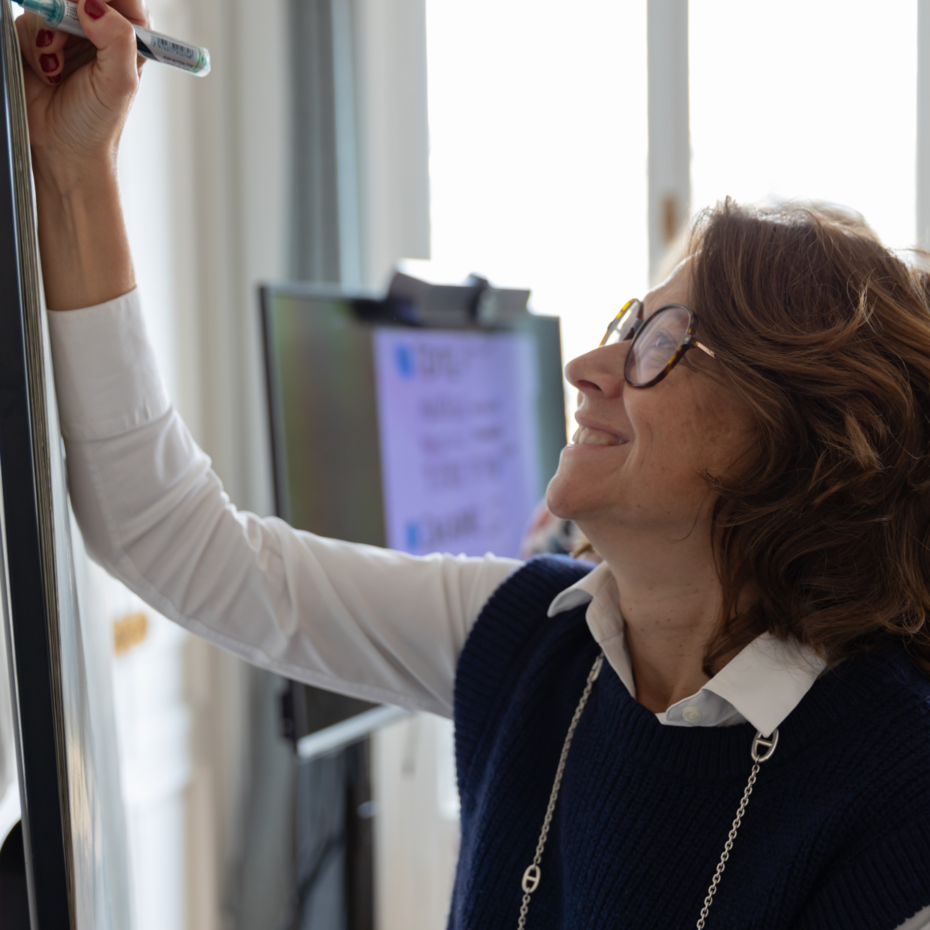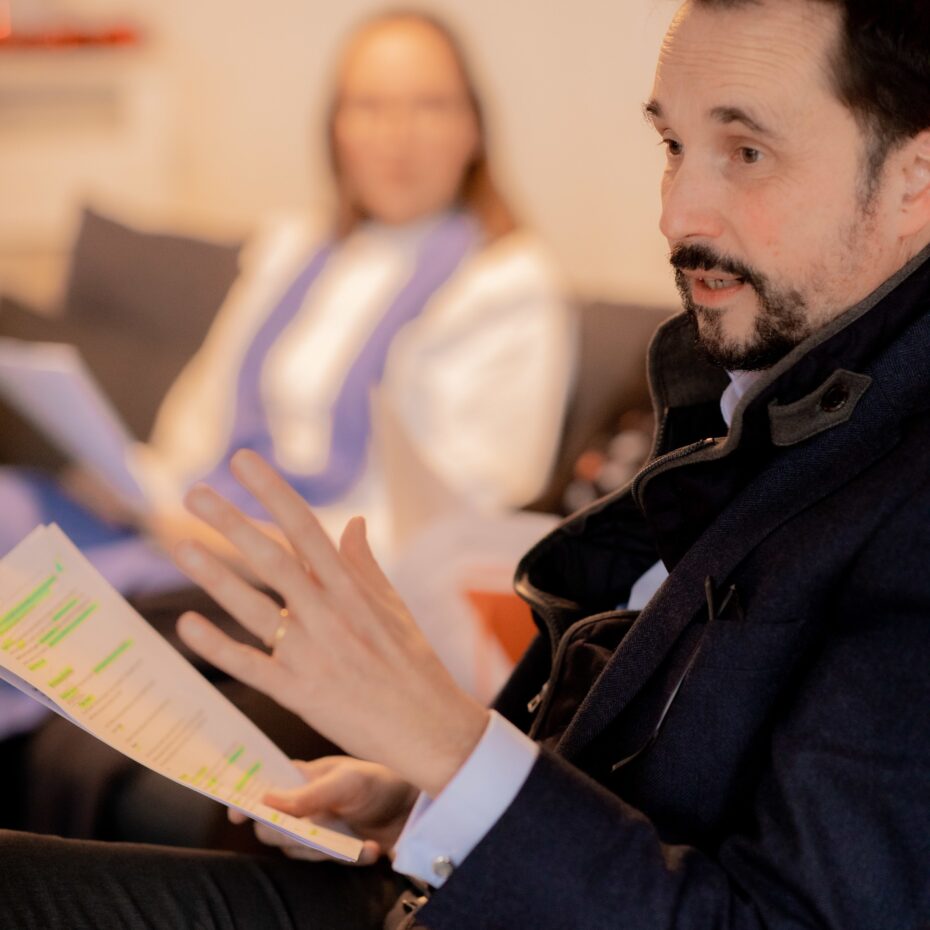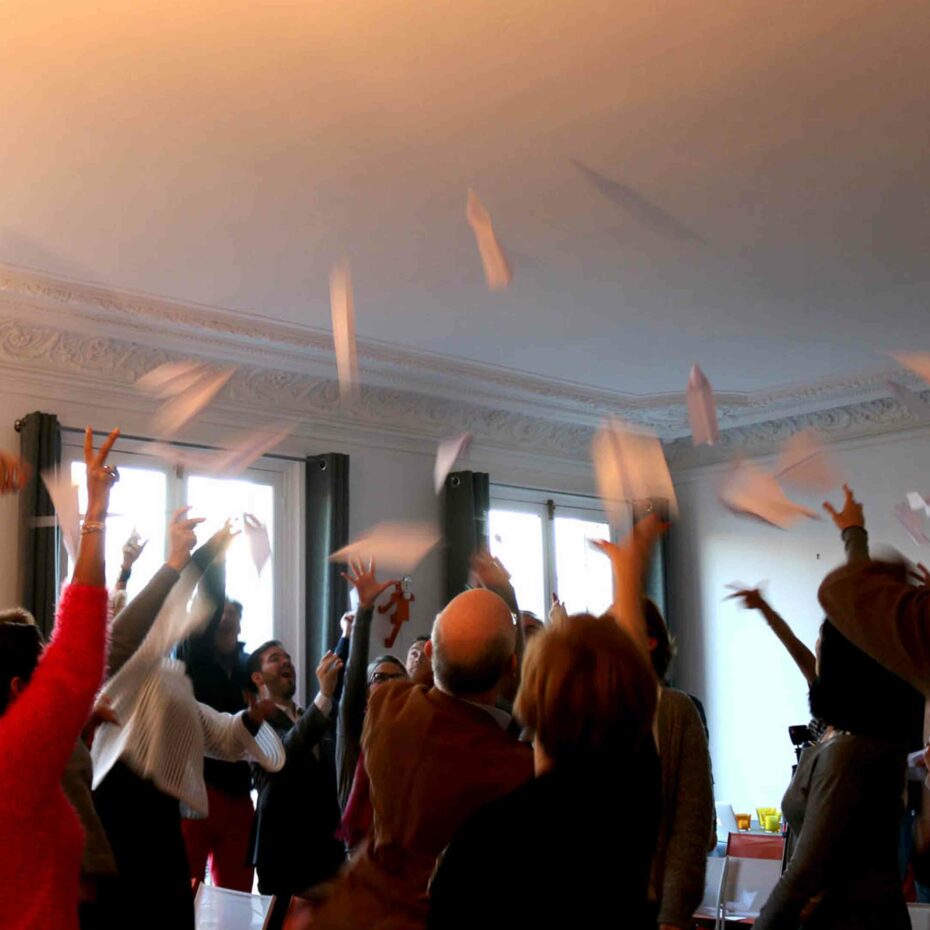 The transformation is collective, or is not at all.
Olivier Pelleau
Founder, Managing Partner, Senior Executive Coach
Your questions regarding transformational leadership
What are your approaches to transformation and transformational leadership?
We rely on the systemic approach, on narrative methods, on appreciative inquiry and on a positive transformation approach based on resources, on collective intelligence, to mention a few.
What is the average duration of a transformational leadership program?
There is no average duration of a transformational leadership program. We co-conctruct the program with you adapting the journey to best meet your needs. The duration varies from one organization to another and is established with you. However, the duration is often between 3-12 months.
Are transformational leadership programs reserved for organizations of a specific size or sector?
Transformational leadership programs and transformational coaching programs concern all types of organizations, of all sizes and in all sectors.
How can we measure the impact of a transformation?
Different tools are used to assess the impact of a transformation program: 360° assessments before and after the program, people surveys, KPIs determined together before the launch, to mention a few.