Turningpoint co-creates customized journeys with each client to develop managers and stimulate more innovative, cooperative and responsible leadership, in order to increase business performance and the positive impact of teams.
Format
Face-to-face or remote
For whom?
Leaders, managers, talents
Leadership
Global Head of Learning & Talent Development in an international luxury industry leader
Everything we learned confirms that leadership and people are key in every project and initiative we may have.
Programme
The majority of our leadership programs include one or several offsite or digital seminars and immersions, typical 2-5 days, allowing the participant to fully engage and absorb new skills and behaviors, and create deep connections with the other participants.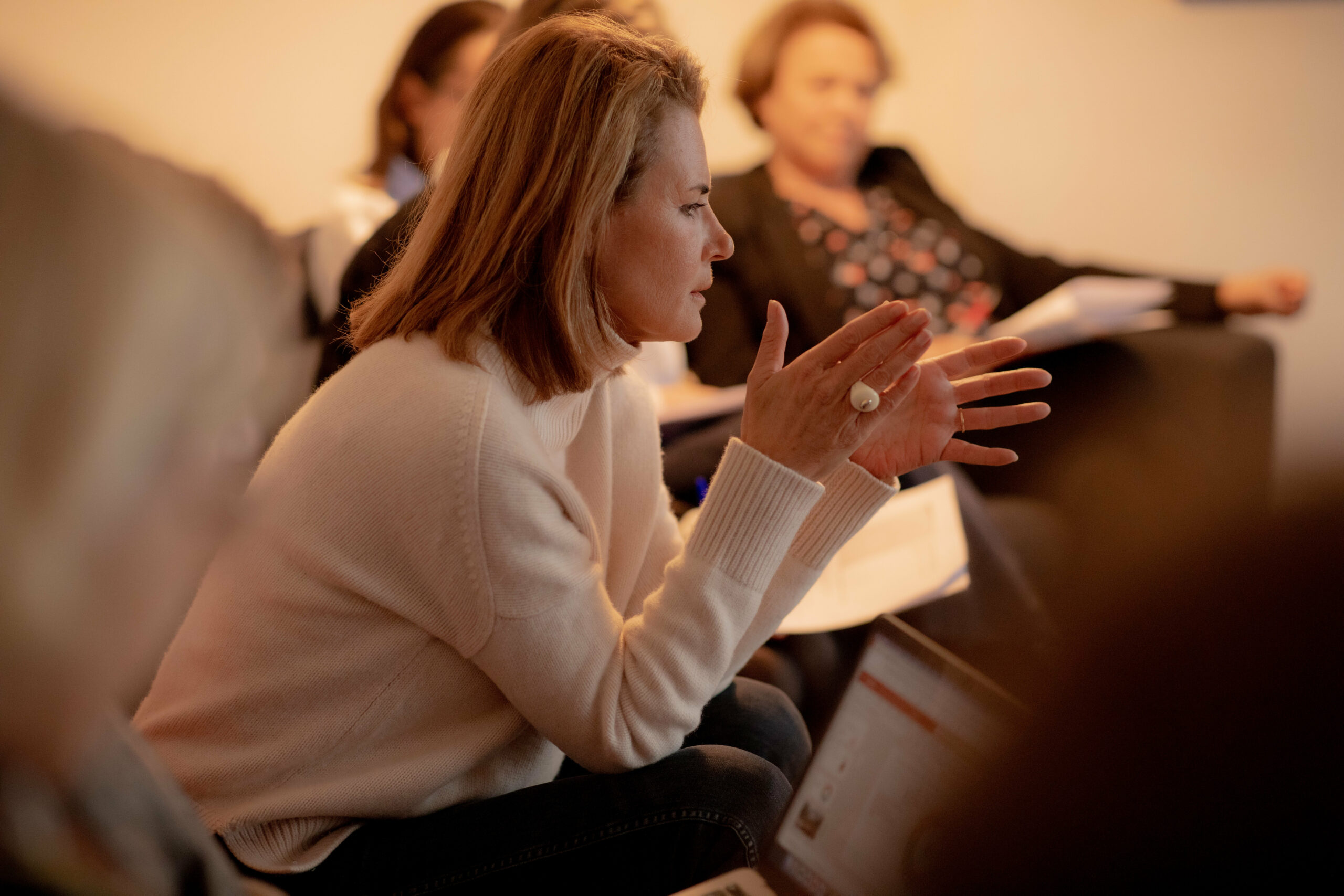 Turningpoint Co-development is an exclusive approach that allows participants to go deeper, to create and maintain a network of support for long-term development, and to look at personal objectives in a constructive and creative manner.
Groups of 6 people with 1 coach - 2 to 4 hour sessions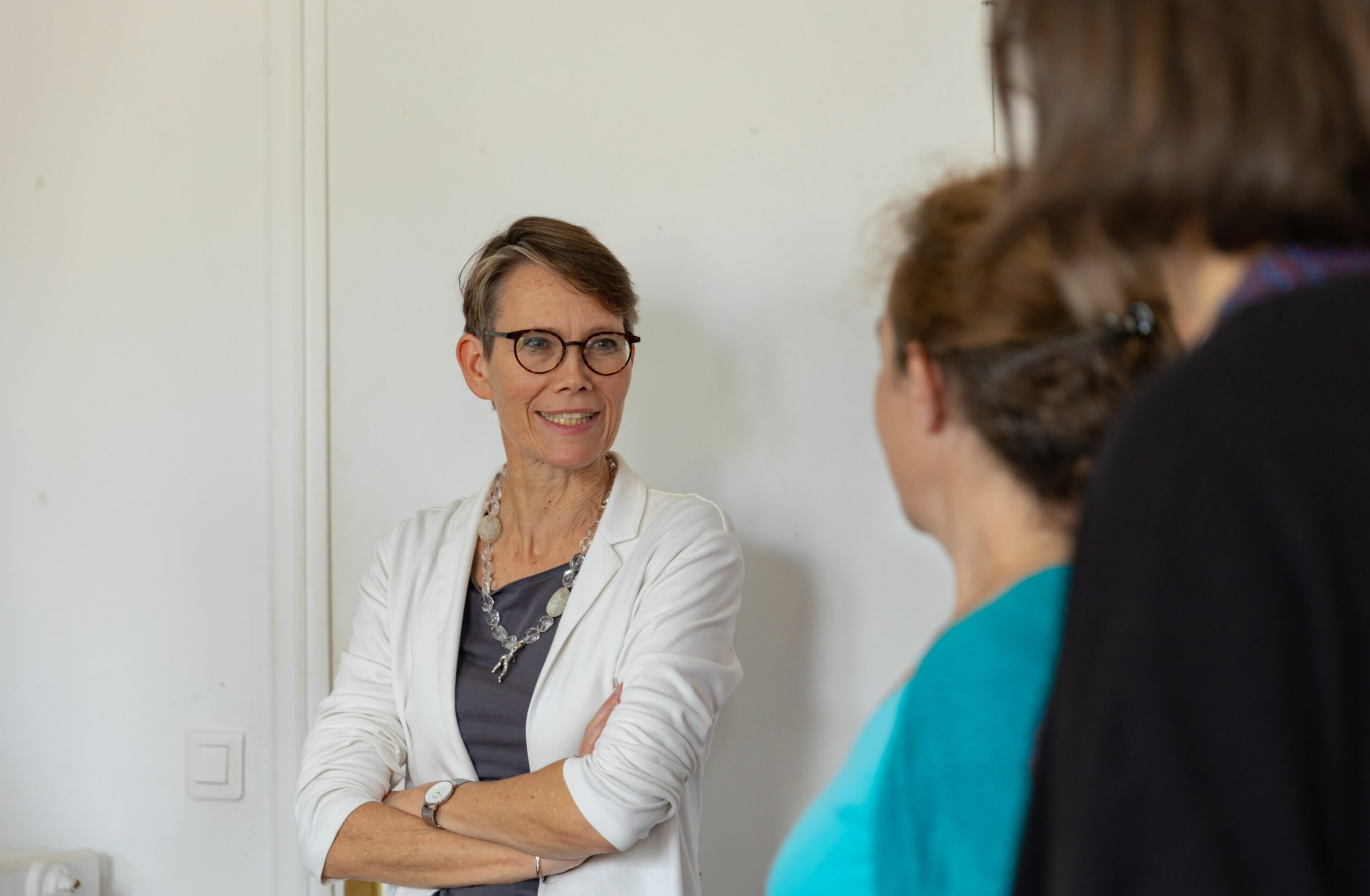 In-depth development coaching with an executive coach.
1 to 3 sessions throughout the development journey
More about executive coaching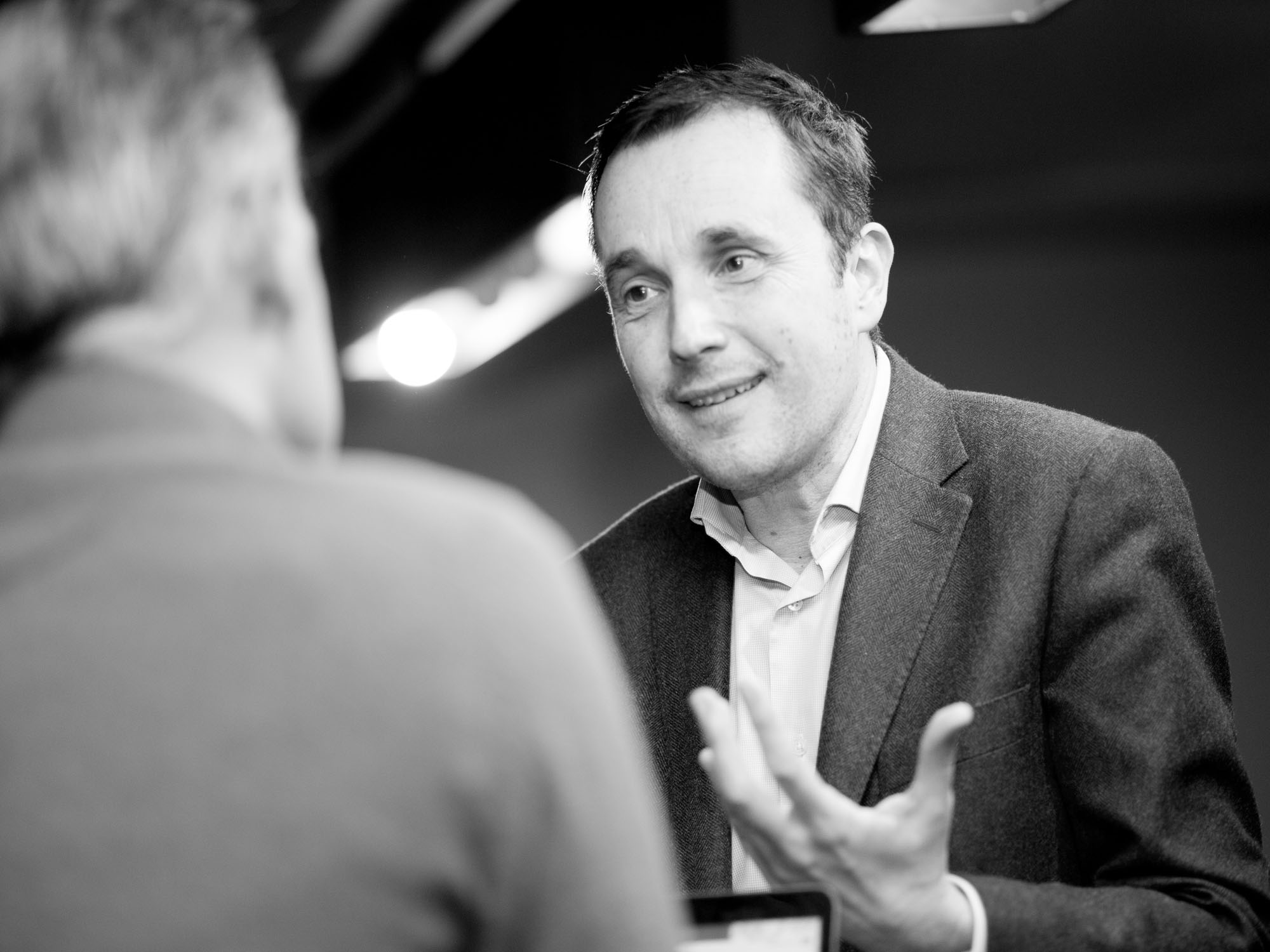 Turningpoint uses tools that provide fine-grained and in-depth feedback. These tools foster a better understanding of oneself, and provide key elements to learn how to adapt to different profiles.
The Talent profile ©, Team Management Profile ©, Feedback 360°, StrengthsFinder, Hogan...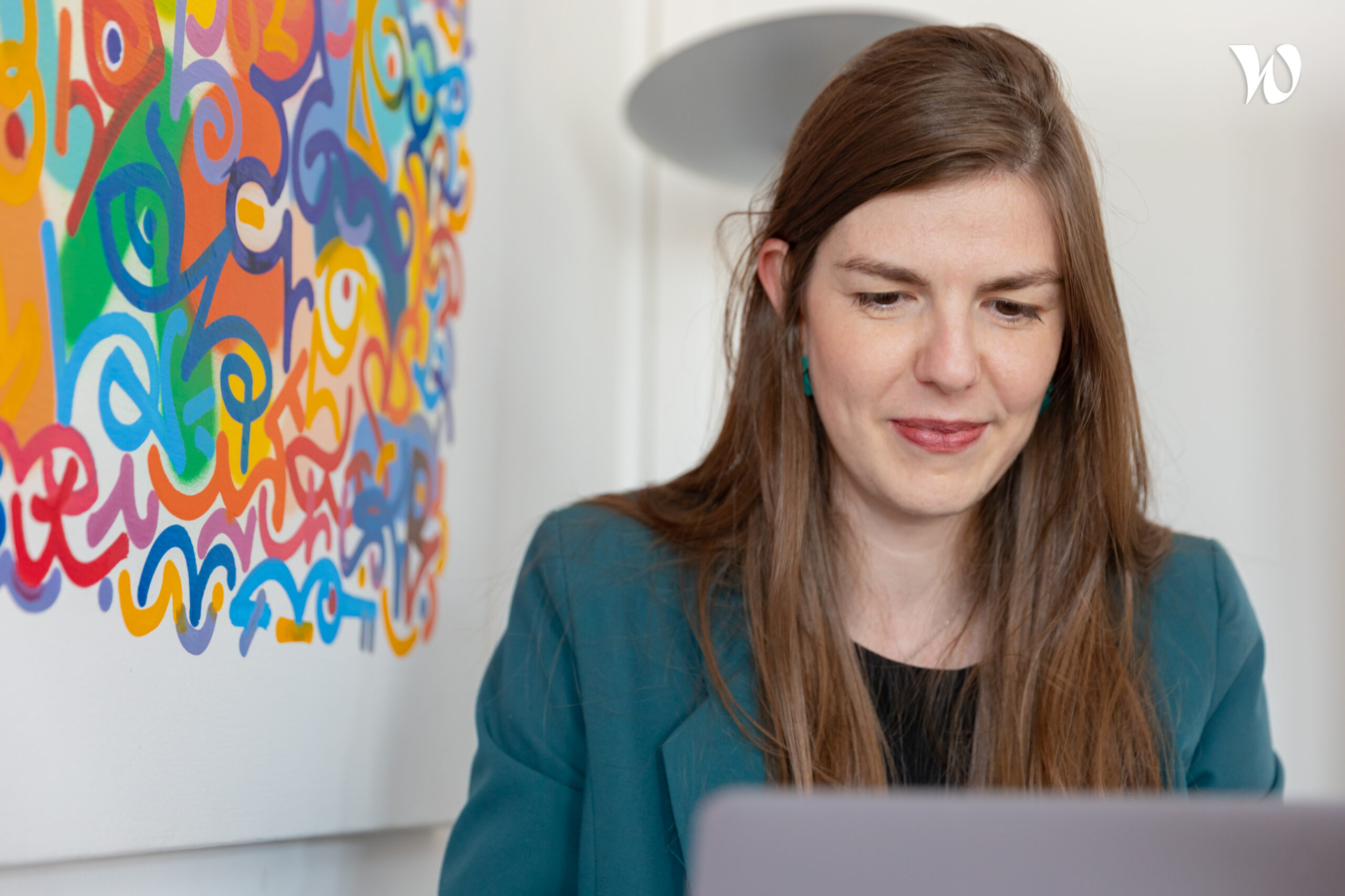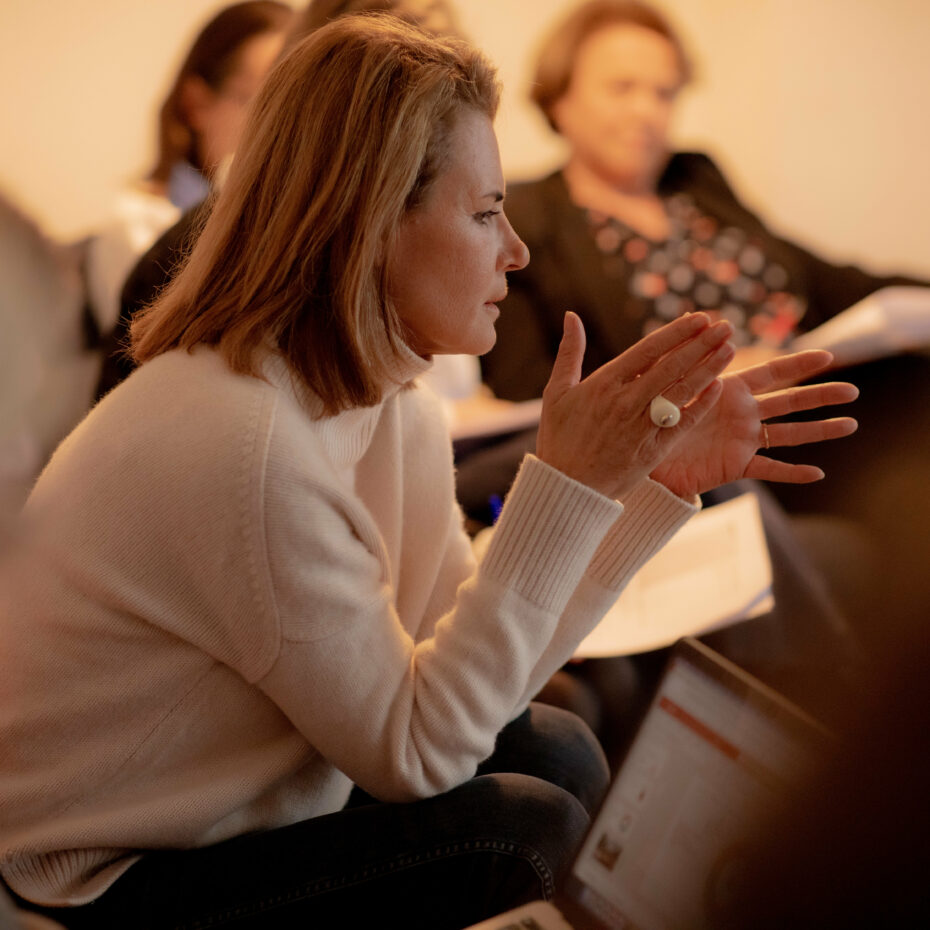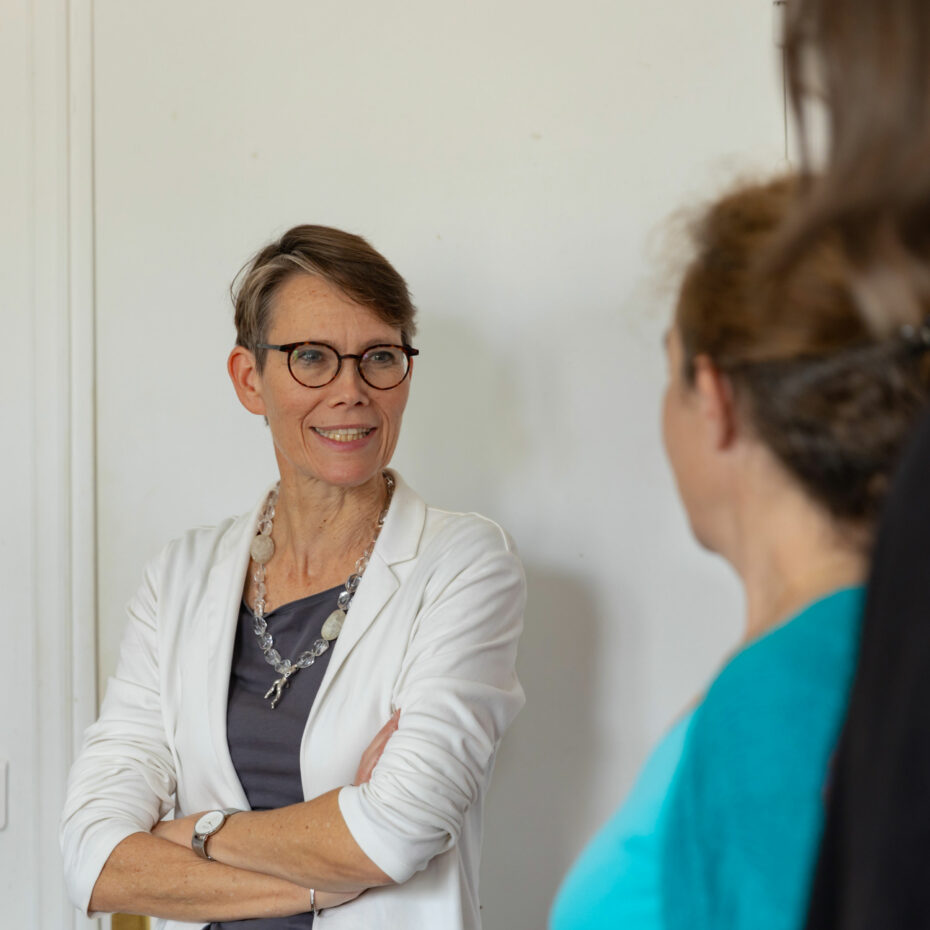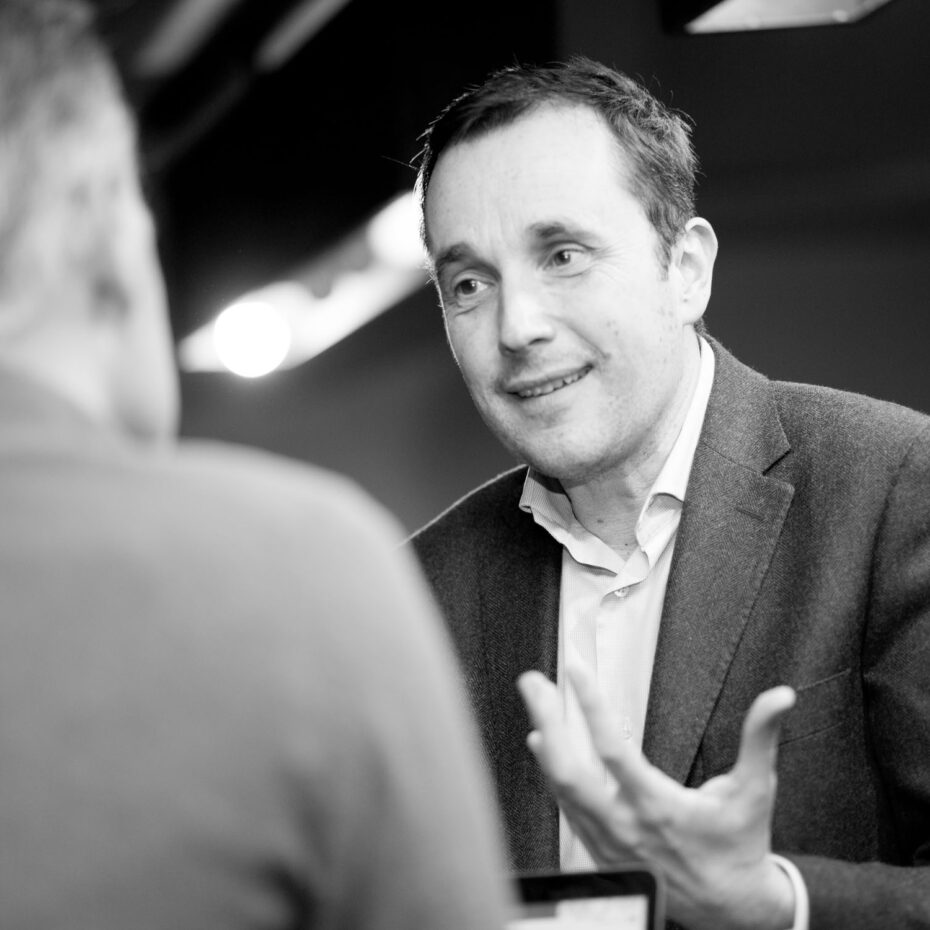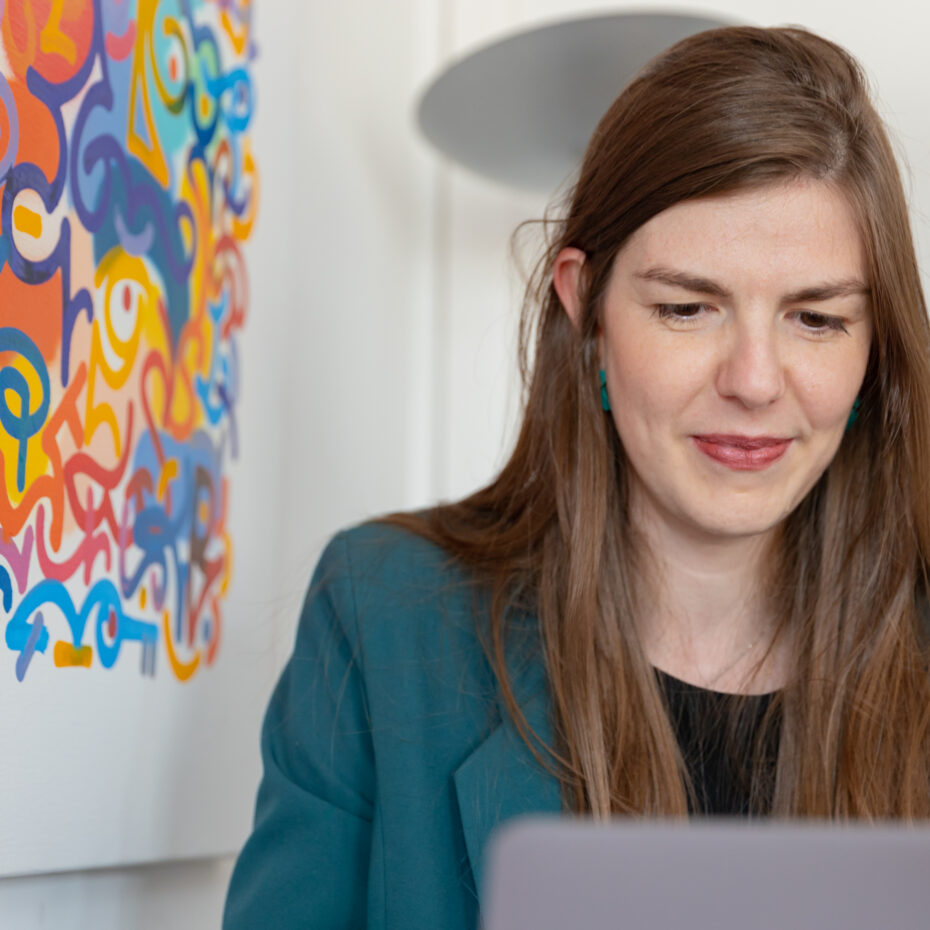 Being a leader is a learned skill !
Edouard de La Moissonnière
Co-founder, Managing Partner, Senior Executive Coach
Your leadership program questions
Is there a specific leadership program for high potentials?
Dozens of large & medium-sized international groups and large government agencies have entrusted us with the development of their high potentials and talents. We design tailor-made leadership programs meeting the specific needs of each organization, based on our experience and research.
How are your leadership programs constituted?
Leadership programs generally include a phase of deepening knowledge of self and others to facilitate work and team relations, a phase of review and projection of one's career, and time to work on the skillset expected of leaders: impact, vision, influence, team, collective intelligence, etc.
What is the impact of a leadership program?
The dynamic combination of coaching and group work provides a special energy for the development of each and every participant and strengthens the culture of the organization as a whole.
How can we take into account existing programs in our organization?
Leadership programs are built in partnership with you: we adapt to your needs, taking the time to map out existing programs and development offers to ensure that our program fits in well within your existing offerings.
How do you guarantee the success of a leadership program?
We rely on our experienced coaches to accompany and lead the leadership development programs. We dedicate a steering team to each program to ensure continuous communication, high reactivity when adjustments are needed and on-going pedagogical adaptations throughout the partnership. To get this organization in place and design the program with you, Turningpoint requires a minimum of 15 days from the initial contact to the launch of the program, depending on your needs, the magnitude of your program and the availability of the participants.