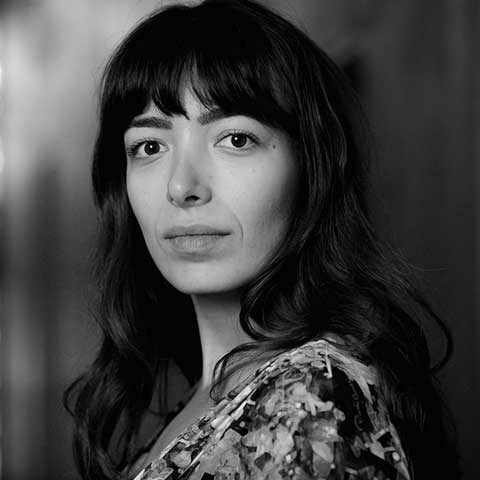 Estelle Haas
Senior Executive Coach
Paris, France
Get in touch
As an actress and public speaking coach, Estelle accompanies executives, teams and entrepreneurs in their communication needs, both written and oral. 
After graduating from ESCP Europe business school, Estelle worked for three years in the L'Oréal finance department, where she discovered the challenges of corporate communication. This allowed her to observe the feedback of managers and directors experiencing difficulties with public speaking. 
During her years at hypokhâgne, she discovered, and became passionate about, theater. She then trained as an actor at the Cours du Foyer in Paris. Estelle believes in committed and dynamic speech, which has an impact, triggers the passage to action and sets things in motion. She begins with the speaker's personality: each instruction must be logical and resonate with the coachee.
Today, thanks to this dual role, Estelle coaches various leaders and DirCo-members (start-ups, international tech groups, large financial institutions…), senior civil servants and politicians.
In 2017, she created La Flèche, a public speaking school in Paris, to make coaching accessible to all. 
Estelle is the founder of the itinerant theater company Les Allumeurs de Réverbères (The theater piece Labiche's La Main Leste has been performed 80 times in 60 cities in France).