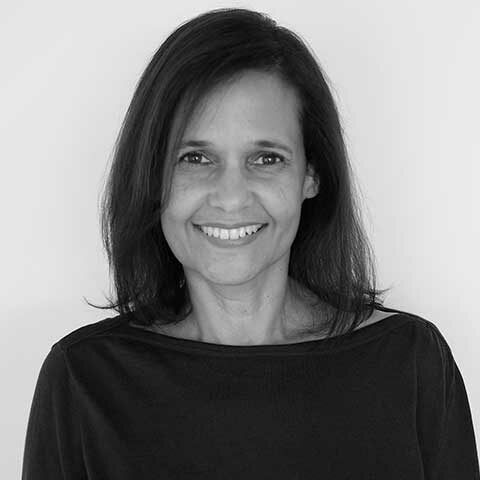 Nora Lamy
Senior Executive Coach
Zurich, Switzerland
Get in touch
Nora Lamy is an executive coach and facilitator with 15-year corporate experience in marketing, brand, and business unit management in the Luxury and Fast-Moving Consumer Goods industries.
Her main areas of interest are emotional intelligence (EI) and communication, combined with an appreciative inquiry (AI) approach . Her coaching experience has encompassed working with top and middle-level managers as well as with small business owners, in individual and team coaching. She is also passionate about creating pedagogical content for management and leadership development programs. 
She is multicultural and multilingual, fluent in: English, Spanish, French, and Italian. She was born in Cuba and raised in the United States. She has lived and worked in multiple countries in Asia, Europe and the Western Hemisphere, and currently lives in Milan with her family since 2016.
Nora holds a Bachelor's of Science Honors Degree in Psychology (B.S. Psychology), a Master's Degree in Business Administration (M.B.A), and an EMCC Coach Practitioner EQA credential (European Mentoring and Coaching Council, European Quality Award).