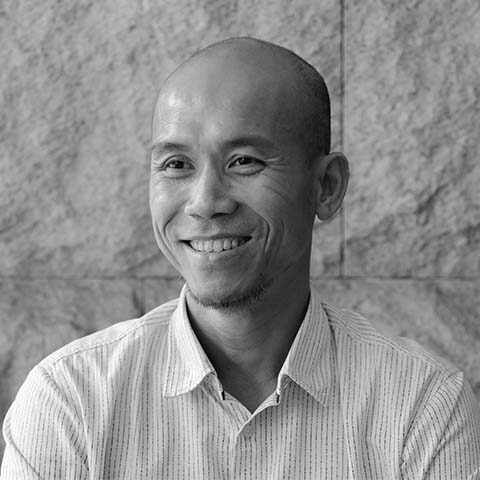 Tan Nguyen
Senior Executive Coach
Melbourne, Australia / Ho Chi Minh, Vietnam
Get in touch
Tan's experience in business and leadership has been valuable for his clients. For 25 years, Tan has experienced working in management positions for MNC, then started his own firm, grew, and got acquired by Ipsos, a global market research company.  He has managed business and teams of different stages of development, diverse cultures and backgrounds. He was in charge of leadership training on "vulnerability and trust" for Ipsos directors across countries in APAC.
Tan holds a Master of Financial Technology from the University of New South Wales, Australia. He decided to pursue coaching in 2019, believing that his experience in corporate, start-up and acquisition gives him insight into how to best help individuals and organizations strive, even under pressure, and see opportunities even in the most demanding environment.
He got his coaching education from the International Coaching Academy (ICA) and is an Associate Certified Coach (ACC) of the International Coaching Federation (ICF). His coaching and development programs include one-on-one, group as well as facilitation of leadership development workshops.
Tan coaches in both English and Vietnamese.