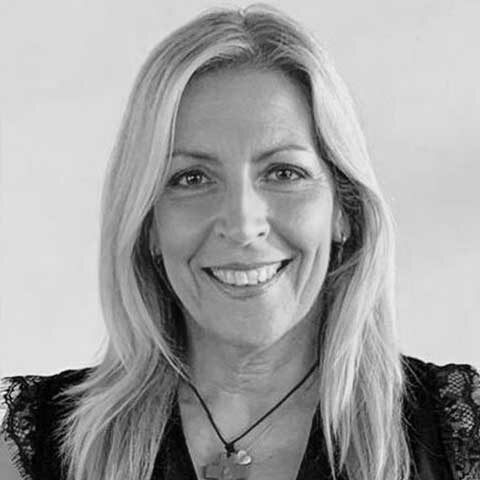 Laura Belluco
Senior Executive Coach
Milano, Italia
Contatto
Laura è Executive Coach con credenziale PCC riconosciuta dall'International Coach Federation, Trainer e Facilitatrice. Dopo una significativa esperienza nel marketing&communication maturata in un advertising network internazionale, nel 2008 si diploma in coaching presso Corporate CoachU a Milano e da quel momento da vita pienamente alla propria mission.
Dal 2010 supporta organizzazioni, team e leader ad affrontare e gestire le sfide del cambiamento con un approccio trasformazionale, in ottica di autenticità, visione individuale/condivisa e sostenibilità, per raggiugere risultati ad alto impatto e generare benessere organizzativo. Svolge percorsi di Executive, Team e Shadow Coaching in aziende e multinazionali e percorsi di Leadership autentica, skills di Coaching ai Leader, Team Effectiveness, Change Management e soft skills manageriali.
E' specializzata in Intelligenza Emotiva e certificata per l'utilizzo del tool di misurazione dell'Intelligenza Emotiva di JCA Occupational Psycholgists. Nel 2011 ha approfondito con Timothy Gallwey l'espressione del potenziale umano attraverso l'approccio dell'«Inner Game». E' inoltre Voice Dialogue Facilitator. Da sempre sensibile alle tematiche legate alla sostenibilità, nel 2014 è stata relatrice per ICF Italia all'evento di Coaching Networking Weekend, con un intervento dal titolo "Doing good, doing well. Il ruolo del Coaching nel nuovo modello di Business Enterprise sostenibile". Nel 2017 ha conseguito il diploma dal MIT di Boston «Leading from the emerging future» U-theroy di Otto Sharmer.
Dal settembre 2015 è membro come Executive Coach della Coaching Academy del MIP Politecnico di Milano – Graduate School of Business e svolge percorsi di coaching a manager dell'MBA. Nel biennio 2017-2018 è stata membro del Comitato Direttivo di ICF Italia come Responsabile Comunicazione.