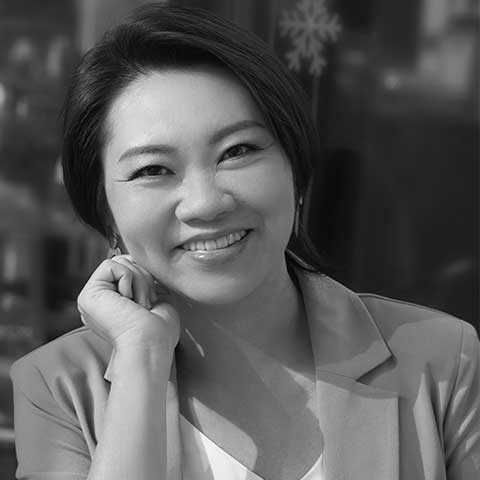 Margot Ling
General Manager Turningpoint Asia – Greater China, Senior Executive Coach
Hong Kong
Get in touch
Margot is an executive coach, cross-cultural communications consultant and media entrepreneur working with start-up founders, business leaders, multinational teams and civil servants, specialising in the areas of intercultural and media communications, with clients across Greater China, South Asia and Europe.
As a Growth Mindset and Authentic Communication evangelist, Margot adopts strengths-based model of bringing about change and growth. Margot also created her A.G.I.L.E. performance coaching model – Appreciate, Grow, Integrate, Leverage and Evolve – to facilitate development for clients, from mindset shift, micro behavioural change to achieving long-term success in the remote and digital VUCA world.
In her previous corporate roles, Margot worked as the regional business development leader for Fortune 500 digital and media companies in the area of cross-border Asia market partnerships, including Twitter, Dolby and Fox, with notable achievements.
Margot holds MA Comms from Cal State U, Fullerton, Postgrad Diploma in Integrated Marketing Communications from HKU SPACE, and BSSc Comms from Hong Kong Baptist University. She is also an Accredited Team Management Profile (TMP) Practitioner and Certified Cultural Intelligence (CQ) Facilitator. She acquired Associate Certified Coach (PCC) credential from International Coaching Federation (ICF), as well as Certified Professional Coach (CPC) from International Coach Academy. Margot is also a frequent speaker in public institutions and universities in Hong Kong. She speaks English, Cantonese and Mandarin.