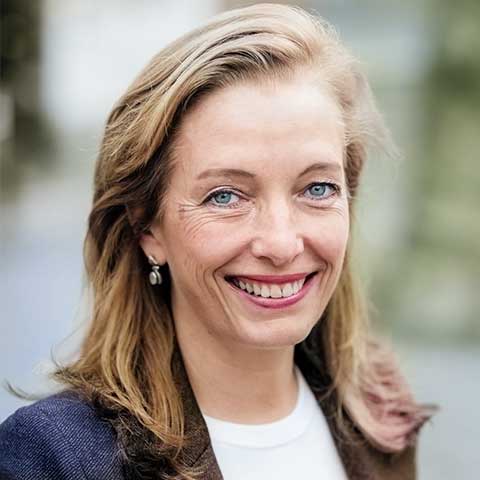 Véronique
Girma
Co-founder Turningpoint Asia, Managing Partner, Senior Executive Coach
Paris, France
Get in touch
Coaching Experience
Certified coach ProgressU (2012)
WABC and ICF
AI, Systemic, Gestalt, GlobeSmart, 360 feedback, Talents, Hogan, TMP, EgoChange, Harrison Assessment, Strengthfinder.
Professional background
Co-founder of a film production, and entertainment producer, Greater China
Marketing & Finance roles for ARTE TV and UFCA
Cultural events and training: HR and program content director.
Personal commitments
Pro-bono coaching, training and couple counseling.
Education
Master II in Business & Management, cultural organizations specialization, Dauphine University (DESS – Paris)
Master in Anthropology, (Chinese University of Hong Kong)
Drawing on her multicultural experience, Véronique helps managers develop their leadership skills and their ability to grasp complexity. She encourages them to delve deeper into the meaning of their mission, and challenges them in their quest for the common good.
Leadership is a choice, not a position.
Professional background
She started her career with 15 years in marketing, finance and human resources roles for the audiovisual and cultural sector in Paris and Amsterdam, combined with entrepreneurial experience in branded entertainment in Greater China. These experiences have shaped her awareness and approach to management and leadership skills development in multicultural contexts.
In 2002, after 5 years in the Netherlands, she settled in Hong Kong where she spent 20 years. To strengthen her ability to assist her clients in cross-cultural environments, Véronique enriched her initial foundation in business management with a Master's in Anthropology from the Chinese University of Hong Kong, with a focus on Chinese Culture.
Coaching expertise
She completed her coach certification in Hong Kong and co-created Turningpoint's Asia-Pacific subsidiary, which she developed and managed for ten years. Through this experience, she supported the leadership development of Asian and Western leaders operating in international environments. For more than a decade, Véronique has been coaching leaders and their teams; as well as designing, piloting and facilitating leadership development programs.
In 2022, she joined Turningpoint's Paris headquarters as Global Managing Partner.
What we say about Véronique Girma at Turningpoint
Véronique has a deep appreciation for the diversity and individuality of people. She firmly believes that humor is a potent tool for both easing and enhancing human interactions.