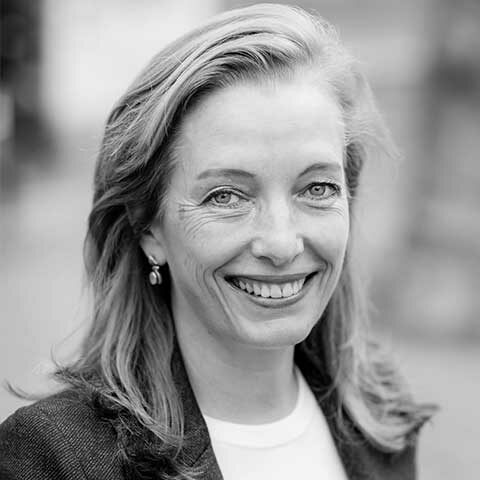 Véronique Girma
Managing Partner Turningpoint Asia, Senior Executive Coach
Hong Kong
Get in touch
Leadership is a choice, not a position.
Véronique supports the leadership development of senior executive managers in complex and international environments, through individual and team coaching, co-development sessions, and through the design and facilitation of leadership training programs. She has coached C-Suite executives, Heads of Regional Functions, Managing Directors, and Executive Committees. Her coaching experience spans a range of sectors, including international banking and hedge funds, global luxury, cosmetics, travel retail, global engineering, construction and the energy industry.
Her 15 years of professional experience (Paris and Amsterdam) in marketing and human resources (Arte, UFCA Bank, Renault Nissan Netherlands) combined with entrepreneurial experience in branded entertainment in Greater China, have shaped her awareness and approach to management and leadership skills development in multicultural contexts.
In 2002, she settled in Hong Kong. To strengthen her ability to assist her clients in cross-cultural environments, Véronique enriched her initial foundation in business management (a post-graduate degree from Dauphine University, Paris) with a Master's in Anthropology from the Chinese University of Hong Kong.
She is a certified coach and is accredited by ICF (International Coach Federation) and WABC (Worldwide Association of Business Coaches). She works with various assessment and personal development tools such as Team Management Profile, Talents, EgoChange, Harrison Assessment, Hogan Assessment, GlobeSmart, 360 Leadership Profile and is an Appreciative Inquiry practitioner.