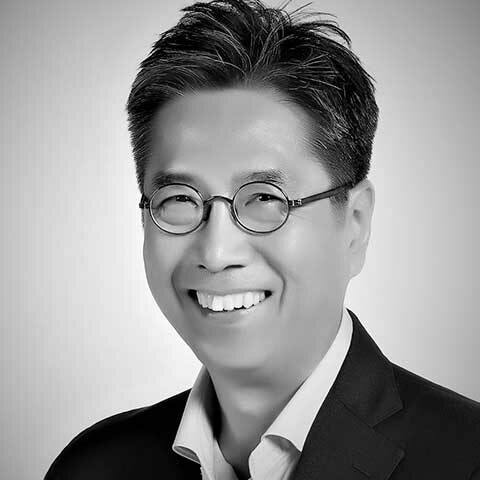 Chihyun Park
Senior Executive Coach
Seoul, South Korea
Get in touch
Chihyun Park is a Business Coach and Catalyst, Leadership Designer and Facilitator, Global HR and OD Consultant who has unique combinations of experiences, expertise and insights in R&D, Sales & Marketing and Human Resources. Prior to coaching, his experience encompasses serving in HR and other leadership roles in local, regional, and global contexts in Korean conglomerates and foreign multi-national companies. He has passion and personal mission is to liberate people's and organization's potential to make breakthroughs.
He has coached executives, senior leaders and high potential talents from a wide range of industries in Korea, including automotive, pharmaceutical, insurance, real estate, manufacturing, electronic goods, and luxury.
Chihyun's expertise and insights enable him to build strong rapport and better understanding of the issues and challenges faced by executives and leaders working in dynamic and complex contexts, bringing a unique approach to his coaching. With over thirty years of experience as a business & HR leader, trainer, consultant and coach, he also brings his Chemistry knowledge to Human and Organizational Chemistry – he plays a role as a catalyst and an alchemist in changing individuals and organizations.
The basis of his coaching practice revolves around Organization and People Capability Development, Organizational Culture Development and Change, Leading and Managing Change, Leadership and Coaching, Team Development, and Diversity and Inclusion, in which he was able to build core skills and knowledge, hands-on experiences and fundamental insights from his past professional roles.
As a Professional Certified Coach from the Korea Coach Association (KAC), he is certified in a range of tools and techniques which he calls upon in his practice, including StrengthsFinder, MBTI, and DiSC.