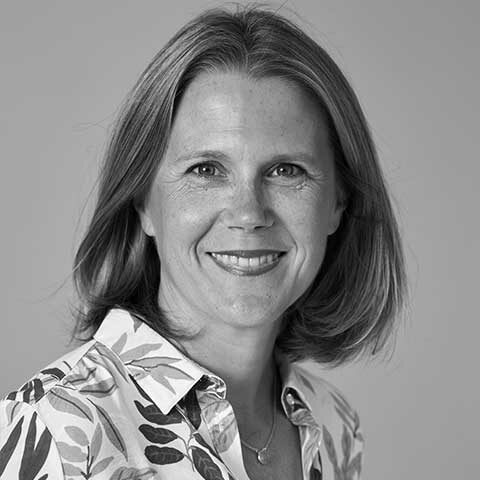 Marie Pelpel
Senior Executive Coach
Paris, France
Get in touch
As a professional coach and HR and Marketing consultant, Marie assists executives and managers with strategy and employer branding, as well as with managerial issues, team cohesion and individual support.
Marie started her career in 2001 at LVMH – Perfumes and Cosmetics, with marketing responsibilities in Spain and France. In 2008, she joined the Crédit Agricole Group's holding company in strategic marketing functions before moving on to Human Resources, where she was responsible for the Employer Brand, and then for Employee Engagement, for the group, in France and internationally.
These experiences in highly competitive and fast-changing sectors, allowed her to develop listening and benevolence but also an ability to train and give meaning to teams, sources of joy and motivation. In 2018, she gave a new direction to her career by becoming a professional coach. Her driving force: to accompany everyone to better know themselves and become aware of their ability to take action in their life, in coherence with their values and deep desires, and to reveal their potential.
A graduate of the ESSEC business school and a certified professional coach from the Académie du Coaching, Marie is also trained in Transactional Analysis and certified to lead professional co-development groups. She is a member of the EMCC.