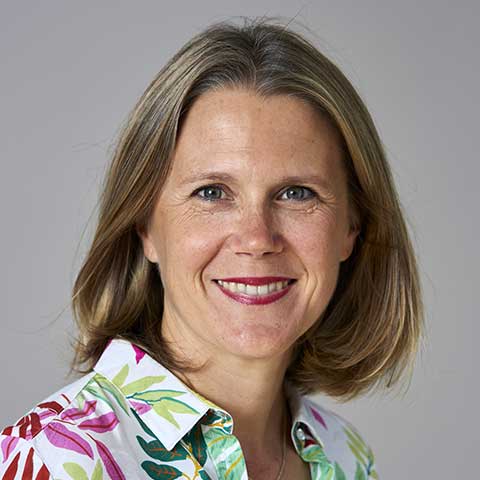 Marie
Pelpel
Senior Executive Coach
Paris, France
🇫🇷

French

🇬🇧

English

🇪🇸

Spanish
Get in touch
Senior Executive Coach
Certified Coach (Academie du Coaching, 2019)
Transactional analysis
Systems-based Approach
Professional background
Head of Employee Engagement and Employer Branding – Crédit Agricole Group
Head of Marketing – LVMH – Parfums Givenchy
Personal commitments
Volunteer with the Convention des Entreprises pour le Climat
Education
Master at ESSEC Business School (2001)
Marie is driven by a desire to help individuals get to know themselves better and to become authentic actors in their lives. She works with them to align their values with their profound aspirations, thus revealing their potential and contributing to positive global transformation.
Our deepest fear is not that we are inadequate. Our deepest fear is that we are powerful beyond measure. It is our light, not our darkness that most frightens us.

Professional background
Marie began her career in 2001 with the LVMH Group in marketing, first in Spain and then in France. In 2008, she joined the Crédit Agricole S.A. Group in a strategic marketing role, before moving into Human Resources where she was responsible for Employer Branding. She then took on the role of Head of Employee Engagement for the entire Group, both in France and internationally.
These experiences in competitive and fast-changing sectors enabled her to develop a rigorous, attentive and empathetic approach – as well as the ability to lead and help teams find meaning for greater joy and motivation.
Coaching expertise
2018 was is a turning point for Marie. A difficult family situation forced her to refocus on what was essential; a personal journey that eventually led her to coaching as a profession.
The pillars of Marie's coaching approach include the principles of her yoga practice, listening to her intuitions, and using emotions and body language – all while capitalizing on her knowledge of major corporations.
Marie works with executives and managers on strategic and employer positioning issues, as well as on management, team unity, and individual coaching.
What we say about Marie Pelpel at Turningpoint
Marie is genuine and generous. In her everyday life, she is extremely attentive to others and demonstrates true humility. High standards and professionalism are the pillars of her work.