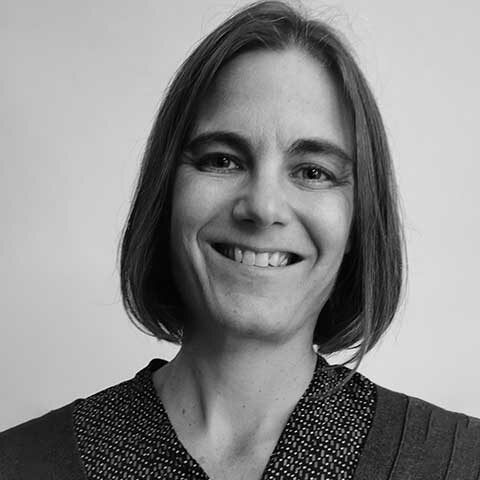 Hélène de Chanterac
Senior Executive Coach
Paris, France
Get in touch
Hélène likes to reveal the potential of people and teams. She supports innovation and transformation dynamics, individual transitions and team building.
Passionate about public policy issues, Hélène has contributed for more than 15 years to numerous transformation projects in the public and social sector, both in France, as a consultant in a consultancy firm, and abroad, as an expert for the European Union in Romania, as an advisor for the Ministry of Foreign Affairs in the Middle East, and then for the Government of Bahrain to develop an office for the country's strategic programmes. In 2010, she joined the Prime Minister's Office in France to manage interministerial projects for innovation and improvement of public services. At the same time, she trained in coaching to better accompany individuals and teams in their transitions.
To mobilise individual and collective resources, she likes to combine different approaches, such as the appreciative approach, the neurocognitive and behavioural approach, non-violent communication, and systemics.
Having worked in very different cultural and professional environments, Hélène likes to question and mobilise the resources of individuals, teams and organisations, to help them take a step back, design and deploy the solutions that suit them. Hélène is also interested in the prevention of psycho-social risks.
Within the framework of an association that she founded in 2014, she has developed QWL expertise and individual and collective support programmes for employees in fragile situations in the company.
"Hélène is a well-balanced cocktail of gentleness and energy. I appreciate her analytical finesse, her attention to each person and her ability to create federative collective sequences. "