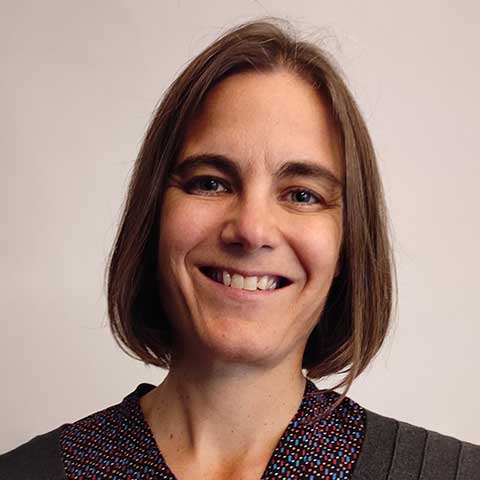 Hélène de
Chanterac
Senior Executive Coach
Paris, France
Get in touch
Coaching Experience
Certified coach by Université Paris VIII (2015)
Trained in Neuro-Cognitive and Behavioral Approach by INC
Professional background
Public sector (Innovation Director, Prime Minister's Office, France; EU Advisor, Kingdom of Bahrain, Min. Foreign Affaires Middle-East)
Cap Gemini Ernst & Young, consultant
Personal commitments
Social entrepreneur, Caregiver coaching
Artist, Pottery design & production
Horse riding: horse mediation
Education
College of Europe, Master's degree in HR & Social Sciences
Sciences Po Paris, Master's degree in History
Hélène enjoys revealing the potential of individuals and teams and guides them through innovation and transformation processes, individual transitions and team building.
One voice can make a difference.
Professional background
Passionate about public policy issues, Hélène contributed to numerous transformation projects in the public and social sectors for over 15 years. First in France, as a consultant, and then abroad, as an expert for the European Union in Romania. She subsequently became an advisor to the Ministry of Foreign Affairs in the Middle East, then to the Government of Bahrain, where she developed an office for the country's strategic programs.
In 2010, she joined the Prime Minister's Office in France to manage interministerial projects to innovate and improve public services.
At the same time, Hélène became certified in coaching to better support individuals and teams in their transitions. To mobilize individual and collective resources, she combines different approaches, such as appreciative inquiry, neurocognitive and behavioral approaches, non-violent communication and systemics.
Coaching expertise
Having worked in very different cultural and professional environments, Hélène enjoys questioning and mobilizing the resources of individuals, teams and organizations, to help them take a step back, design and deploy the solutions that suit them.
Hélène is also interested in the prevention of psycho-social risks. Within the framework of a non-profit she founded in 2014, she has developed an expertise in QWL for both individual and collective programs to help employees in fragile professional situations.
What we say about Hélène de Chanterac at Turningpoint
Hélène is a well-rounded cocktail of gentleness and energy. She is appreciated for her analytical finesse, her attention to each individual and her ability to create unifying collective sequences.