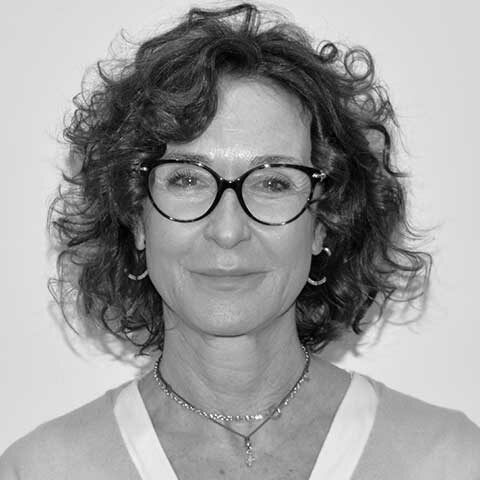 Elisabetta Casucci
Senior Executive Coach
Rome, Italy
Get in touch
Elisabetta works with executive managers and organizational teams as well as professionals and individuals to strengthen their performance, reach challenging goals and attain a better work-life balance.
Her professional experience includes 15 years in a management consulting company, allowing her to shape the evolution of both organizations and individuals in multinational contexts and to be involved in significant organizational and cultural transformation programs.
The key theme throughout her career has been to develop people and teams in order to achieve positive change and business transitions, leading the way to becoming a certified coach over 9 years ago.
Elisabetta facilitates groups and executive teams to enhance cultural integration, leadership development, internal communication and performance effectiveness. She is an ICF certified coach and a member of the Steering Committee in charge of supporting the credentials process.
She works with various assessment tools and personal development tools such as Individual Effectiveness Questionnaire, COF (Cultural Orientations Framework) and QCP (Questionario Competenze Professionali).