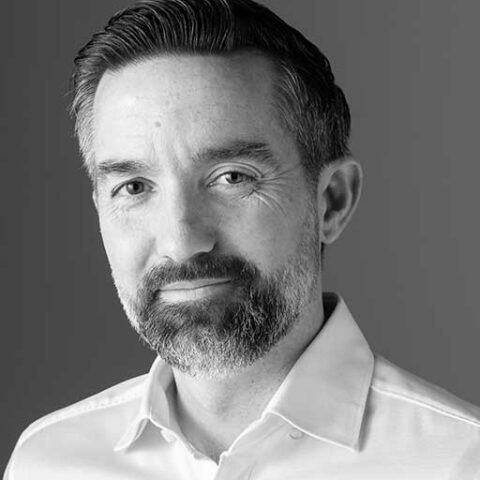 Tony Cerella
Senior Executive Coach
Como, Italy
Get in touch
The beginning is always today
Dr. Tony Cerella is a former U.S. Army Lieutenant Colonel who serves others as a coach, facilitator, and storyteller.
During his 23 years of international military service, Tony excelled in challenging multinational assignments. He passionately develops emerging talent and leads cohesive teams. Tony models positive behaviors, shares wisdom, and creates safe spaces for constructive vulnerability.
Since Tony's transition from military service was positively influenced by coaching, he easily and excitably shifted from Army officer to coach. As a coach Tony uses compassion to explore opportunities for growth and balance, connecting easily with leaders from multiple industries and professions. He is a steady hand who listens deeply and connects with people from diverse backgrounds. Tony brings experience, humor, and empathy as a coach and facilitator to create opportunities for growth.
Tony is curious, dependable, and loves to share laughter. His friends say that he is a generous soul and a thoughtful storyteller.