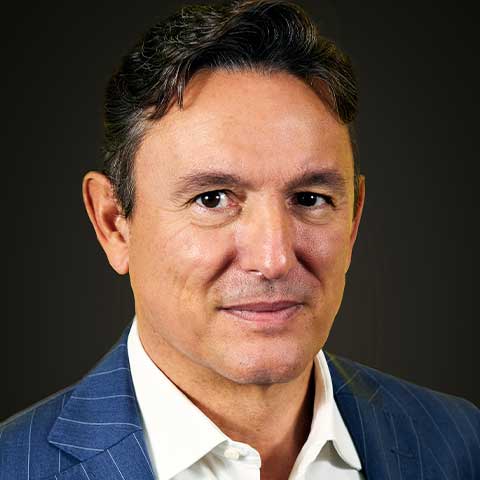 Giuseppe
Beretta
Senior Executive Coach
Milano, Italy
🇮🇹

Italian

🇫🇷

French

🇬🇧

English
Get in touch
Coaching Experience
Certified PCC ICF coach (2014)
Coach and facilitator for C-suite and executives development programs
Systemic team coaching, Appreciative Inquiry
Professional background
Regional Manager (F,I,B) Solvay subsidiary
General Manager, Solvay subsidiary, France
CEO Solvay subsidiary, Italy
Personal commitments
Volunteer teacher in Italian and French at Portofranco
Education
Bocconi Business school, Milan
Essec Business School, Mastersin General Management, Paris
Giuseppe is an accomplished PCC coach with a robust foundation in management and has extensive experience in individual and team coaching at the C-level coaching. Leveraging his strength-based mindset, he empowers coachees to maximize their talents and resources, enabling them to excel.
The real act of discovery consists not in finding new land but seeing with new eyes.

Professional background
With a multicultural C-level background across Europe, he has solid experience in integrating and managing international teams. He is specialized in Executive Coaching and Systemic Team Coaching.
Coaching expertise
Brainchild of the MIP Coaching Academy project at Politecnico Milan, under mandate of the President, he focused on scouting top-level coaches, leveraging his experience as a recruiter. The privileged relationship with the selected coaches (some former ICF presidents) has nourished and complemented his coaching experience.
The "Appreciative Inquiry" training based on building on existing resources and talents strongly influences his coaching style. His coaching style is also very much inspired by his training in systemic team coaching (Asterys school), and he regularly taps into his experience as a CEO to facilitate connections and act as a sparring partner to C-level clients.
What we say about Giuseppe Beretta at Turningpoint
Giuseppe has a passion for uncovering and nurturing the unique talents and qualities within every individual. He has great organizational skills coupled with a strategic vision, and consistently strives to optimize both his own potential and that of others.