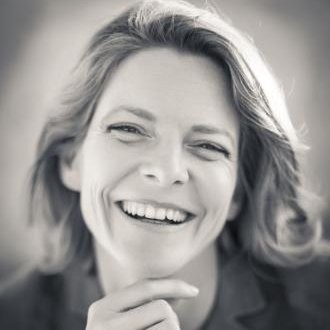 Caroline Gasc
Executive Coach
Auckland, New Zealand
Get in touch
Caroline is ​an executive coach specialized in supporting business growth and transformation of individuals, teams and organizations. She works with her coachees to grow in understanding of themselves, so as to learn from their weaknesses, focus on their strong points, and identify their purpose. This helps them to develop practical tools and strategies to lead in complex environments and to better balance relationship management and results achievement.
​Caroline has a broad experience of different cultures, being born in New Caledonia before moving to Africa. She then attended SKEMA Business School, a top-10 business school in France. She started her career with Thales in France, before spending 15 years in Dubai, working for finance companies at Board-level as CFO.
Professional Certified Coach by the ICF since 2017, she has helped up to 1600 leaders through her many leadership, executive and team coachings. She specializes in the Leadership Circle, Human Element and Sociocracy 3.0 methods.