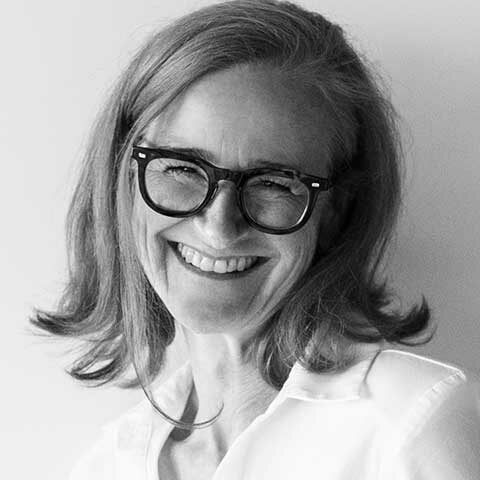 Iris brings to her assignments more than 10 years working experience in Human Resources as an HR Consultant, Recruitment Expert as well as Learning & Development Manager for Unilever before deciding to become a full-time Executive Coach. Alongside her coaching capacity on a one-on-one basis, Iris engages in developing coaching capabilities and facilitates group coaching sessions in leadership development programmes. Iris believes that great coaching and transformation happens through new perspectives, energy management and authenticity, which goes beyond industry insights. Coaching is about partnering and she embraces this opportunity with head and heart.
Iris works with a strength-based & solution focused approach through inspiring guidance by reducing complexity and igniting momentum with her clients to move onwards & upwards. Iris clients have described her as a catalyst; she is using head & heart to help leaders and SMEs make those personal & professional changes with lightness, impact and colour.
Iris holds a Systemic Coaching & Consulting Qualification; she is PCC Accredited with International Coach Federation (ICF), and a Certified Business CoachTM with WABC (World Association of Business Coaches). She is certified in Emotional Freedom Technique, in Harrison Assessment and 360 Tools.