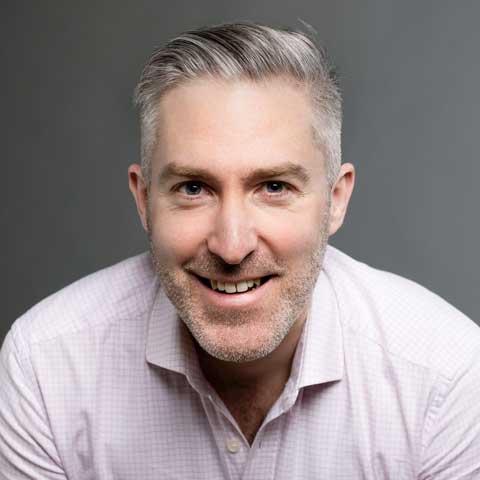 Get in touch
Coaching Experience
Expert in public speaking (2012)
Certified coach by SFCoach (2020)
750h+ individual coaching
Professional background
TV journalist and presenter – KTO TV
Financial wealth advisor – BNP Paribas
Sector account manager – Michelin
Personal commitments
VP of AFPAO (French Association of Public Speaking Professionals)
Education
ESSEC – MS in entrepreneurship
ICT – Bachelor's degree in philosophy
Public speaking expert, professional individual and team coaching facilitator, Guilhem helps people and teams to find their voice and speak with courage, conviction and authenticity.
Adventuring your life - it's all here!

Professional background
The red thread of his professional journey is a continuous quest for purpose, consciousness and substance. Guilhem has had more than 15 careers. He experimented a spiritual path for 3 years, and after some humanitarian work in Vietnam and Cuba, he shifted to a career in sales at Michelin and BNPP. In 2012, while working as assistant director of a theater and a TV presenter-journalist, he was asked to provide training in public speaking. He set up his own business in 2017, offering his expertise in rhetoric and public speaking, as well as coaching in emotional and relational intelligence. Passionate about people, he has a degree in philosophy and working on a degree in psychotherapy.
Coaching expertise
After having been accompanied by a coach to define his life mission, Guilhem was inspired to get his professional certification. He has acquired strong skills through hours of practice interacting with individuals, exploring all their facets, desires and contradictions. He feeds off his clients' insights, inviting them to do things differently, leading them to discover the famous "what if…"! His core values are experimentation, the tireless quest for self-truth, and deep listening to one's inner self and to others. He draws his inspiration from his research in philosophy and psychology, from his encounters with extraordinary people, and from an enriching daily life. He is driven by an insatiable curiosity, eager to ask questions, and why not, for possible answers and solutions.
What we say about Guilhem de Gevigney at Turningpoint
Guilhem is enthusiastic and energetic. He knows how to adjust to his client's needs, with attention to detail, a discerning eye, quiet listening and impertinent confrontation.