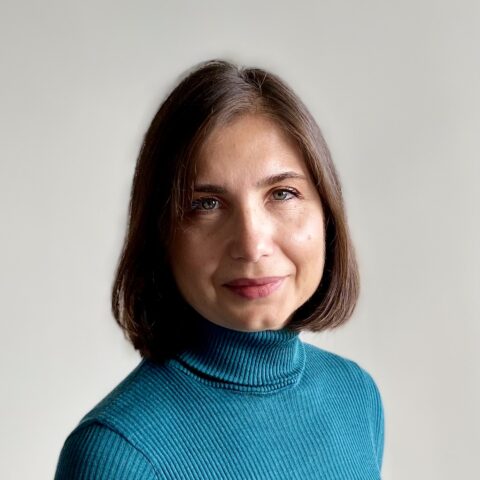 Ana
Belén Manzano
Senior Executive Coach
Milan, Italy
🇬🇧

English

🇮🇹

Italian

🇪🇸

Spanish
Get in touch
Coaching Experience
Certified coach by ICF (2009)
Currently holding MCC credential
More than 3000 hours of experience
Professional background
Experienced Manager Accenture
Expert in Project and Program Management for Merger & Acquisition
Projects in Baking Industry
Personal commitments
Constantly committed in a holistic personal and professional growth (emotional, mental, physical, spiritual)
Education
Bachelor's Degree in Economics
Master in Advanced Financial Analysis
Master in Tourism Business Admin
Ana Belén balances depth and pragmatism in her coaching style, adapting flexibly to the needs of the client.
When you argue with reality, you lose, but only 100% of the time.
Professional background
Ana Belén is a coach and facilitator with over 25 years of experience in organizational consulting. She is specialized in corporate coaching and tailored development programs for individuals, teams and groups helping managers and executives achieve greater managerial effectiveness and develop leadership skills. She also assists teams in becoming high-performing teams.
She began her professional career in 1995 with Accenture working for 10 years in Madrid, Milan and London. During this experience, she participated in several re-organizations and post-merger integrations becoming an expert in project and program design and planning, and in the management of organization, process and technology change initiatives.
Coaching expertise
As a coach Ana Belén applies a transformational approach that allows clients to enhance their self-awareness, gain perspectives on situations, and achieve lasting transformation of mindsets and behaviours. This approach becomes particularly relevant and makes the difference in getting concrete results when applied in organizational change and culture transformation initiatives.
She has worked with more than 300 managers and executives and providing over 3000 coaching hours to date, working for several multinational companies in multiple industries.
She holds the Master Certified Coach (MCC) credential from the International Coach Federation (ICF), which is the highest level of accreditation. She has been a faculty member of the AsterysLab Professional Coaching Mastery since 2013.
What we say about Ana Belén Manzano at Turningpoint
Ana Belén's clients describe her as an empathetic, inspiring, positive, direct and effective woman. Her colleagues describe her as courageous, humble, open, determined, smiling, spiritual.