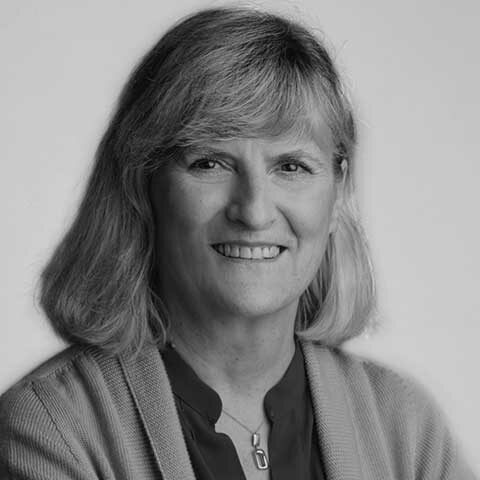 Marisa Faccio
Senior Executive Coach
Venice, Italy
Get in touch
Marisa collaborates with senior leaders and their teams as a thinking partner, facilitator, advisor and coach. She is focused on change, learning and growth for both individuals and organizations. With a systemic approach and a deep understanding of the interplay between business and human dynamics, she partners with clients to develop innovative ways of thinking, as well as increased flexibility and proactivity, to create sustainable growth and achieve desired results.
Marisa is an Adjunct Professor on the faculty of CUOA's (Centro Universitario di Organizzazione Aziendale in Italy)  Master Executive MBA on the subjects of change, teams, leadership and coaching.
Earlier in her career, Marisa was the CEO of a fast-growing Italian company that provided businesses with language and communication training for over 15 years . For the next decade, she was a partner at a global consulting and coaching firm specialized in large scale organizational change initiatives.
In 2002, Marisa moved to Washington D.C. where she earned an MA in Organizational Sciences-Organizational Management at George Washington University, and specialized in Leadership Coaching at Georgetown University. Upon her return to Italy, she became a member of the International Coach Federation (ICF) and is on the executive board of the Italian Coach Federation (FIC).