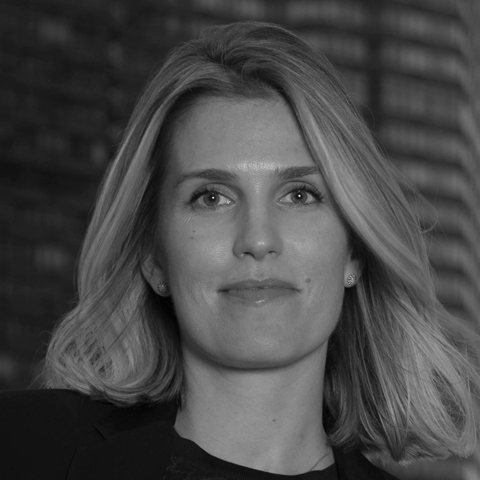 Amy Lakusiewicz
Senior Executive Coach
New York City, USA
Get in touch
Nothing is impossible, the word itself says "I'm possible."
Amy is a leadership and team coach, master group facilitator, experiential learning designer, coach supervisor and consultant. She has a gift for simplifying technically complex topics and navigating ambiguity.  Since there often is no standard roadmap for many of the challenges her clients face, she believes learning through and from experience creates a more agile leader and sustainable results.
Amy has always been curious and intrigued by what makes others tick. She began her career in sales and became an avid student of influence and the motivation behind decision-making.  She was curious why, given similar tools and resources, some salespeople consistently excelled while others did not.  She wanted to know what motivated others and help them succeed.  Before she knew it, she was coaching sales people in the field, designing workshops and training management teams. Prior to practicing as a coach, she enjoyed a robust career in corporate Learning and Leadership Development while furthering her academic studies in Adult Learning, Organizational Leadership and Executive Coaching.
Her most recent work has focused on developing and facilitating experiential coach training for global leadership teams. She helps teams leverage real-time work challenges as a way to explore coaching, increase trust and enhance communication among its members. She also works individually with executives to help accelerate their time to mastery in new roles, enhance stakeholder engagement and maximize their performance through increased self awareness. Her clients span Fortune 500 companies, healthcare, biotech, finance and tech industries as well as federal government agencies, startups and authors.
Amy has a unique ability to find calm in chaos.  She is inspired by learning new things, immersing herself in the arts and spending time in nature.