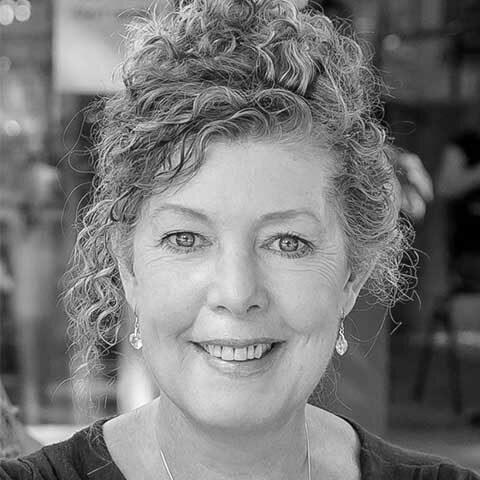 Terri McNerney
Senior Executive Coach
London, UK
Get in touch
Terri has more than 25 years coaching and consulting experience with Global 500 companies, working in a variety of industries including oil & gas, broadcast media, pharmaceutical, telecommunications, retail and finance. She works with senior leaders and leadership teams, specializing in Executive & Leadership Team Coaching, leadership development, and facilitation, with a key focus on transition & culture change and enhancing business performance.
Prior to coaching, Terri held an OD role in BP Amoco's UK Merger Team and was a key player in the start-up of Amoco's European Shared Services (ESS) organization. Previously, Terri worked for Barings Bank (ING) and Conoco (ConocoPhillips) in a variety of OD, Change Management & HR Business Partner roles.
She holds an MSc in Organizational Change from Ashridge School of Management . She specializes in Appreciative Inquiry, Dialogue ,Gestalt & Clean Language and is also an accredited Executive Coach, an accredited Superivisor of coaches and shadow consultant for OD Consultants.