Turningpoint creates nourishing encounters to enable teams and communities to project themselves into future challenges. By confronting their views, these exchanges allow them to let themselves be inspired and reinvent their view of the world.
Format
Remote or face-to-face
For whom?
Leaders, managers, talents
Inspirational
VP of Strategy at an International media group
We felt the positive impact of a new perspective following the Turningpoint webinar.
leadership
Perspectives, insights, networking, learning.
The inspirational forums are unique moments where we bring together researchers, leaders, journalists, economists... to reflect, imagine, debate and take a step back in order to project ourselves in the world of tomorrow and to nourish our work today.
1,5 hours with inspirational speakers followed by informal discussions.
Contact us for more information!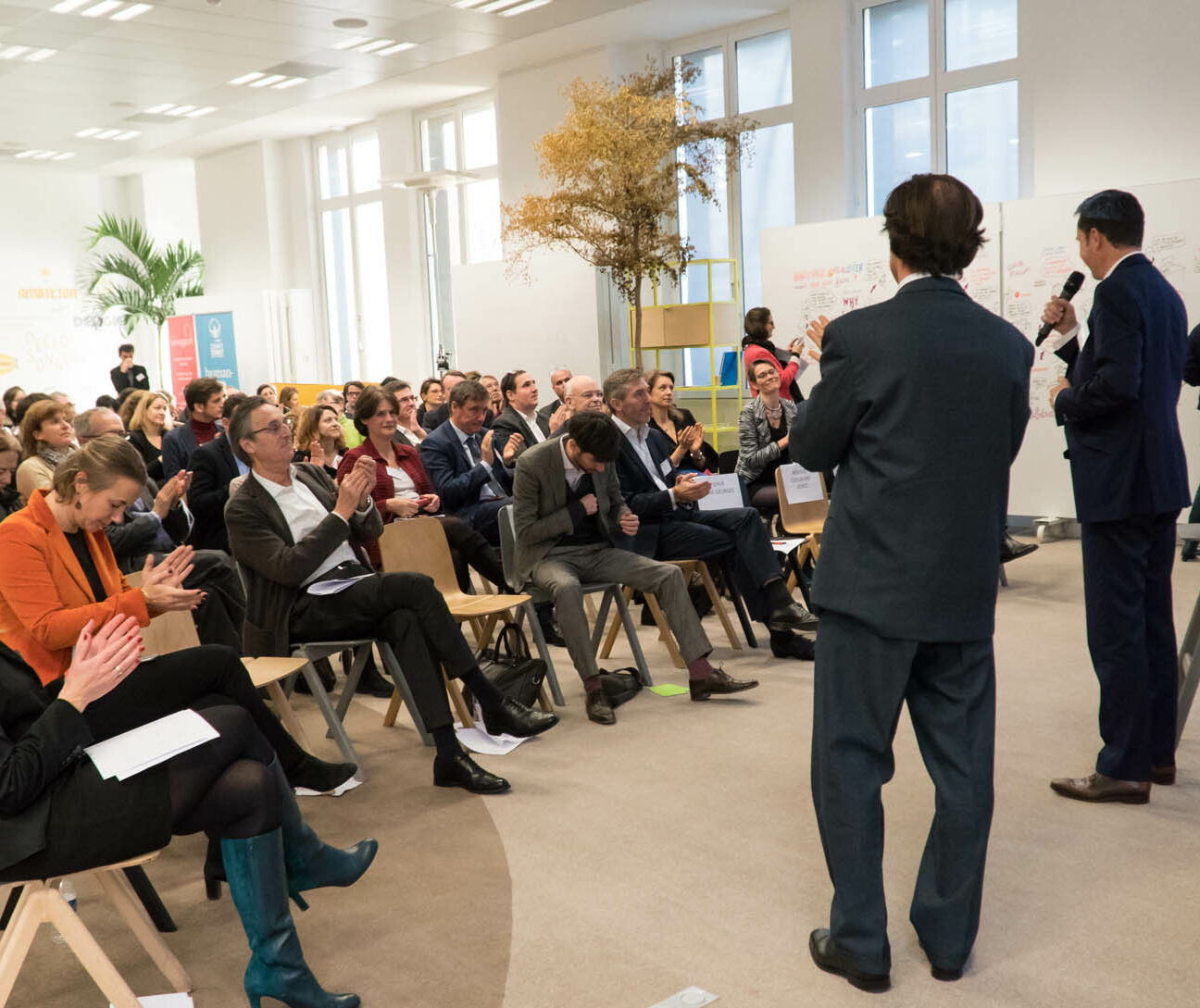 Stimulation, testimonies, perspectives, networking, learning, experiences, exercises.
Topics may include: Future of work, Digital for good, The next big thing is Human, Diversity & inclusion - policy and practice, New Ways of Working, Emotional Intelligence, The 5 dimensions of Generative Leadership , etc.
Contact us for more information!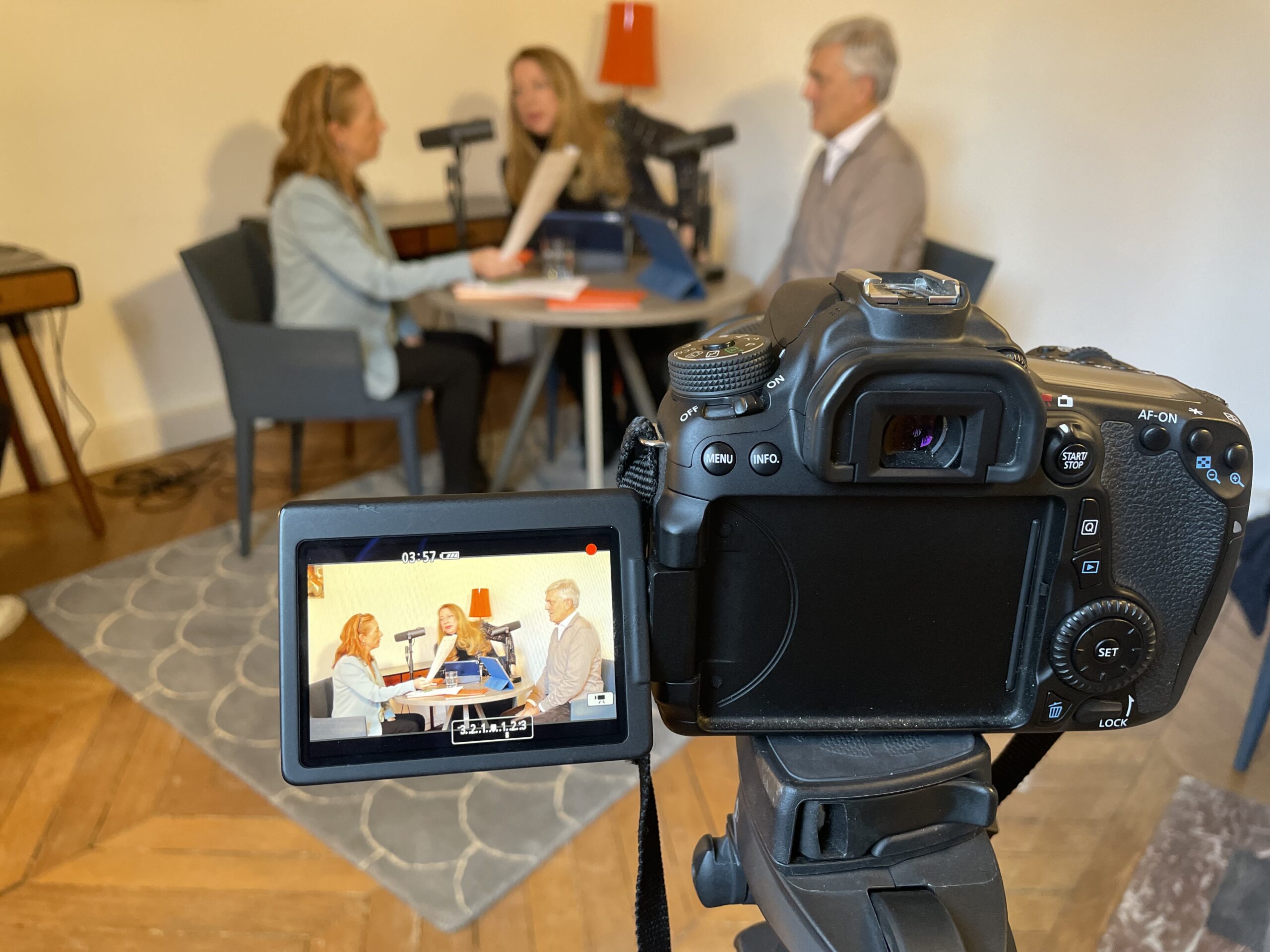 Resourcing, balance, authenticity, introspection.
In the heart of nature, a few exceptional days to return to the deep meaning of my personal vocation, to review the key moments that have shaped me, to build on my strengths, my vulnerabilities, my values.
2-3 days group retreat with an inspirational leader
Contact us for more information!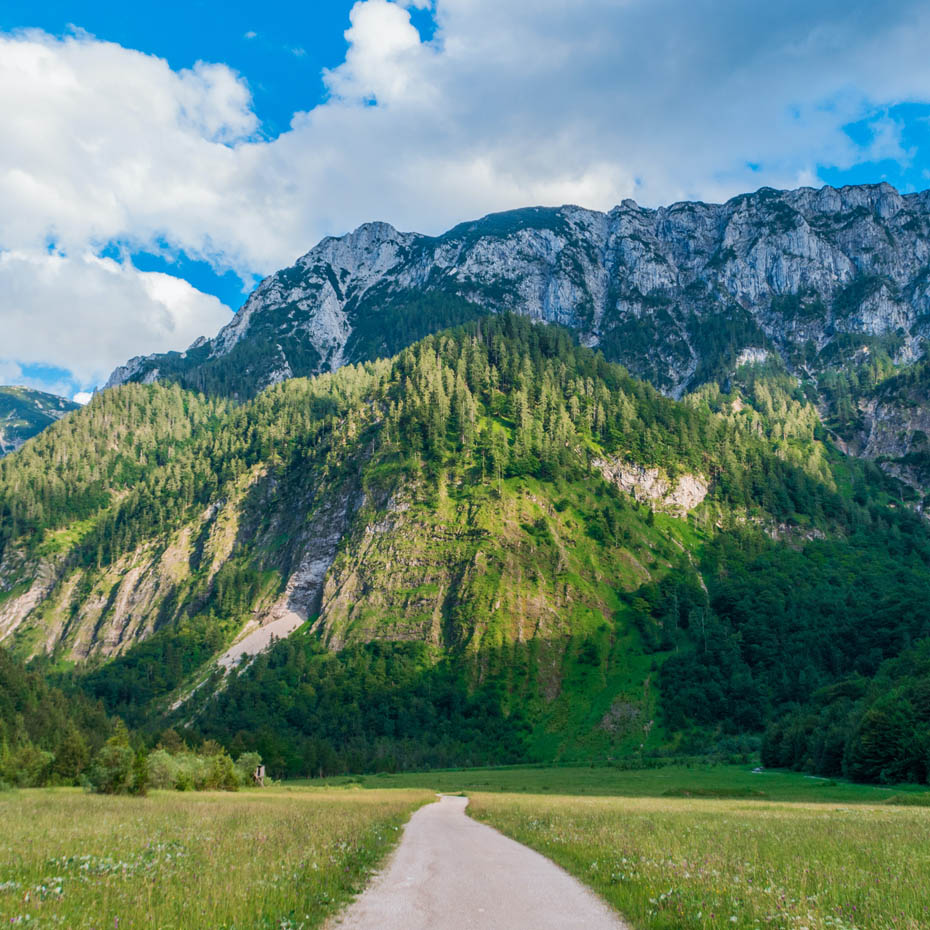 Diversity, perspectives, inclusion, innovation.
Explore innovative, surprising ecosystems and meet inspiring speakers in emblematic places.
On demand or as part of a program, for your global leaders or the entire organization.
Contact us for more information!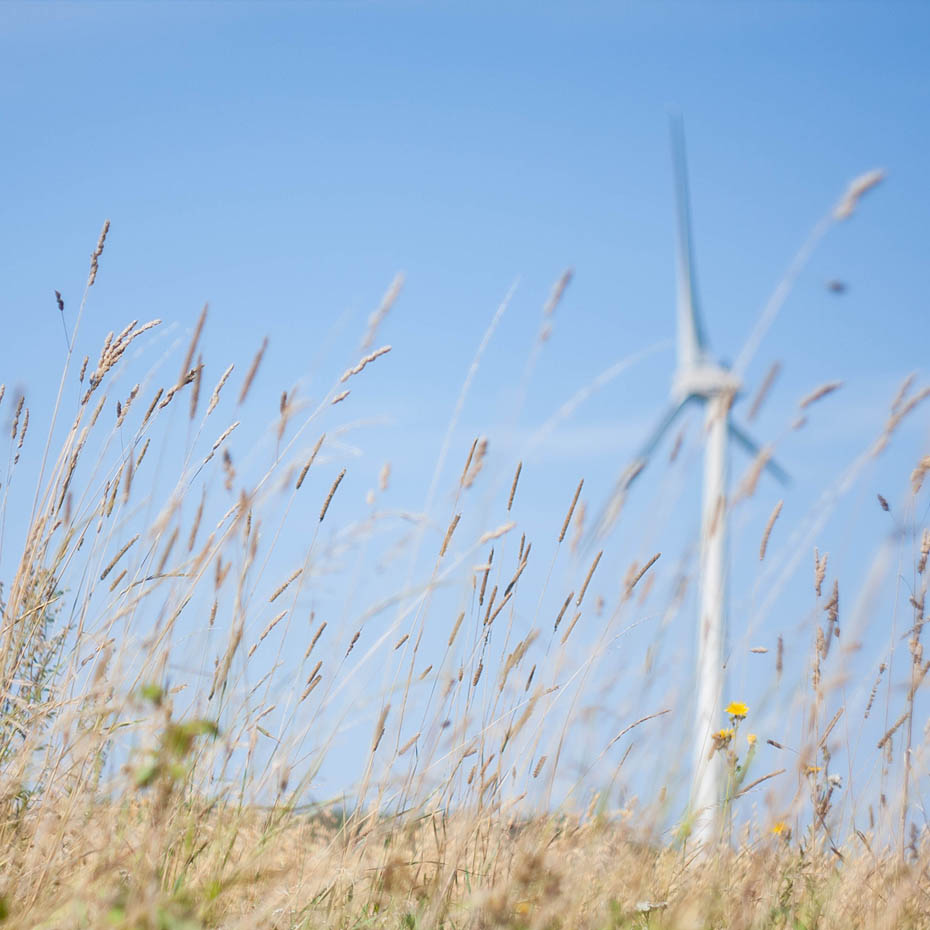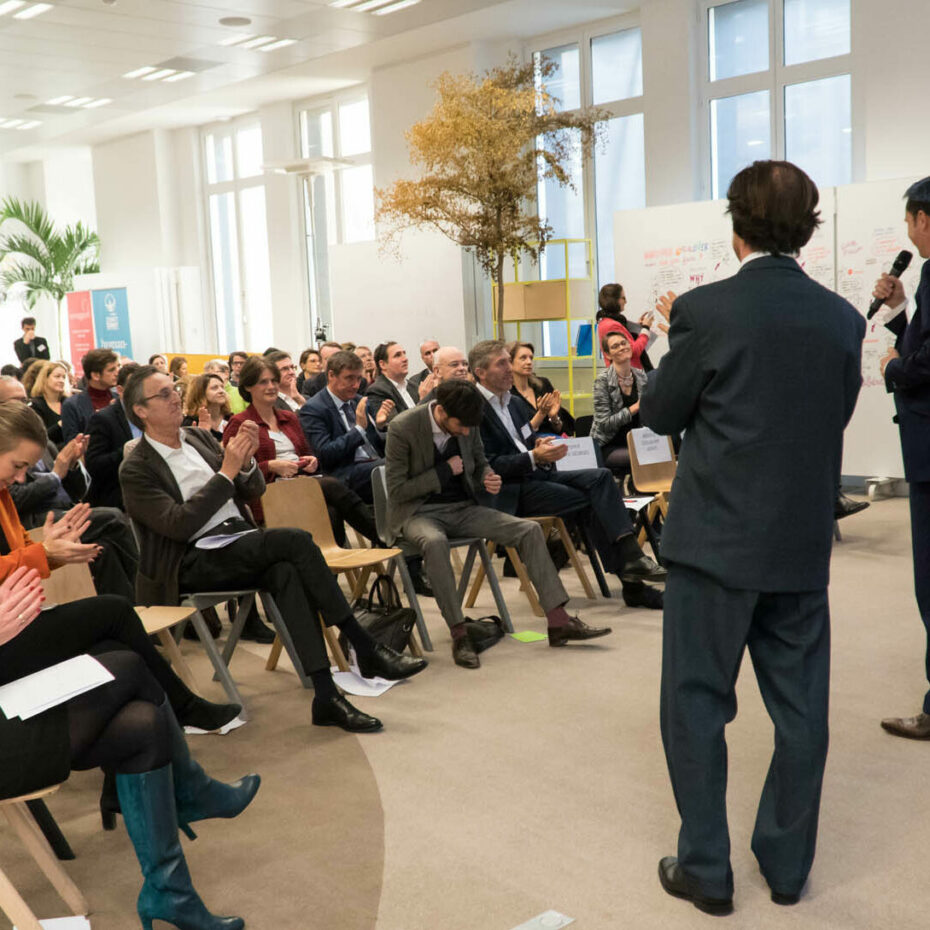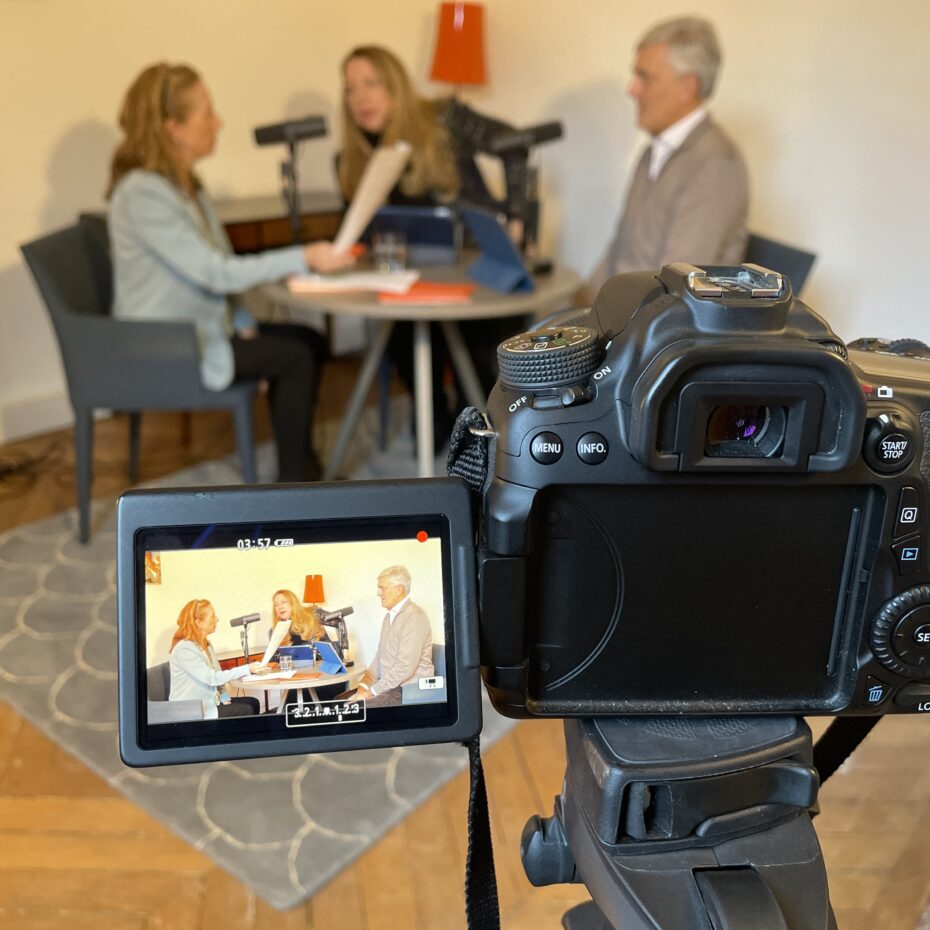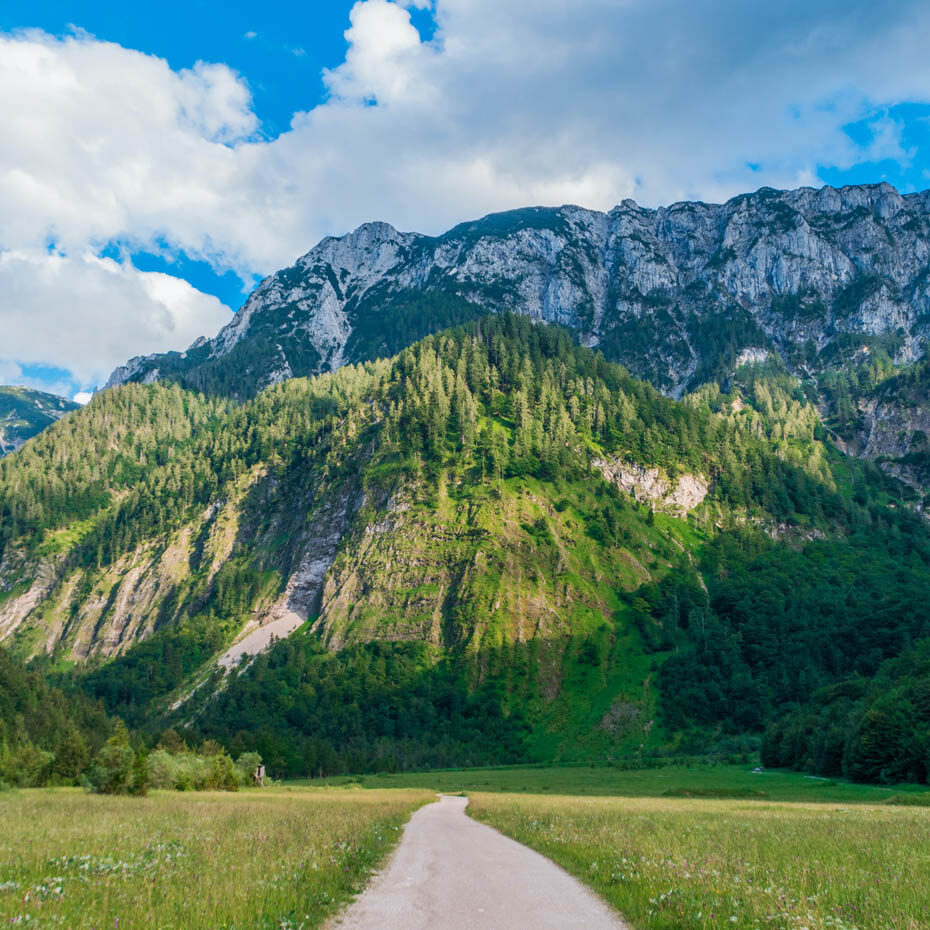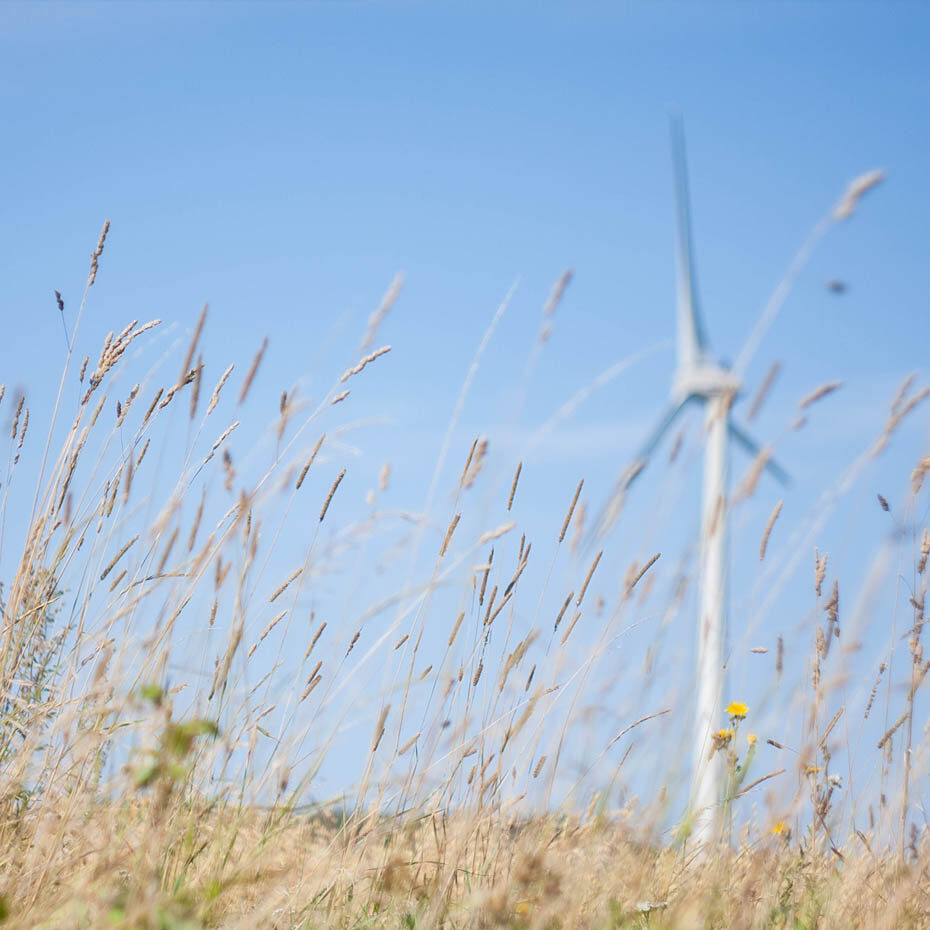 Discover our digital
coaching tool
A digital coaching tool created to simplify the transformation journey and strengthen leadership impact. Self-managed executive leadership coaching, reporting, autonomous appointment setting…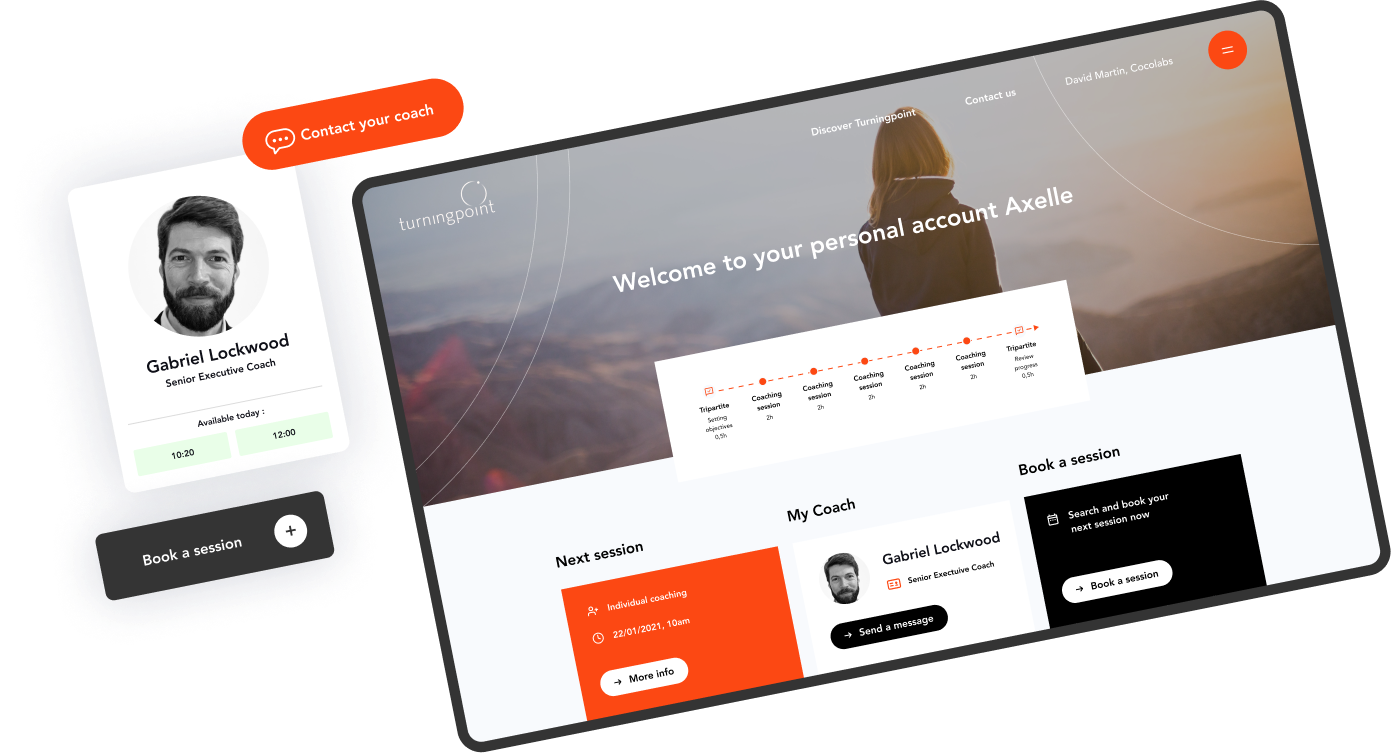 One should not underestimate the positive impact of a new perspective.
Véronique Girma
Managing Partner Hong Kong, Senior Executive Coach
Your questions about inspirational leadership
How do you create engaging interactivity for your inspirational remote programs?
For our inspirational leadership programs, we use numerous interactive digital tools to create a unique synergy between participants and with the facilitator (Mentimenter, Mural, Klaxoon, etc.). A project manager facilitator is dedicated to manage remote interventions to ensure everything runs smoothly.
Can you use clients' digital environments?
Yes, we can facilitate our programs on your digital environment to deploy the inspirational leadership program activities (workshops, forums, webinars, retreats, learning expeditions, etc.).
Do you offer community management as part of your inspirational leadership programs?
If community management is something you want to offer your participants, Turningpoint can create promotional flyers for internal use and participant invitations. The coach can engage the participant community with content curation and deep questions requiring personal reflection.
Can you create tailor-made interventions, adapted to our context?
Inspirational leadership programs are tailor-made, to respond to your unique needs and issues.