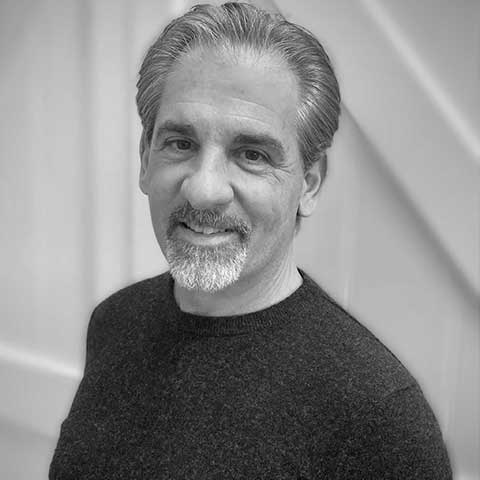 Tony Silbert
Senior Executive Coach
Rhode Island, USA
Get in touch
Tony is passionate about unleashing innovation and positive change in organizations. His primary areas of emphasis include Appreciative Inquiry (positive change) for large-scale change/transformation, strategic planning, innovation, organization design, collaboration, and training.  He works with the private & public sectors in a variety of industries, in the US and abroad, including healthcare, finance, government, pharma, international development, IT, non-profit, and social enterprises.
Tony is Dean of the Appreciative Inquiry & Strategy program at the NTL Institute, adjunct faculty at Providence College where he teaches the MBA capstone, "Strategic Management", and a partner/advisor to Social Enterprise Greenhouse.
Tony earned his Master of Science degree in organization development from American University/NTL Institute. He co-authored the book "Healing Conversations Now: Enhancing Relationships with Elders & Dying Loved Ones", which he teaches at Brown University Medical School and the University of Rhode Island/Osher Lifelong Learning Institute
A guest lecturer at George Washington University, Brown, Georgetown and UMass, Tony has led hundreds of training sessions on positive approaches to planning and change.