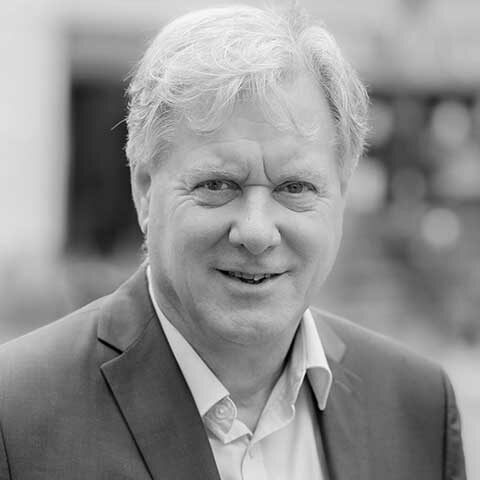 Tony Russell
Senior Executive Coach
Montpellier, France
Get in touch
Tony is a certified executive coach, supporting both individuals and teams, and a leadership development consultant, based in Montpellier, France . He has lived in France for the past 20+ years. He has had an extensive career in international HR management, working principally for three global organisations; Nestlé, Diageo and L'Oréal.
At L'Oréal, Tony's last position in corporate life was as the Director – Top Executive Development, responsible for the training and learning support of the Group's Top 200 managers; he was also formerly  International Director for Learning during a period of rapid global expansion for the Group, and was the regional HR Director for the newly created Asia Zone. He has worked in a number of 'start-up' positions in his HR career. In his earlier career, he has previously had HR roles in manufacturing plants and in regional roles, both in the UK and Europe.
Tony is trained in coaching techniques with Mozaik International ( France) and Human Dynamics (linked with Bristol University in the UK) and with the L'Institut Européen de Clarification. He is qualified to use TMS, DiSC, and MBTI, and is also a Lumina Learning practitioner as well as being very experienced in the use of 360° tools and feedback. Throughout his career, Tony has worked on leadership development projects during periods of significant change and transformation and has experience in the conception, design and facilitation of leadership development programmes.
He coaches executives (both individuals and teams) to achieve higher levels of performance, facilitates complex meetings and actively leads and supports leadership development interventions, working in both English and French, mostly with international organisations.