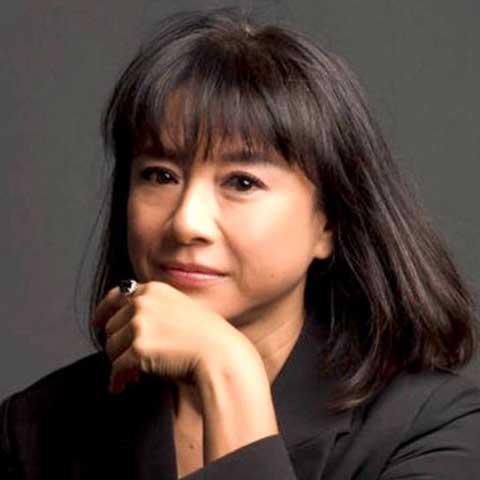 Karen
Lum
Senior Executive Coach
Shanghai, China
Get in touch
Coaching Experience
Certified coach by ICF – PCC Level (2015)
ACE Coaching Certification (North America)
Emotional Intelligence certified profiling
Professional background
25 years corporate experience
Regional roles in both Europe and Asia Pacific
developed business strategies across nearly 50 countries.
She has lived in Sydney, London, New York, Hong Kong and is now based in Shanghai
Personal commitments
Women in Leadership
Start-ups and incubators
Education
Bachelor of Arts and Masters in Marketing, University of NSW, Australia
A legacy building expert, Karen challenges people to think about every interaction having a positive, lasting impact – supporting clients to do more than they thought possible.
I've learned that people will forget what you said, people will forget what you did, but people will never forget how you made them feel
Professional background
Formerly a C-Suite executive and now leadership coach, Karen utilises her past experience in management, leadership and corporate branding to help her clients prosper and thrive in their careers and their lives
With 25 years corporate experience – and with regional roles in both Europe and Asia Pacific – she can truly claim to be a global executive having developed business strategies across nearly 50 countries. Karen has coached executives in a range of industries including fashion, financial services, communications, technology, pharmaceuticals, start-ups and retail. She is also a speaker coach having supported speakers at TedxWomen events in Hong Kong.
Coaching expertise
As Chief Communications Officer for an MNC, Karen's role was to enhance a corporate's brand and reputation. As an execitive coach, her focus is now on people – building careers, presence, self belief and confidence. She lives her life's purpose by supporting others to be successful.
What we say about Karen Lum at Turningpoint
Karen is warm, engaging and quietly confident. Supportive and non-judgmental, she always comes from a place of kindness, allowing others to feel 'heard' in her presence.