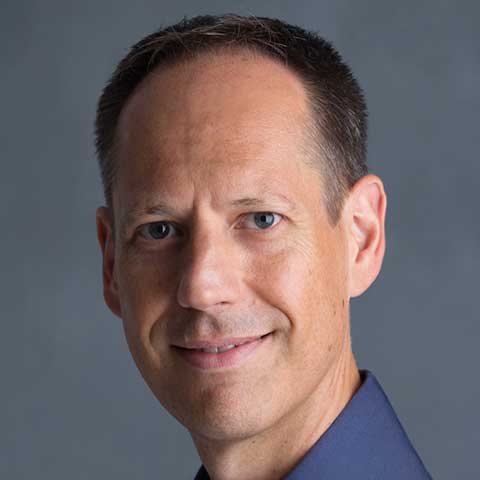 Emmanuel
Saincaize
Senior Executive Coach
Budapest, Hungary
🇫🇷

French

🇬🇧

English

🇭🇺

Hungarian
Get in touch
Coaching Experience
Master Certified Coach (MCC) – ICF
Credentialed coach since 2012, with 3,500+ hours of coaching experience
Professional background
General Secretary at GDF Suez Energy in Hungary
General Manager of a production company in Ukraine for Lesaffre Group
Personal commitments
Pro Bono coaching for NGOs (via the ICF Hungary Chapter)
Education
Angers School of Management (ESSCA), BA in Finance
As a senior executive coach, Emmanuel accompanies senior leaders and leadership teams throughout a positive transformation journey, focusing on meaningful and sustainable goals.
Be yourself, everyone else is already taken.
Professional background
Prior to becoming a coach in 2012, he spent 10 years at the Lesaffre group (biotechnology) in Hungary, Ukraine, and Russia, in various leadership roles and areas: controlling & IT, project management and general management, notably as GM for a production company in Ukraine in a post-acquisition context. He then joined the Energy division of the GDF Suez group, as General Secretary for the Boards, guiding the Hungarian affiliates through their governance transformation over a period of 3 years. French native, Emmanuel made his corporate career fully abroad and in complex, multicultural environments, usually acting as a bridge between cultures or teams, entities.
Coaching expertise
Back in 2010 Emmanuel lived a burn-out experience: no pleasure, missing a real purpose in his mission, and realizing a complete misalignment between his values and identity, and the practice he was seeing as ongoing at his workplace. With the help of professional coaches, he's reconnected to himself, discovered and accepted his own talents and limits, and realized he could build HIS way to support people around him in a different way, as a leader. Today, as a seasoned professional coach himself, he supports leaders and organisations in their transformations for good, helping them tap into their known or unidentified resources and find an optimal and sustainable manner to achieve their meaningful goals.
His clients appreciate him for the balance between a challenging, provocative, and supportive approach he offers them, and how he fosters their self-awareness and encourages them to come to terms with their authentic presence.
What we say about Emmanuel Saincaize at Turningpoint
A value-driven, loyal, resilient person with a genuine sense of caring and benevolence. Among his recognized strength: ability to build trust and relationships, to connect dots, curiosity, adaptability and  empathy.