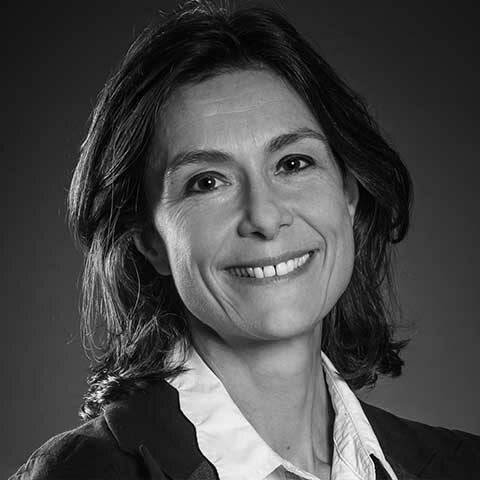 Beryl Marjolin
Senior Executive Coach
Paris, France
Get in touch
All the art of living lies in a fine mingling of letting go and holding on.
Beryl accompanies individuals and teams in developing leadership capabilities aligned with current sustainability issues. Combining her expertise in stress management and her practice in conscious communication, she proposes an approach that aims to better understand and reduce the stress inherent in the complex ecosystems in which leaders must operate. She also helps them, through coaching or seminars, to develop their emotional intelligence and strengthen interpersonal relationships. She wants to serve a leadership that is not a function but a process, allowing teams to cooperate, in a shared vision of their mission, in the service of a collective success.
Franco-American, she has 15 years of experience in the corporate world, in the fields of engineering (RFR research firm) and finance (Moody's), followed by 10 years conducting MBSR (Mindfulness Based Stress Reduction) protocols and derived mindfulness-based programs for a wide variety of organizations, including large international groups.
A graduate of the Ponts et Chaussées engineering school and holder of an MBA from INSEAD, Beryl is trained in the MBSR protocol (University of Massachusetts – Jon Kabat-Zinn's team) and in systemic coaching (Gregory Bateson Institute).