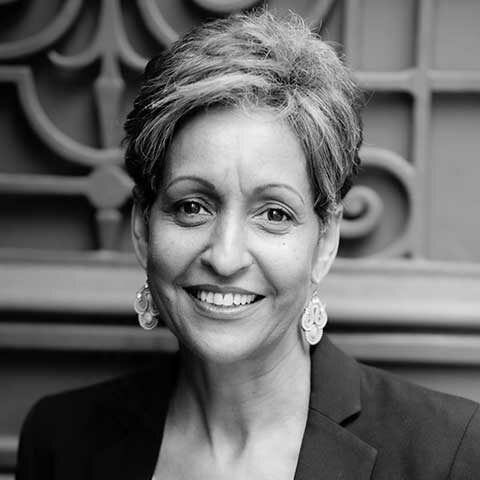 Ikhlas Bidau
Principal, Senior Executive Coach
Prague, Czech Republic
Get in touch
With an international career spanning over 20 years in retail, marketing and communication, including 10 years of increasingly senior management roles for a major global brand (Adidas), Ikhlas brings a wide range of corporate experience and strong foundations to her current role.
Ikhlas works with managers and senior executives who want to develop their potential, overcome personal and professional obstacles and accelerate their career growth. Her profound interest in self-development led her to specialize in emotional intelligence and communication, crucial resources to grow her clients' potential, strengthen their inner balance and allow resourceful interpersonal relations.
Ikhlas devotes her time to senior executive coaching and team development to facilitate individual and organizational goals. She designs and facilitates leadership development programs.
Ikhlas is an international Executive Coach, certified both in Europe and Asia. She is an ICF and WABC accredited coach. She is also an NLP practitioner (American Board of NLP). Her approach is based around positive psychology, using transaction analysis, neuro-linguistic programming, and solution-focused coaching. She uses psychometric profiling when it is needed.