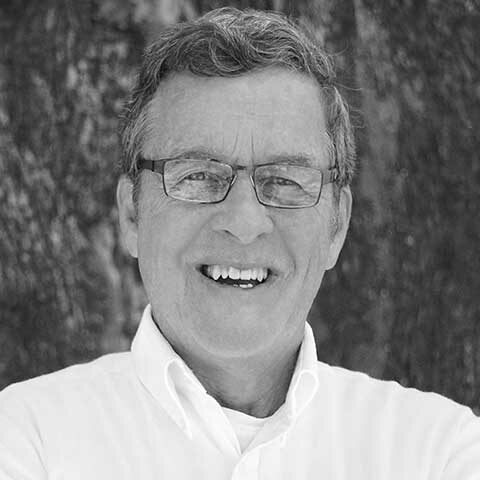 Ken Homer
Senior Executive Coach
San Francisco, USA
Get in touch
Ken Homer is a seasoned organizational development practitioner, coach, facilitator, and teacher. As an integral member of the core team that developed the World Café dialogue process, the burning question at the heart of his work is, "How can people be smarter as groups and teams than they are as individuals?" This has led him down the path of exploring how the way we talk to each other supports or blocks us from coordinating meaning, possibility, action, and learning as we attempt to get work done.
Ken's work focuses on how to create cultures of collaboration where people produce high quality results while bringing out the best in each other and adopting practices that engender both individual and organizational learning. A past President of the Bay Area Society for Organizational Learning, Ken authored and taught the Coaching Skills for Wellbeing course offered through San Francisco State University's Positive Psychology program.
Ken received his Professional Coaching Certification in Integral Coaching from New Ventures West in San Francisco in 2000 and has worked in high tech and biotech companies as well as with government agencies, educational institutions, and community-based non-profits. With over three decades of mindfulness practice behind him, including some 15 years of studying ancient Chinese energetic practices, Ken integrates cognitive, emotional and somatic awareness in the service of creating teams capable of solving tough, messy, and complex challenges.