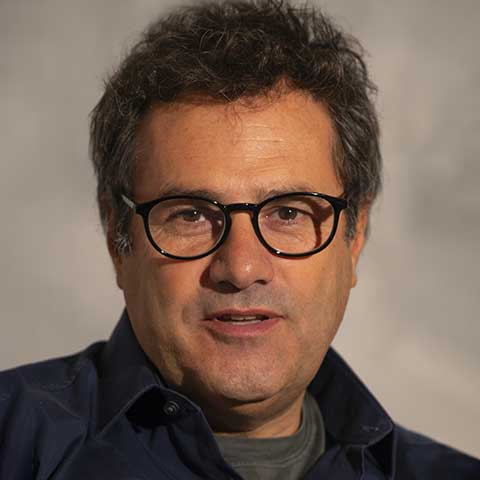 Stefano
Falletti
Senior Executive Coach
Milan, Italy
🇮🇹

Italian

🇫🇷

French

🇬🇧

English
Get in touch
Coaching Experience
Certified Master Skill Coach by KHC (2021)
Accredited PCC by ICF (2021)
1500 hours of business coaching since 2013
Professional background
More than 25 years in managerial roles (Procter & Gamble, Danone, Telecom Italia) in sales, marketing, human resources
Personal commitments
Member of steering committee ICF Italia (2013-2014)
Education
Degree in Psychology, Padoa University
Clinical Psycologist
Stefano Falletti works with multinational companies to help executives achieve their professional and personal goals by increasing self-)awareness and developing soft skills.
What you resist persists, what you accept can be changed. 
Professional background
Stefano has over 25 years' management experience in consolidated sales, marketing and human resources roles. He has led sales teams, managed innovative job rotation projects and implemented change management programs with a corporate coaching approach.
Coaching expertise
Always interested in each individual's potential, Stefano focuses on managerial skills, with a particular interest in the emotional and relational aspects involved in change. He has been a teacher and facilitator since 2002, with over 500 days of facilitating classes, and has been an executive coach since 2012. He is a keynote speaker at universities and corporate settings.
He understands managers' fears and resistances, and is deeply convinced that by simply motivating people, they can discover within themselves the resources they need to overcome their difficulties.
What we say about Stefano Falletti at Turningpoint
Stefano is solid and has the ability to convey calm to other people with his quiet presence and a great sense of humor.