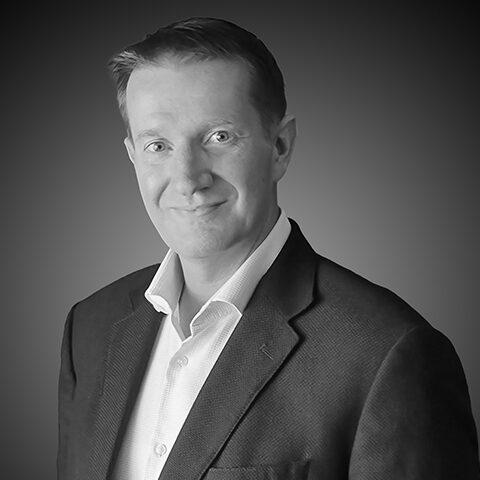 Michael Bertrand
Senior Executive Coach
Singapore
Get in touch
Michael is an Executive and Agile Leadership coach who works with global leaders and leadership teams that want to thrive with agility in very dynamic environments and become the influential leaders of tomorrow. Michael promotes leadership effectiveness, perspective taking and self-awareness. Michael is dedicated to holding the space for people to explore limiting assumptions, to embrace challenging perspectives and to provoke powerful shifts that will generate deep and long-lasting transformations.
Michael's specialities are executive coaching, team coaching, facilitation and team performance. He holds an ICF PCC certification and has been trained in neurobehavioral coaching, Systemic coaching, adult developmental coaching, Appreciative Inquiry, Immunity to Change, co-active coaching and Agile coaching.
Michael's life has been one of integrating with many cultures, one of many reboots and one full of powerful encounters. Michael has held senior leadership roles, led large teams across multiple continents and drove large organizational transformations. Entrepreneur at heart, Michael has been in the start-up scene since early 2000's and explored cutting edge topics such as Artificial Intelligence. To this day, he is still exploring new ventures and supporting entrepreneurs fulfil their dreams. In addition to these exhilarating professional experiences, he also found the time to pursue his passion in sport. Michael has been an elite athlete competing at national and international levels.
All these experiences have led him to be able to very comfortable with the unknown, has made him an expert in perspective taking, ignited his passion for team dynamics and created a space of simplicity for himself. Michael works with his clients from a place of deep empathy, calm, courage and lightness.