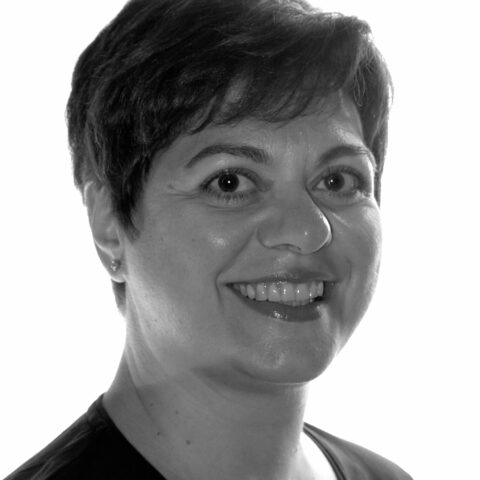 Paola Pomponio
Senior Executive Coach
Milan, Italy
Get in touch
Paola designs and manages programs for leadership development, team building and team bonding, drawing on the systemic approach and non-violent communication. Paola works with managers and their teams, helping them to recognize their full potential and to find and develop the appropriate ways of expressing it professionally. Paola helps organizations to evolve and optimize their structures to increase the overall well-being and to obtain higher professional quality.
An Executive Coach since 2005, Paola has supported managers in important stages and transitions in their professional careers (leadership development, generational transition, professional evolution, work-life balance…). For the past 6 years she has also taught managers in the Global Executive MBA program with the Bocconi (Milan).
Paola has a degree in Foreign Languages and Literatures at the University "L'Orientale" in Naples and worked in the fields of communication and translation. Afterward, she completed her humanist training with a course in Organization and Human Resources Management, a master in Corporate Coaching (Corporate Coach U) and certification as a Life Style Trainer (University of Bologna, Italy). She has a MBTI certification and masters various tools in the field of personal development.