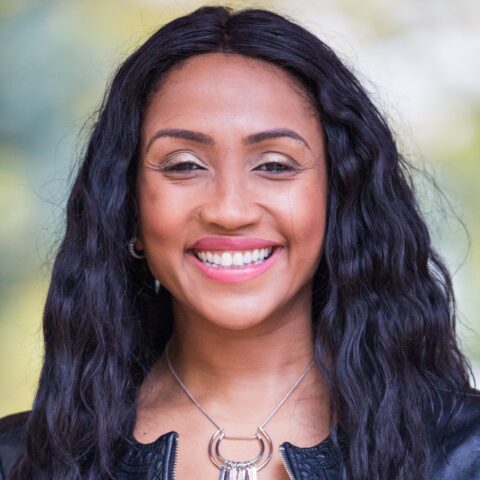 Sarah-Jane
Lawrence
Senior Executive Coach and Psychologist
London, United-Kingdom
Get in touch
Coaching Experience
Certified coach Toby & Kate McCartney Training Ltd (2016)
Master NLP Practitioner (2015)
Professional background
Global Markets and Corporate Banking Project Manager
Organizational Development Director
Transformational Director
Personal commitments
Sponsoring six children
Member of A21 – Eradicating human trafficking
Education
MSc Occupational & Organisational Psychology
Sarah-Jane leverages both her corporate experience in organizational and people transformation as well as the field of psychology to inform her coaching approach. Bringing a blend of organizational behavior, neuro-science and functional health to enrich her audience with a deeper understanding of 'Self' and wider social factors including, Emotional Intelligence.
In everything try to be excellent, then you leave no room for regrets.

Professional background
Sarah-Jane started her career in HRD and has continued to work in the human development field for over 20 years.  She has led a number of global transformational projects within Corporate and Investment Banking.  Working closely with Senior Leadership teams across the globe supporting directives and initiatives. Sarah-Jane has multiple industry experience, including, finance, technology government, health and luxury.
Coaching expertise
Sarah-Jane qualified as a therapist, working mainly with clients with anxiety and depression, and this has transferred over into her coaching with a special focus on Emotional Intelligence and Personal Resilience. Sarah-Jane believes that an evidence-based practice is essential in supporting change and therefore supports the use of research to offer bespoke programs and solutions to her clients; she also advocates to use a blended model of psychology, sociology and neuro-science for better and sustainable outcomes for leaders and their teams.
Sarah-Jane is also a Clinical Hypnotherapist, Neuro-Linguistic Programming Master Practitioner, and an Amen Clinic Brain Health Coach.  She is a member of the British Psychological Society; the Division of Occupational Psychology; Association for Coaching and the National Council of Psychotherapists."
What we say about Sarah-Jane Lawrence at Turningpoint
Sarah-Jane is extremely approachable and open.  Always holding a posture of curiosity as she loves learning and seeing how she can continue to evolve both personally and professionally.  With this curiosity, Sarah-Jane has the ability to create a space for others to feel safe and at ease to explore their own worlds for better outcomes.