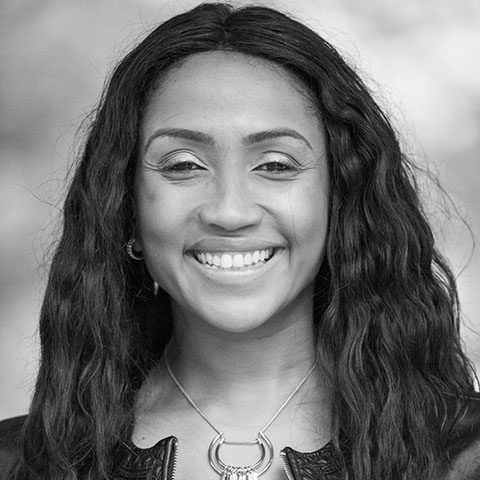 Sarah-Jane Lawrence
Senior Executive Coach and Psychologist
London, UK
Get in touch
Sarah-Jane is an experienced Coach who specialises in supporting her clients to develop their personal resilience, which extends beyond critical outcomes to include organisational resilience and supporting team development. Working with senior leaders and their teams, as well as with her personal clients, Sarah-Jane is able to apply unique psychological frameworks in her coaching style, to support her clients through various change initiatives.   
With a career that expands over 20 years, she has worked within Human Resources, Organisation Development and Transformational Change, mainly in the Financial sector. She has led a number of global transformational projects within Corporate and Investment banks.  Working closely with Senior Leadership across the globe in supporting directives from the US Department of Justice and other competent authorities.  She also has experience working in other areas such as Health, Government and Non-profit organisations where she developed and coordinated various mentoring programmes, change and integrational programmes which focused on neurodiversity, intersectionality and workplace inclusion. 
Sarah-Jane holds an Occupational and Organisational Master Degree from the University of East London, she is a qualified Clinical Hypnotherapist, Neuro-Linguistic Programming Master Practitioner, a Rapid Transformation Therapist and a Brain Health Coach.  She is also a member of the British Psychological Society; the Division of Occupational Psychology; Association for Coaching; The General Hypnotherapy Standards Council and the National Council of Psychotherapists.