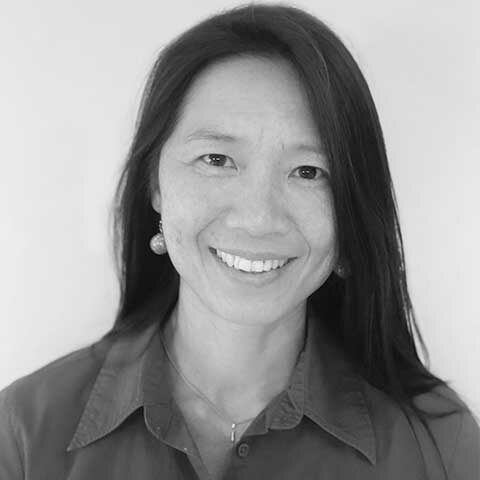 Lise Guillon
Managing Director Turningpoint UK - Senior Executive Coach
London, UK
Get in touch
We do not have to become heroes overnight. Just a step at a time, ... discovering we have the strength to stare it down.

Lise is an executive coach, facilitator and trainer. Her coaching approach is strengths-based, bringing the client to become aware of the numerous opportunities and resources yet to be drawn upon along the way. Supportive and challenging at the same time, the magic of presence and built-up trust enables the exploration of new ways of thinking and acting with a clear sense of purpose.
Taking advantage of a very rich personal and family history, Lise developed an expertise in enabling effective cross-cultural communication and co-operation. Born in Hong Kong, educated in France, working with people from around the world, she is daily cross-culturally communicating. Well aware of the challenges and opportunities that bring cultural diversity, she enjoys multicultural situations and very consciously leverage cultural diversity for the benefit of the client.
Her past experiences as strategy consultant, executive in an SME, and business owner and developer give her the necessary understanding of the diversified corporate environment to help the client navigate through complex situations.

Lise holds an MBA in business (ESSEC) and trained in coaching with the Institute of Executive Coaching & Leadership (IECL). She coaches in French, English, Mandarin, and Cantonese.
Passionate about enabling cultural encounters, she also founded Carrousel, a cultural platform offering the opportunities to cultural communities to dive into each others' universe through various conferences, seminars and events.