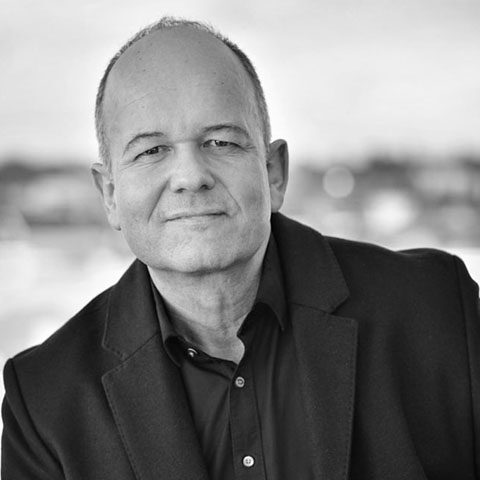 Tristan Meisch
Senior Executive Coach
Ludwigsburg, Germany
Get in touch
Tristan specializes in facilitating change and ensuring sustainable transformations. He taps into an extensive experience with 12 years of executive leadership coaching and more than 25 years within learning and development. Benefitting from his insight, perceptive feedback and dynamic support, he helps companies, teams and executives to take the necessary steps to make change successful. 
He provides inspiration and guidance to business leaders to be the best version of themselves and achieve a resounding impact that resonates with business success and leadership excellence. Candid interactions, immediacy and authenticity—this is what he relishes about working with people to answer the big questions and rise to towering challenges.
Tristan tackles these challenges with common sense and a keen eye for attainable visions and workable strategies. He steps back to see the big picture from a fresh perspective and zooms in to find undiscovered space for ideas to flourish. His BA credentials and job/management experience at a multinational electronics corporation (Siemens) and in many consulting projects are assets his clients benefit from. 
He also specializes in conducting agile leadership training, coaching to purpose and potential, guiding and teaching teams to tap into their collective intelligence, hosting engaging workshops and large group interventions. ICF Professional Certified Coach (PCC)
Tristan also serves as an associate lecturer at Stuttgart University of Applied Sciences and as a volunteer probation officer for juvenile offenders.