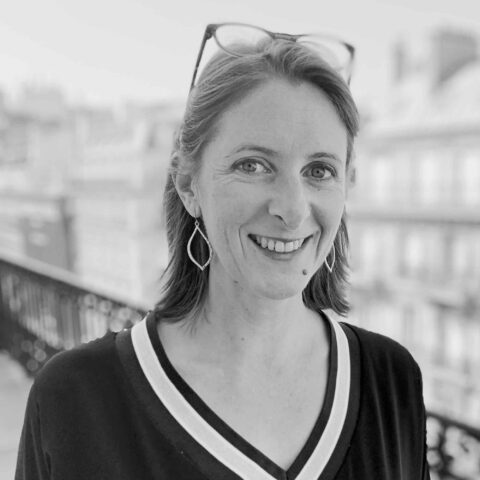 Axelle Nourrain
Head of Development
Paris, France
Get in touch
But if you tame me, then we shall need each other. To me, you will be unique in all the world.
After a completing a master's degree in science at the University of Reims, Axelle started her career as Product Manager in a large industrial group. In this position, she tapped into her analytical and business development skills, as well as capabilities in project management, marketing and communication, event design and organization.
Following this experience, Axelle moved to South Africa for two years. She worked as an Operations Manager in a tourist agency where she led a team responsible for conceiving, selling and organizing trips. She put in place systems for negotiations and contract management, developing external relations as well communication tools.
Being passionate about helping those in need, she got involved in several local non-profit organizations in Johannesburg, South Africa. Back in Paris, she regularly volunteers for a women's rights group.
At the moment, Axelle is Head of Development at Turningpoint. and manages a portfolio of strategic projects, notably in the French public sector. She is also in charge of the coaching community and managing the commercial activity and development.