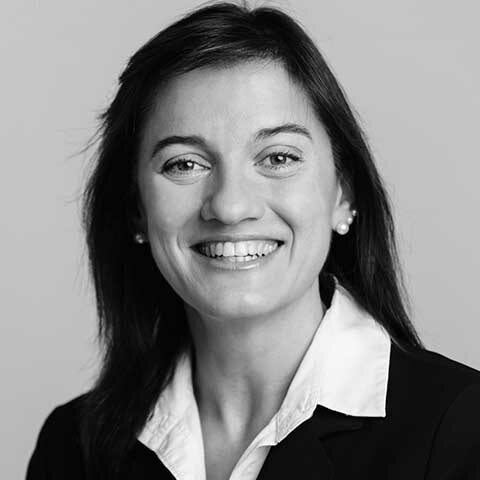 Teresa Ramos
Senior Executive Coach
Madrid, Spain
Get in touch
Teresa coaches executives, helping them thrive in high uncertainty and high complexity environments. Her unique combination of extensive commercial experience, leading global high tech companies, and academic experience, leading programs in top international institutions helps leaders and companies succeed in the complex new digital world, where innovation and Agile leadership are a must and failure is not an option.
Teresa´s extensive business experience encompasses commercial experience in big multinationals like British Telecom, O2, Vodafone, Telefónica and Siemens , in some of the best academic institutions in the world such as Said Business School of Oxford University, Judge Business School of Cambridge University, Instituto de Empresa, Headspring (a Financial Times joint venture) and School of Stanford University as well as international organizations like UN.
Teresa's coaching has its roots in humanistic and positive psychology where she focuses on clients' strengths, applying her analytic mind to look for pragmatic solutions. Her coaching tools come from both her formal training and vast professional experience (digital transformation, project management, high technology, business management, change management and innovation), interests (neuroscience) and her hobbies (martial arts, sports, literature).
Teresa is a positive, high energy individual with outstanding listening skills and a hands-on approach. In her approach to life, she has an empathetic and, at the same time, analytical and structured style.