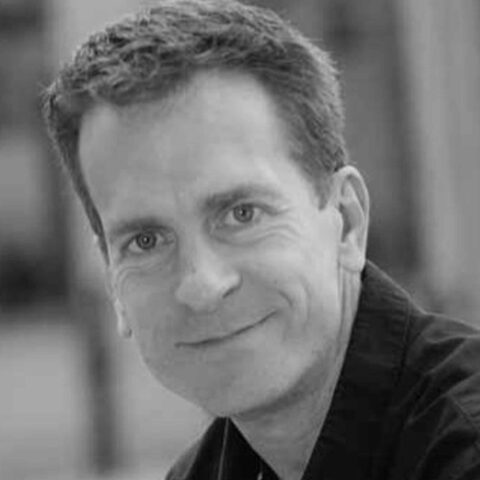 Elvin is an award-winning leadership coach specialising in helping executives make breakthroughs in the areas of strategy, innovation, culture and individual performance. He is also an associate professor of innovation, entrepreneurship & marketing at the University of Surrey and Henley Business School.
Elvin has coached hundreds of leaders around the world, helping them overcome the many barriers that they face when trying to develop breakthrough strategies and turn them into action.
His work spans consulting, leadership coaching and facilitation. His clients include some of the world's leading organisations in the telecoms, financial, technology, music, drinks and publishing industries.
His experience extends from working with new and disruptive technology start-ups, through to seasoned leadership teams inside conservative, global institutions.
Elvin is a TEDx speaker and author of the strategy and innovation book Be Less Zombie, which was released in February 2020 by Wiley & Sons.
He has lived and worked in the US, Latin America and France and is currently based in the UK with his wife and three children.