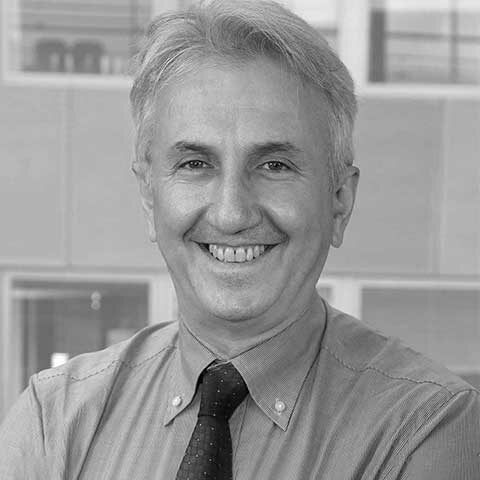 Francesco Pimpinelli
Senior Executive Coach
Milan, Italy
Get in touch
Francesco is passionate about coaching leaders – individuals and teams – and support them in improving performance, leading change, fostering innovation and reaching their business goals. He has started working as a professional coach in 2002 and currently works in Europe across different industries, with leadership teams, senior and C-level executives.
He is an expert in facilitating behavioural change to improve flexibility and strengthen personal leadership. His approach to coaching builds on his experience in management and business consulting, an international and intercultural perspective, a strong competence in the field of personal development and a systemic approach to promote the achievement of sustainable results.
Francesco has gained a broad corporate business background developed over 16 years of working with some major international organizations. He has been a manager at Olivetti R&D, a consultant on multimedia technologies at the European Union, a management consultant at Gemini Consulting, a sales director at Oracle and a partner in a venture capital fund sponsored by Unicredit, before starting to work as a coach in 2002.
Francesco is one of the thought leaders and teachers for Systemic Coaching. He has founded the Systemic Constellations for Coaches Academy in 2014 and runs training programs around the world to train coaches on the use of this innovative and powerful method.