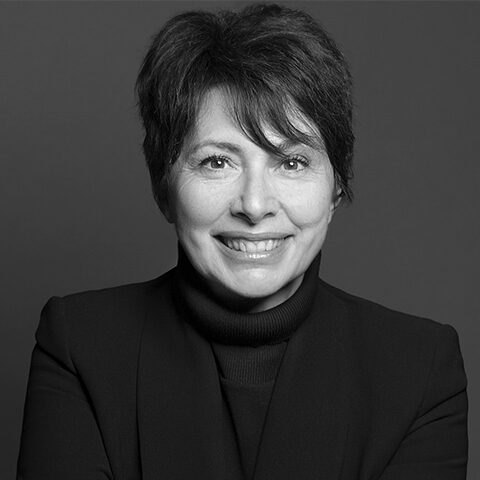 Anne Yannic
Principal, Senior Executive Coach
Paris, France
Get in touch
A graduate of the ESSEC business school and trained in coaching at Transformance Pro, Anne accompanies executives and management teams, whether in individual or group coaching, or through leadership development programs.
Anne has held senior management positions in a variety of groups: Société d'Exploitation de la Tour Eiffel (City of Paris), Cityvision (LBO France investment fund), Club Méditerranée (listed company), Éditions Atlas (Italian family group). She is also an independent director of Rallye (holding company of the Casino group). She has led transformation programs in complex, exposed environments, or in crisis situations, the success of which depended on the mobilization of the women and men who make up these organizations.
Today, Anne specializes in individual and collective coaching of leaders, particularly in contexts of transformation, uncertainty, or crisis, both in the private and public sectors. At Turningpoint, she directs the coaching program for senior civil servants (Cycle des Hautes Etudes du Service Public).
Anne is a certified coach (Transformance Pro with Vincent Lenhardt), trained in the systemic approach (Arnaud Bornens and Nicolas Mathieu), in the Appreciative Approach (Bernard Tollec and David Shaked), and in the Gestalt approach (Epoke, and Optimal Coaching Relationship, by Marie Pascale Martorell). She is supervised by Laurent Oddoux.