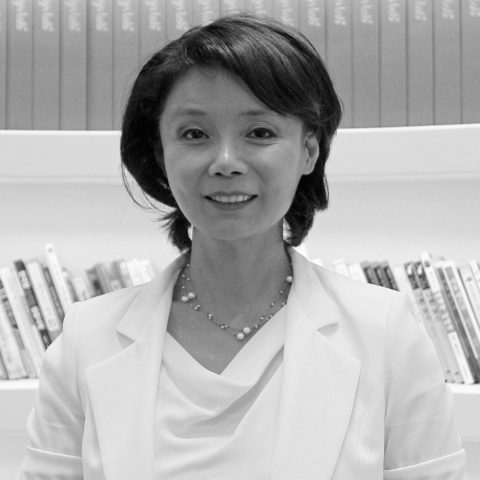 Sookgi Han
Senior Executive Coach
Seoul, South Korea
Get in touch
Sookgi is a top executive coach and trainer in Korea, working with and supporting different layers in an organization with an emphasis on C-level executives. She has experience across a wide range of industries, including consumer products, retail, luxury, finance, manufacturing, consulting, cosmetics, F&B, and professional services.
With an extensive background in human resources from consultancy, coaching, marketing, and as a lecturer at business school, Sookgi is leveraging one-to-one coaching, group coaching and large group facilitation to support her clients' development.
As a Professional Certified Coach (PCC) with the International Coaching Federation, she is holding over 2000 hours of practice. She is both an executive coach and leadership facilitator, specializing in leadership development and leveraging coaching-based solutions as a main lever to support her clients and was awarded "Coach of the Year" in 2018 by the Korea Coach Association.
As a coach and facilitator, Sookgi helps leaders reach their full potential, specializing in strengths-based leadership, communication, and coaching skills  for leaders. She is accredited and certified in a wide range of techniques including, Hogan, Harrison Assessment, MBTI, and StrengthsFinder.