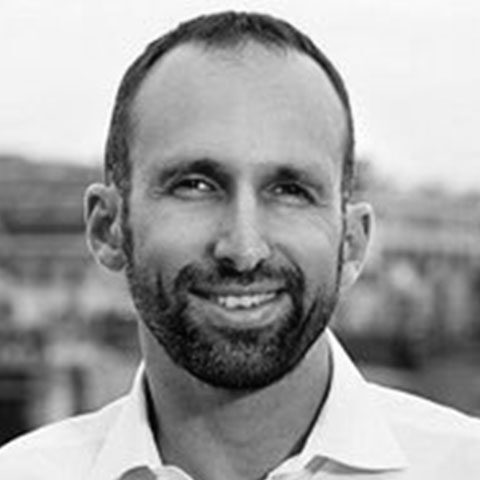 A certified Appreciative Inquiry practitioner, David's expertise lies in applying improvement tools in a practical and approachable way to solve business challenges in sales, marketing, finance, customer services, distribution and human resources. Previously working with the Lincoln Workshop Series, David helped develop LWS as a centre of excellence in A.I.
He supports leaders and teams in creating inspiring visions for their future and in finding ways forward. David enables clients to think differently and unlock possibilities – no matter how difficult a situation may seem. He does this through flexible, creative and practical use of strength-based approaches to change facilitation/enablement.
He has over twenty years of experience in designing and leading successful change, organisational development interventions and training programmes particularly in the areas of strategic planning, efficiency improvement, team building, coaching and leadership development, stakeholder/employee engagement and regulatory compliance.
Previously he worked as a Lean Six Sigma business improvement leader in Johnson & Johnson leading process improvement in sales, marketing, finance, IT, HR, customer services and order fulfilment/logistics. He has worked all across Europe, the USA, the Middle East, India and China.
David is an Appreciative Inquiry trainer in Europe and in the USA, a Lean Thinking and Six Sigma certified Master Black Belt and experienced trainer. He holds a Bachelor degree in Accounting and Economics and an MBA from the University of Texas-Austin.
David is author of the book "Strength-Based Lean Six Sigma: Building Positive and Engaging Business Improvement" and co-author of the book "AI5 – How to unleash the full power of Appreciative Inquiry".