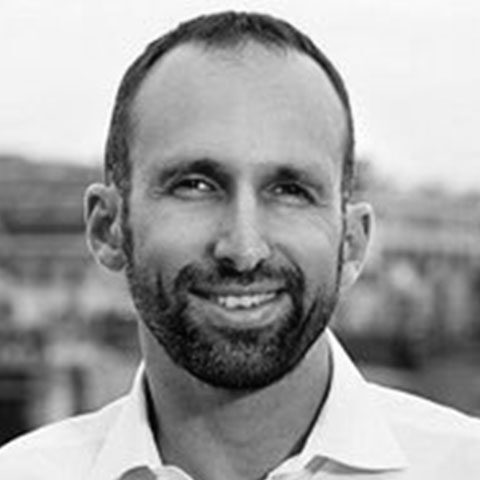 If you want to motivate someone don't light a fire under them. You will only end up with burnt butt. Instead find the fire within them and fan it
A strengths-based coach who is able to tap into and amplify his clients creativity, energy and resourcefulness
An Independent Coach, consultant and facilitator since 2008. Developed an expertise in Appreciative Inquiry and several other strength-based approaches to change and development.
Previously worked as a Lean Six Sigma Master Black Belt and business improvement leader in Johnson & Johnson leading process improvement in sales, marketing, finance, IT, HR, customer services and order fulfilment/logistics. He has worked all across Europe, the USA, the Middle East, India and China.
I am a positive transformation leader helping leaders, groups and organizations achieve positive change through strength-based approaches to change. I coaches my clients to think differently and to unlock possibilities. I works with leaders and teams to help them create inspiring visions which are then delivered effectively.  My approach helps disentangle complex problems and accelerate change – no matter how difficult the situation may seem.